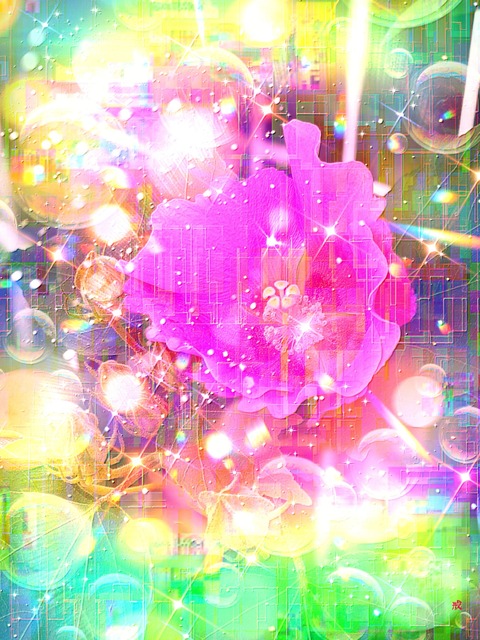 彼女は見つめる
遠い青い空を
其の澄み切った目で
あの透き通る青い空を
彼女は歩く
前に前に
そして立ち止まり
考える
来た道のこと
進む先のこと
今日の夕食のこと
彼女は進む
毎日毎日
一片の希望
薄紅色の花の彩
-戒-
She gazes upon
The distant azure sky,
With those crystal-clear eyes,
That translucent blue sky.
She walks on,
Ever forward she strides,
Then she pauses,
To contemplate,
The path she's traveled,
The road ahead,
And tonight's supper.
She continues,
Day after day,
A glimmer of hope,
Paints the pale crimson hues.
-Kai-
God bless you.
きりんツール【ゴールドプラン】
きりんツール ライトプラン
仮想通貨指定価格LINE通知ツール限定解除版
仮想通貨最強情報サロン(特典あり)
サロン向けホームページ制作39プラン
アマスタ
インターネット総合集客ツール アメプレスPro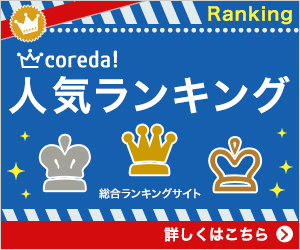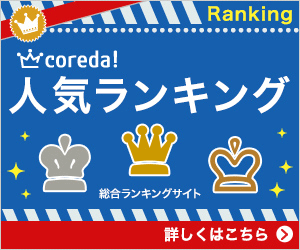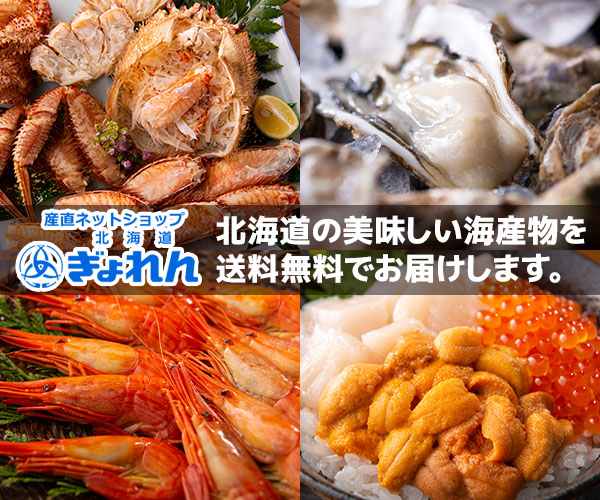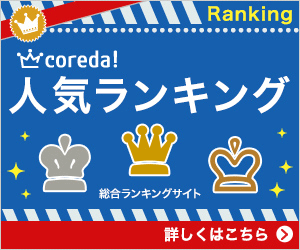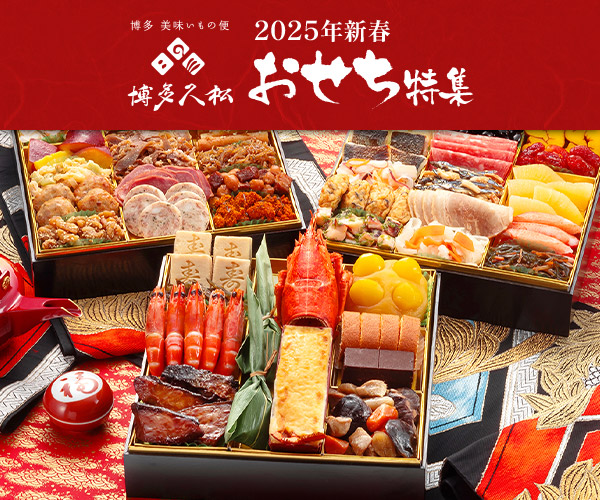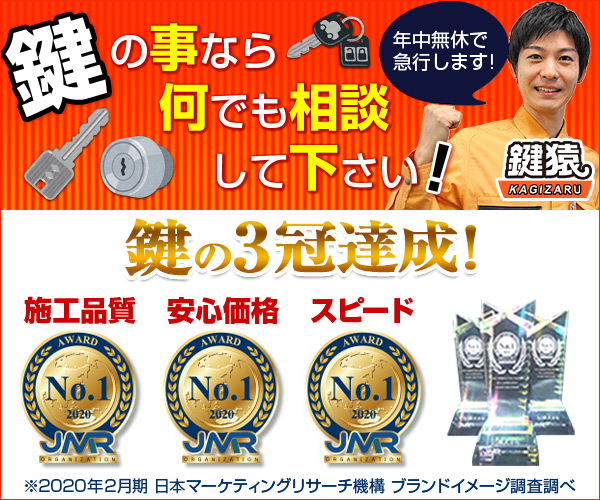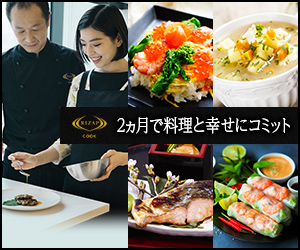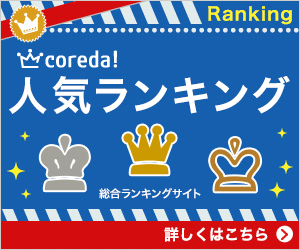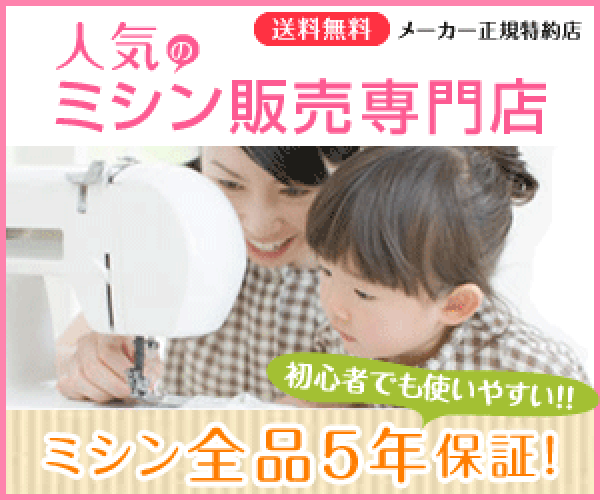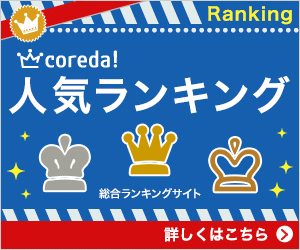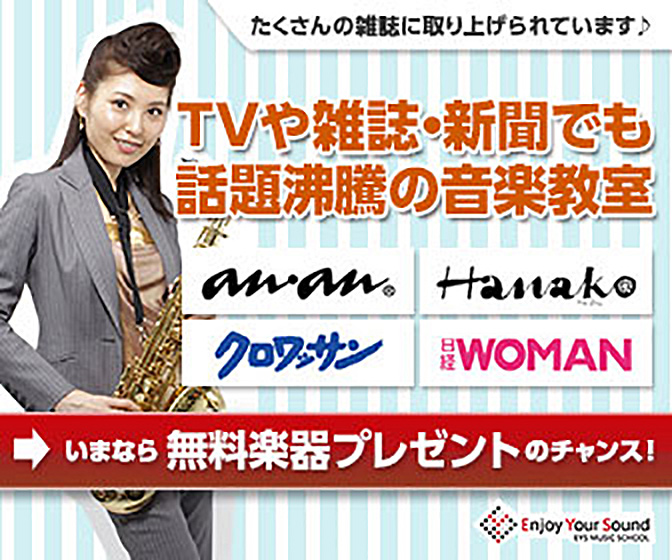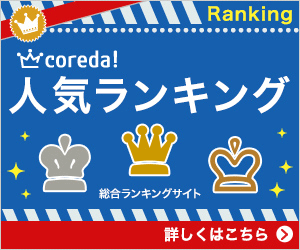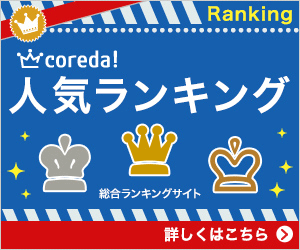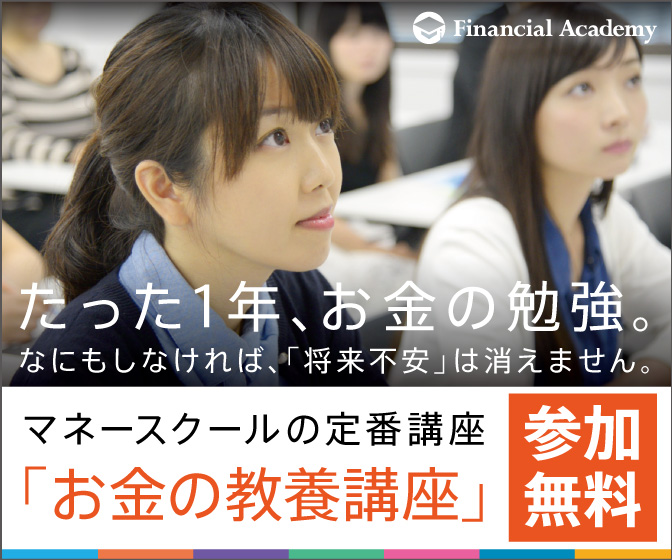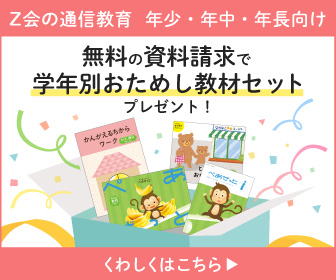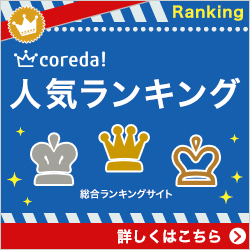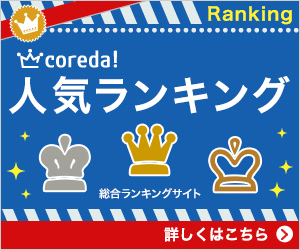 https://p-any.net/index.html?guid=ON&fid=345047&ic=8313216ce11210efbcf4175543d705c6