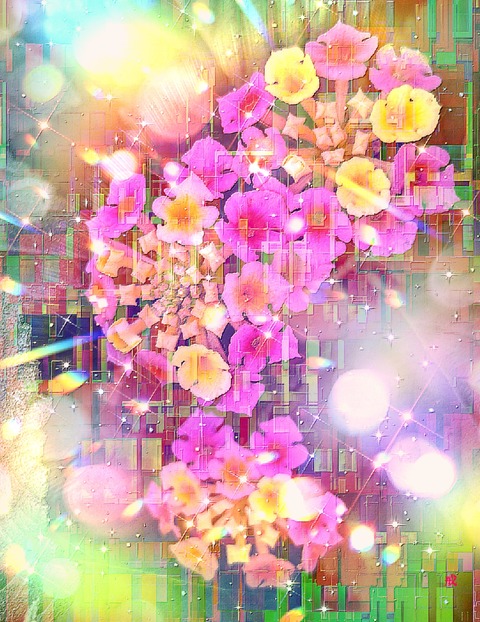 うたた寝する午後
気がつくと
そろそろ
衣替えの頃と気づく
まだ
夏の暑さは
終わらないが
油断してると
夜は涼しい
そんな事を
思いながら
珈琲を淹れ
季節の変化を
探している
-戒-
In the drowsy afternoon's embrace,
I rouse from slumber's grace,
I sense it's time,
for a wardrobe's turn,
Though the summer's warmth,
still brightly burns.
But take heed, for inattentive ease,
Nighttime whispers, cool, appease.
Such musings fill my tranquil hour,
As I brew coffee, savoring the flower,
In search of nature's subtle glance,
In this quiet dance of seasonal chance.
-Kai-
God bless you.