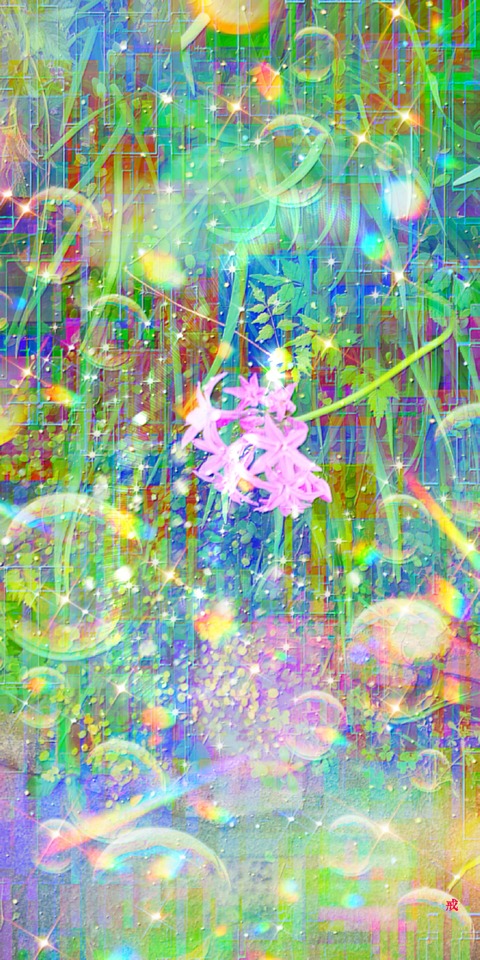 陽気の良い日の
昼下がり
体は軽く
踊るように
野道を歩く
山の風は
清々しく降り
田畑に吹く
小川のせせらぎ
水面がキラキラ
澄んだ空気が
気持ち良く
美味しい
心からの幸を
いっぱいに感じる
-戒-
On a cheerful day,
In the mid-afternoon,
My body moves
Lightly, like a dance,
Walking the country path.
The mountain breeze
Descends so fresh,
Through fields and farms.
The brook's gentle babble,
Its surface sparkling,
In the clear air,
Feels so delightful,
So delicious,
I'm filled with
Pure, heartfelt joy.
-Kai-
God bless you.
きりんツール【ゴールドプラン】
きりんツール ライトプラン
仮想通貨指定価格LINE通知ツール限定解除版
仮想通貨最強情報サロン(特典あり)
サロン向けホームページ制作39プラン
アマスタ
インターネット総合集客ツール アメプレスPro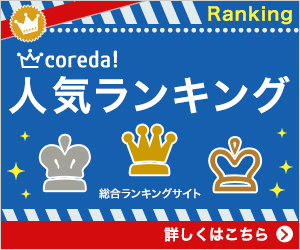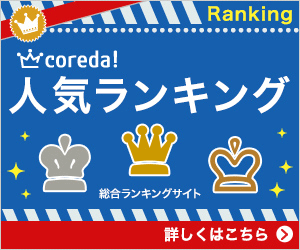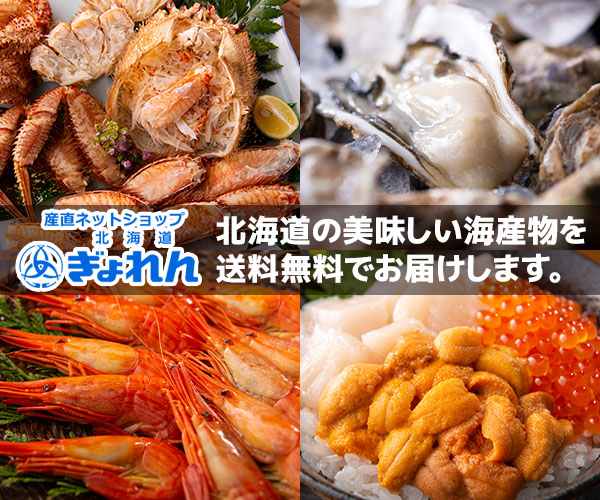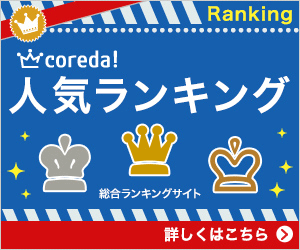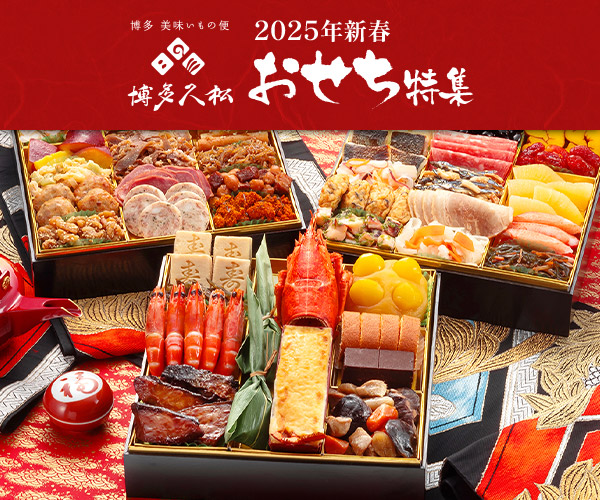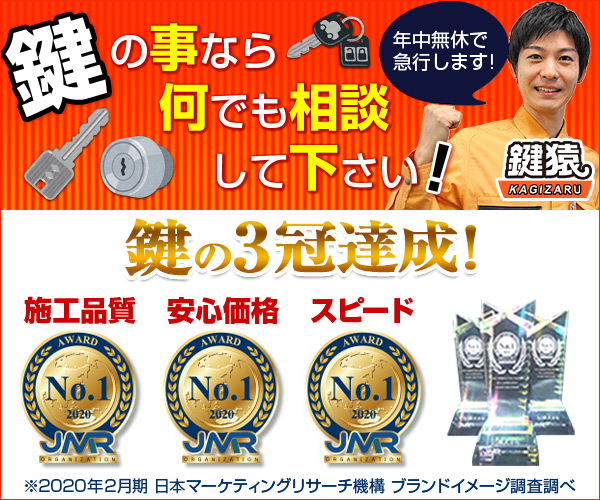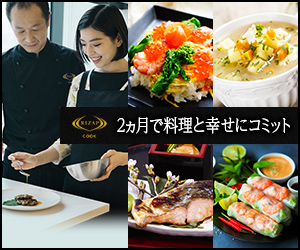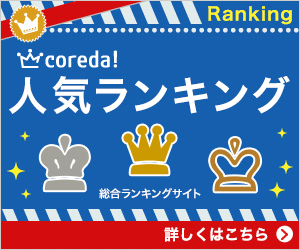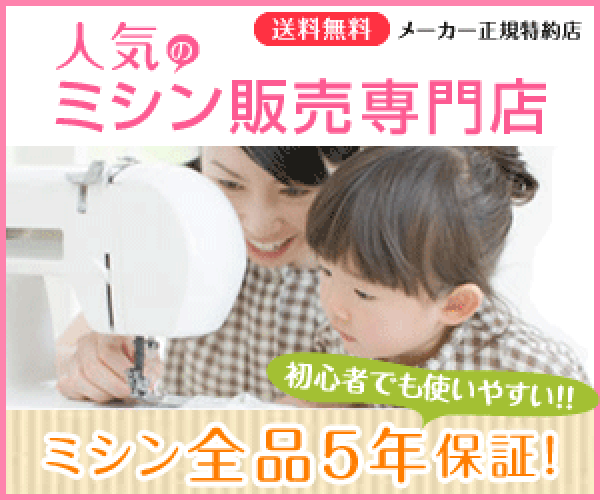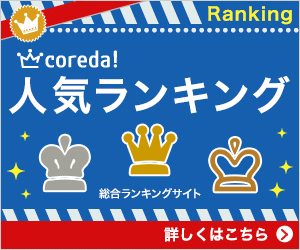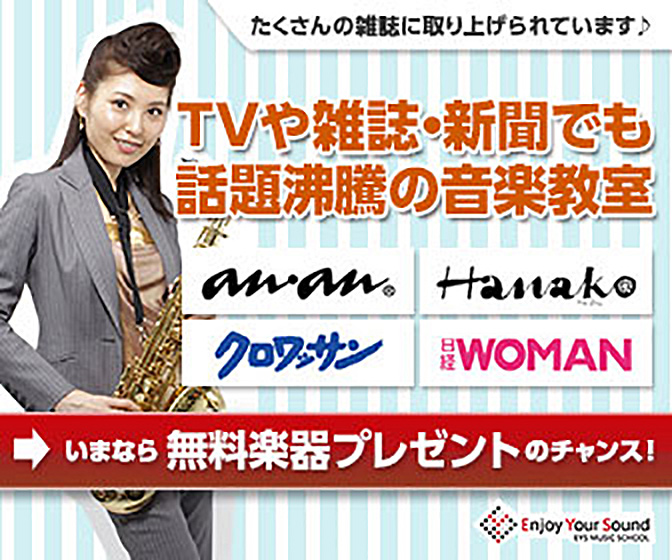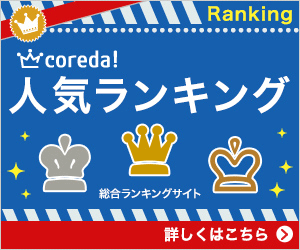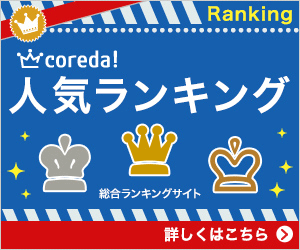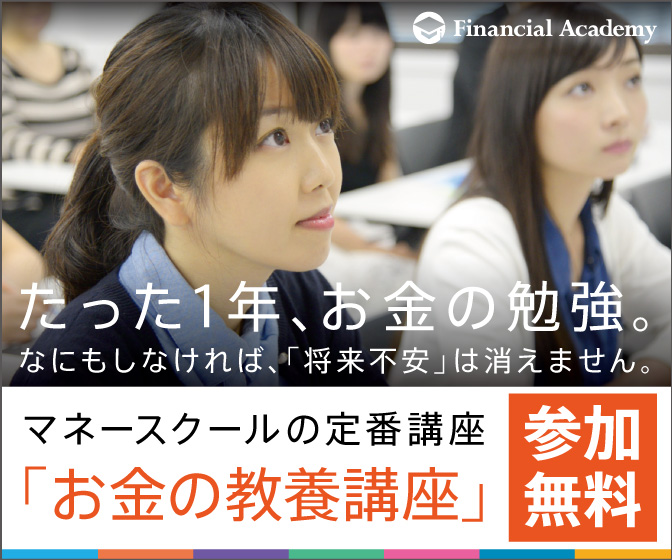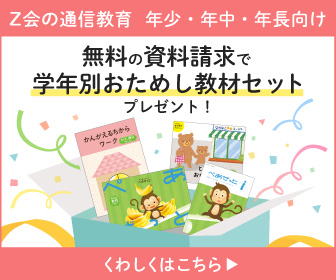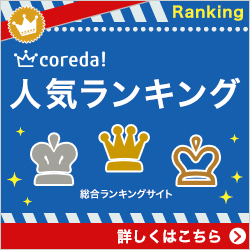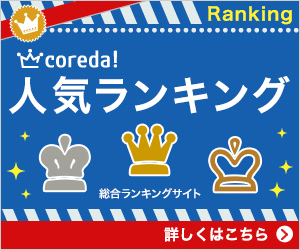 https://p-any.net/index.html?guid=ON&fid=345047&ic=8313216ce11210efbcf4175543d705c6