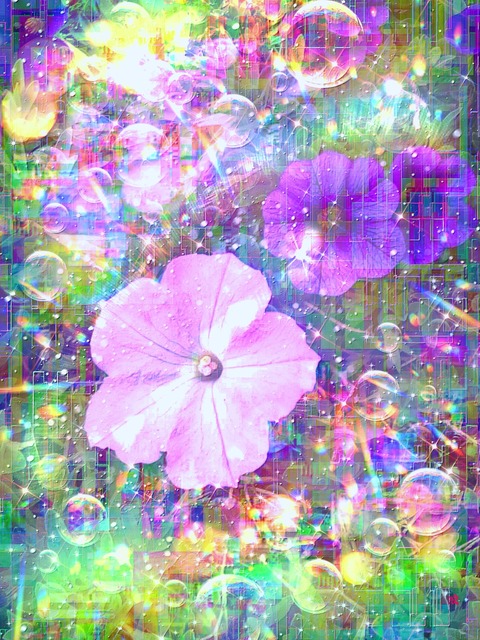 秋の長雨
始まった
季節の変わり目
四季のある国に
生まれ
季節の間を
感じる風情
遠くの雷鳴
詩的に語る
詩的な
初秋の夜
-戒-
Autumn's long rain has begun,
A season's change,
a tale well-spun.
Born in a land of four distinct seasons,
Feeling the shifts,
finding the reasons.
In the distance,
thunder's roar,
Poetically speaking,
we explore more.
A poetic night of early fall's embrace,
In this changing season's grace.
-Kai-
God bless you.
きりんツール【ゴールドプラン】
きりんツール ライトプラン
仮想通貨指定価格LINE通知ツール限定解除版
仮想通貨最強情報サロン(特典あり)
サロン向けホームページ制作39プラン
アマスタ
インターネット総合集客ツール アメプレスPro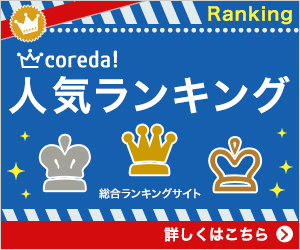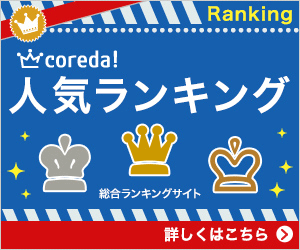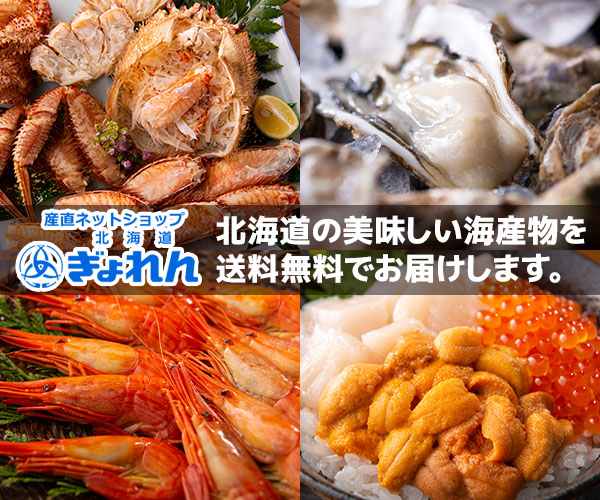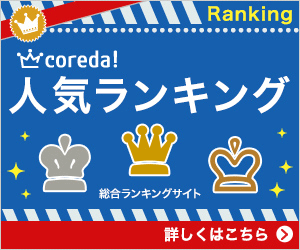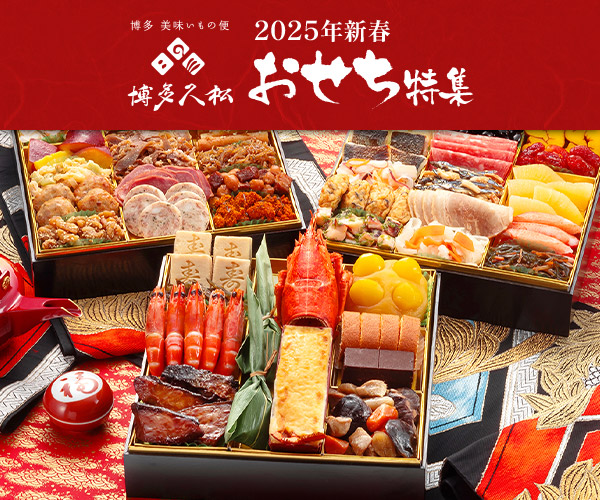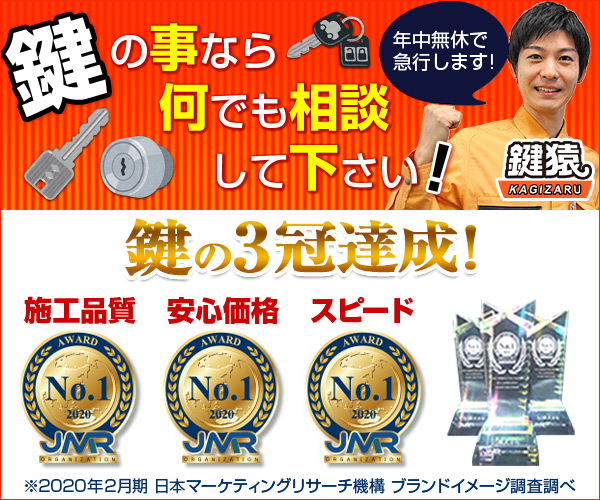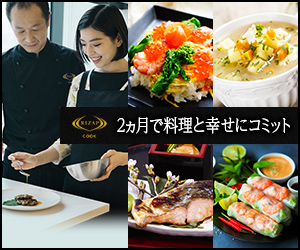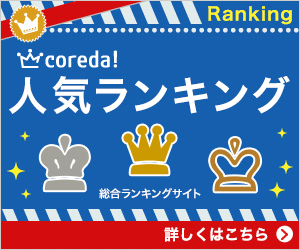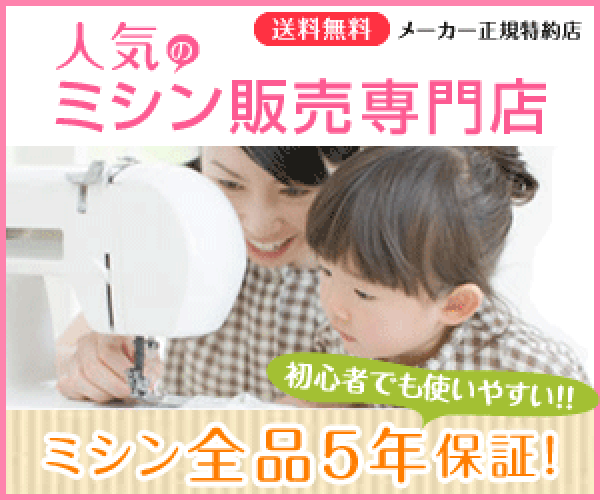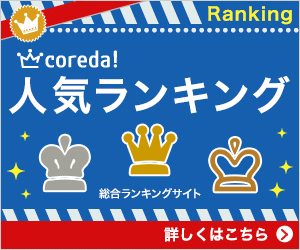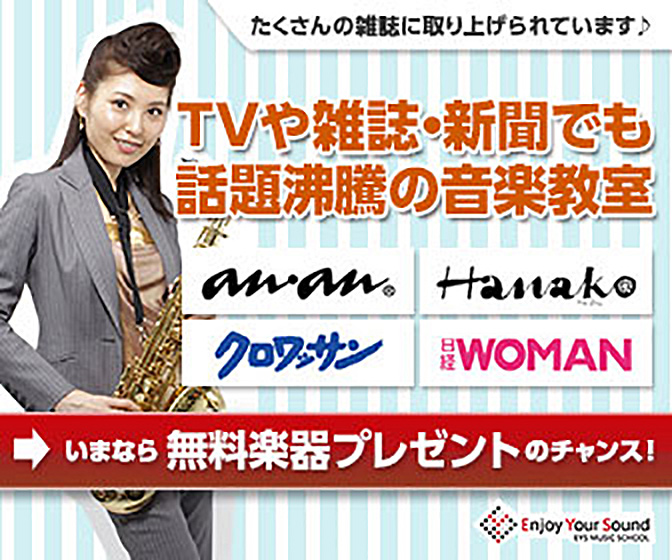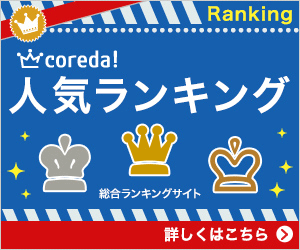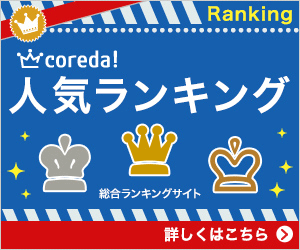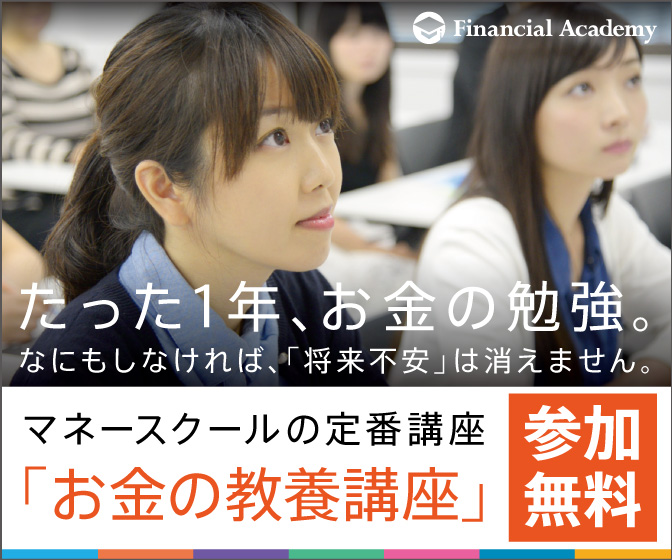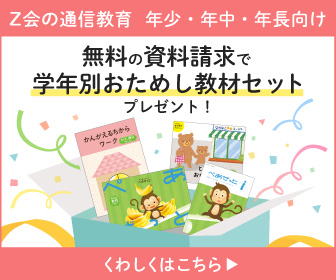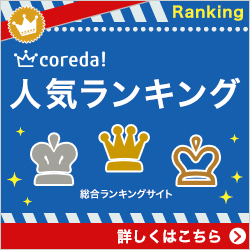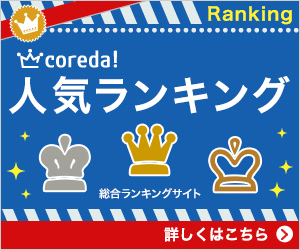 https://p-any.net/index.html?guid=ON&fid=345047&ic=8313216ce11210efbcf4175543d705c6