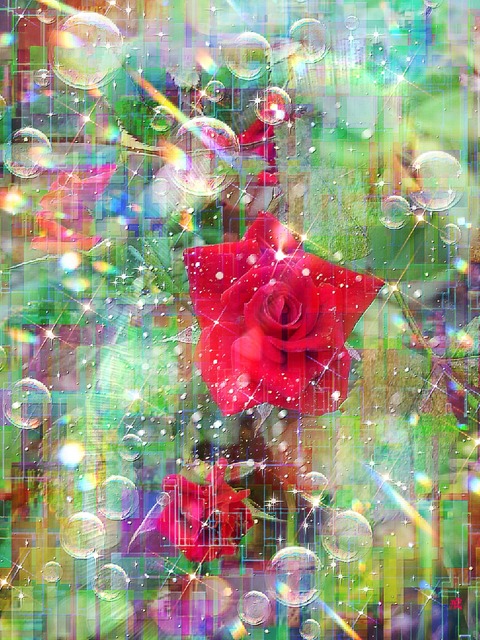 悠久の時
古から続く
時間の流れ
今日の此の日は
1秒にも満たず
ただ
気化する
砂漠の水
其の一瞬の
変化の中
種の一生も
更に一瞬
世の生命も
温度循環の一部
其の一生は
気化して
めぐる
-戒-
In the boundless passage of time,
Ancient and unceasing,
Flows the stream of existence.
Today, this very day,
Lasts not a second longer,
Just like
The vaporizing waters
In a desert.
Within that fleeting
Moment of change,
A seed's entire life,
Yet another brief instant,
All life on this earth,
A part of the temperature's cycle.
Its existence,
Vaporizes,
And circles.
-Kai-
God bless you.
きりんツール【ゴールドプラン】
きりんツール ライトプラン
仮想通貨指定価格LINE通知ツール限定解除版
仮想通貨最強情報サロン(特典あり)
サロン向けホームページ制作39プラン
アマスタ
インターネット総合集客ツール アメプレスPro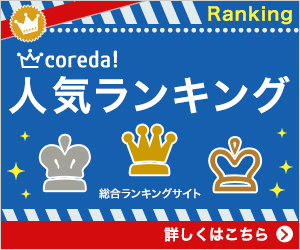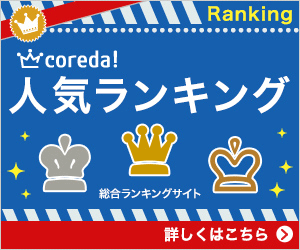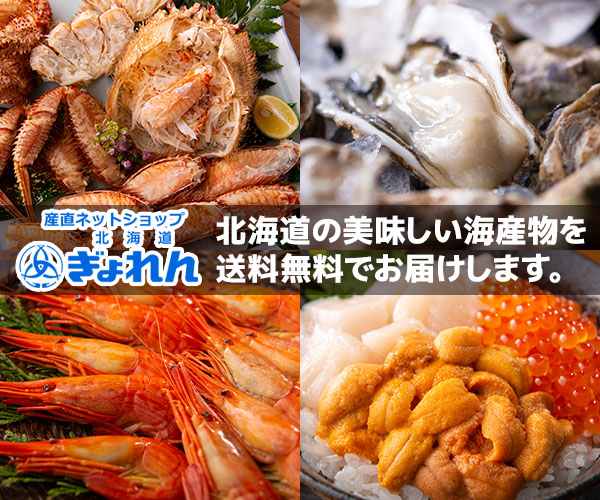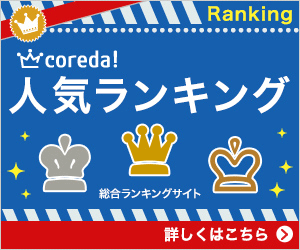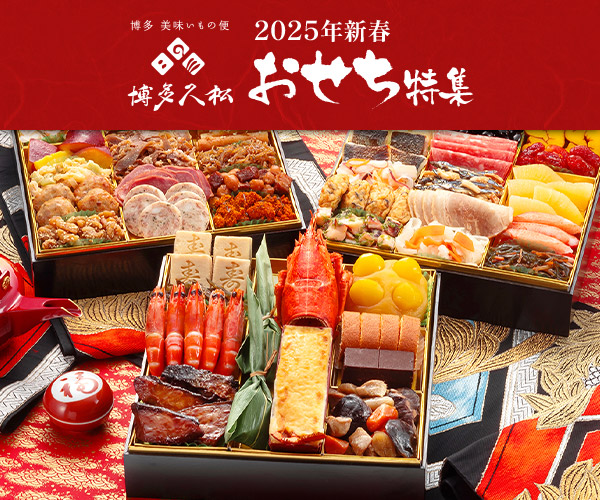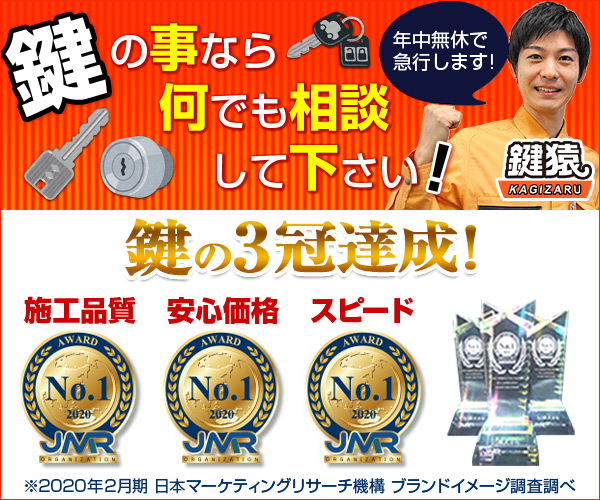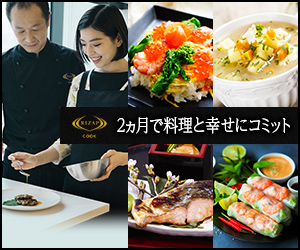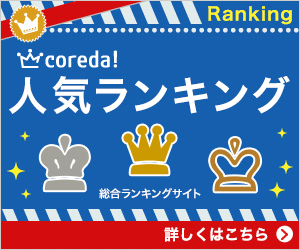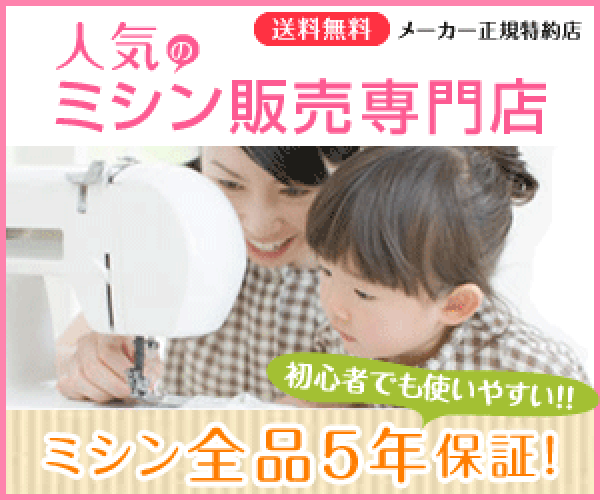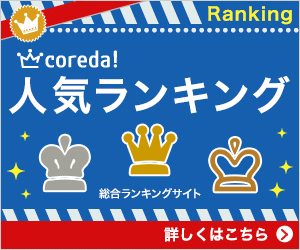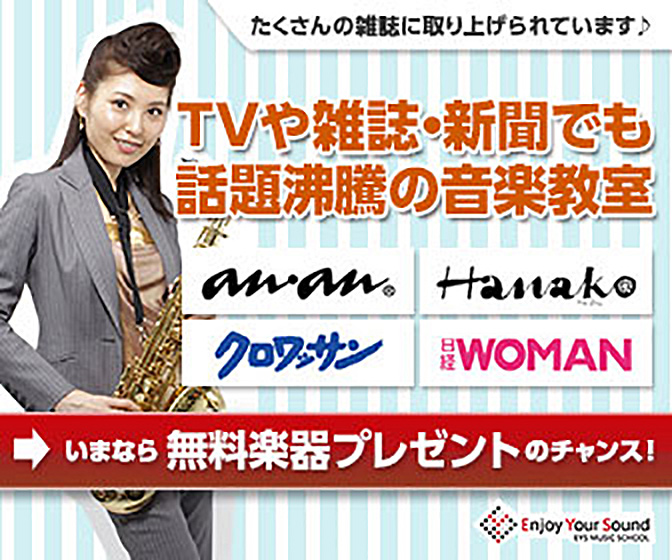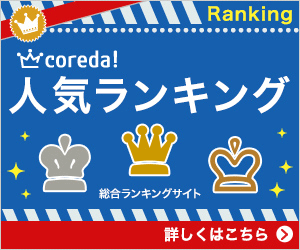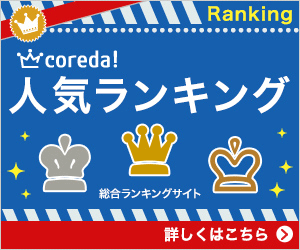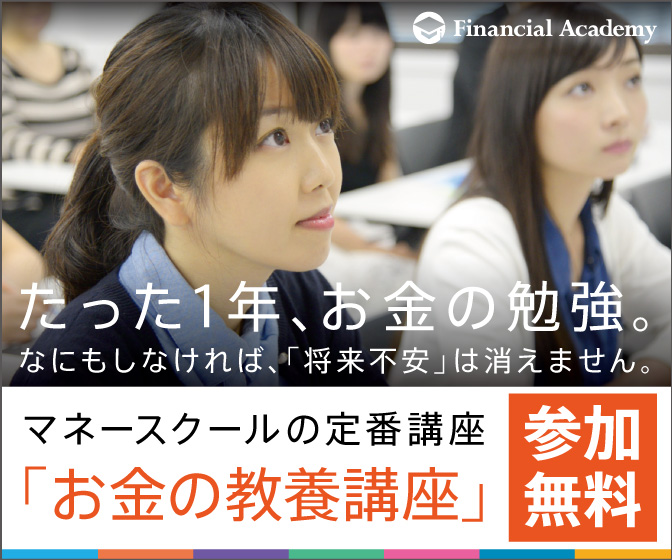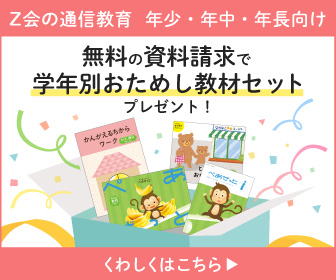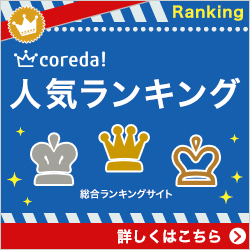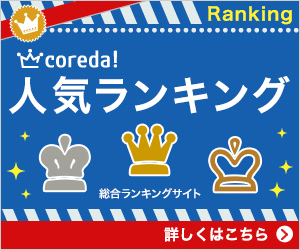 https://p-any.net/index.html?guid=ON&fid=345047&ic=8313216ce11210efbcf4175543d705c6