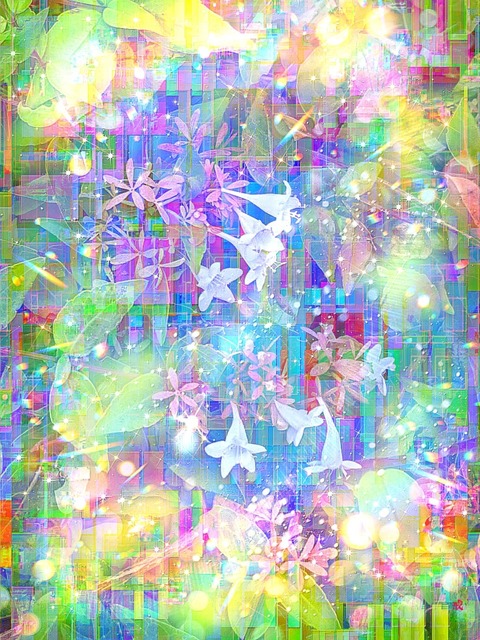 帰宅
帰り道
街に灯りが灯っていく
帰りの電車
バス停の列
商店街で
買い物をして
惣菜の匂いに
包まれる
街路灯のコントラスト
黒い緩やかな坂を
登りきった
白い団地の窓
灯りが灯る
温かい笑顔
団欒と
当たり前の幸せ
-戒-
Homeward bound,
On the way back home,
The city lights come on.
On the train ride back,
A line of buses at the stop.
In the shopping district,
Surrounded by the smell of prepared foods.
The contrast of streetlights,
As I climb the gentle, black slope.
White windows of the apartment complex,
Warm smiles and light shining through.
Gatherings and
The happiness of everyday life.
-Kai-
God bless you.
きりんツール【ゴールドプラン】
きりんツール ライトプラン
仮想通貨指定価格LINE通知ツール限定解除版
仮想通貨最強情報サロン(特典あり)
サロン向けホームページ制作39プラン
アマスタ
インターネット総合集客ツール アメプレスPro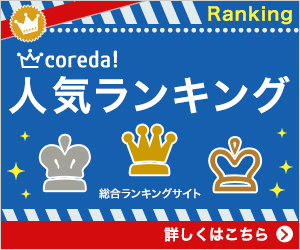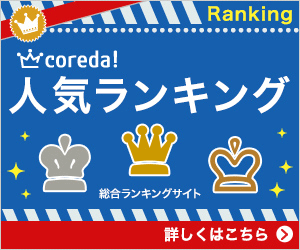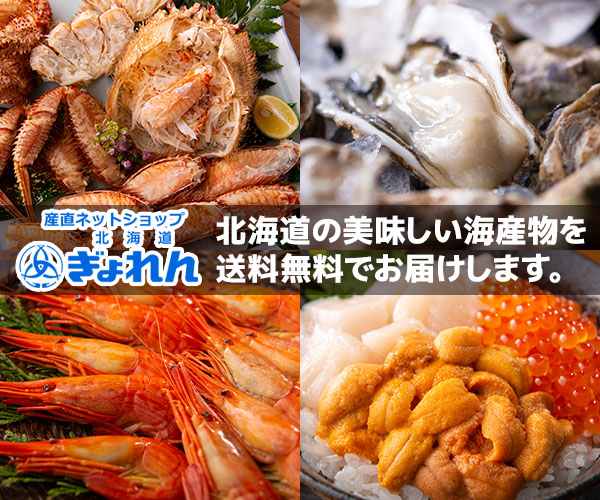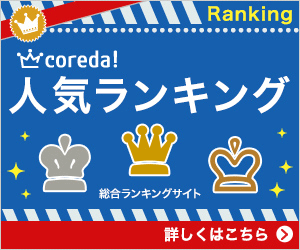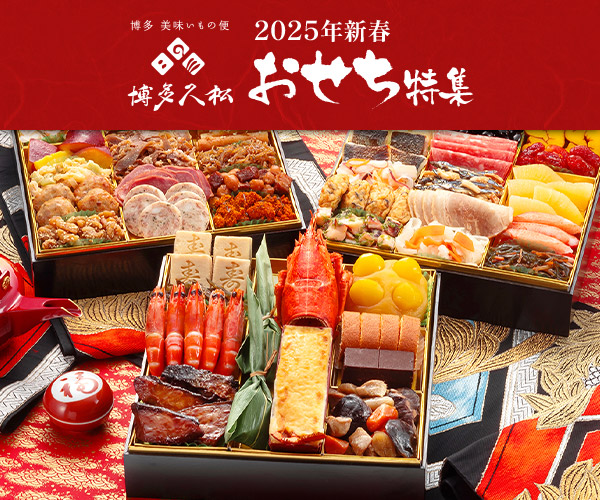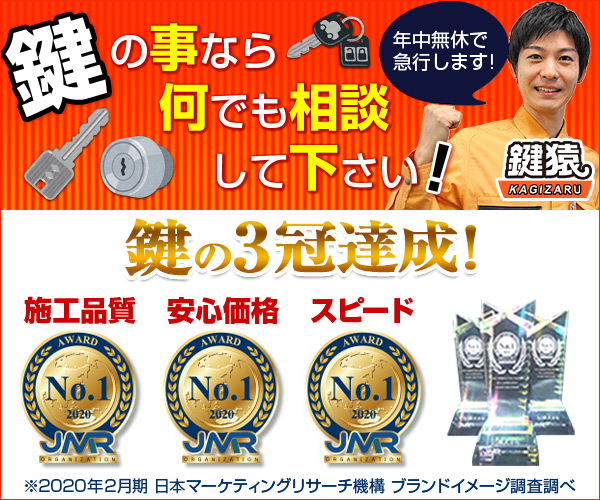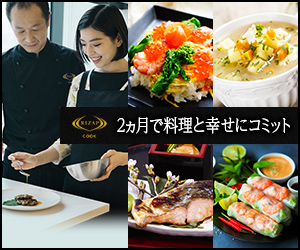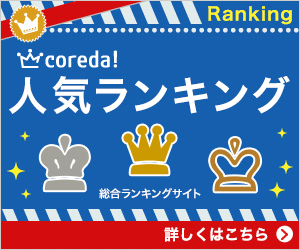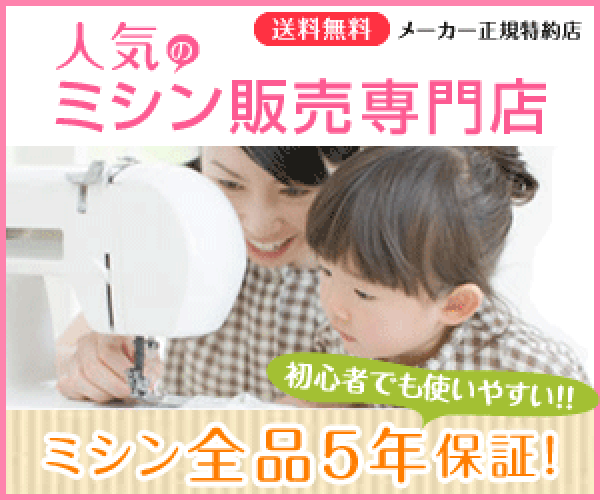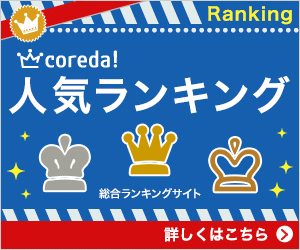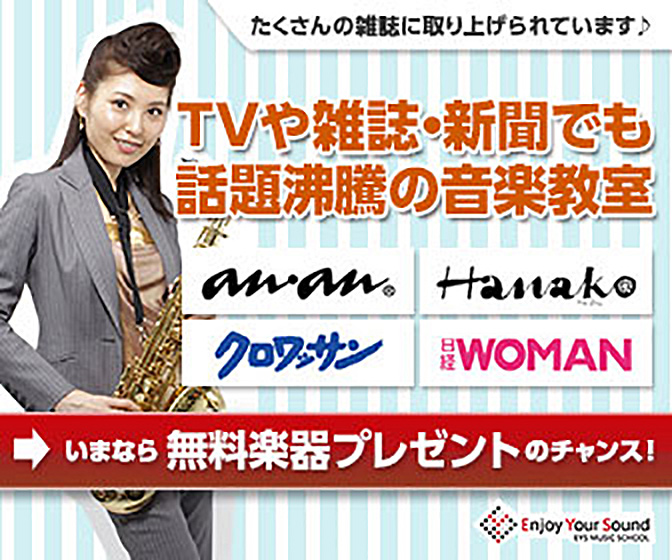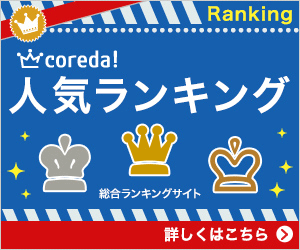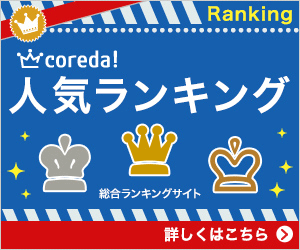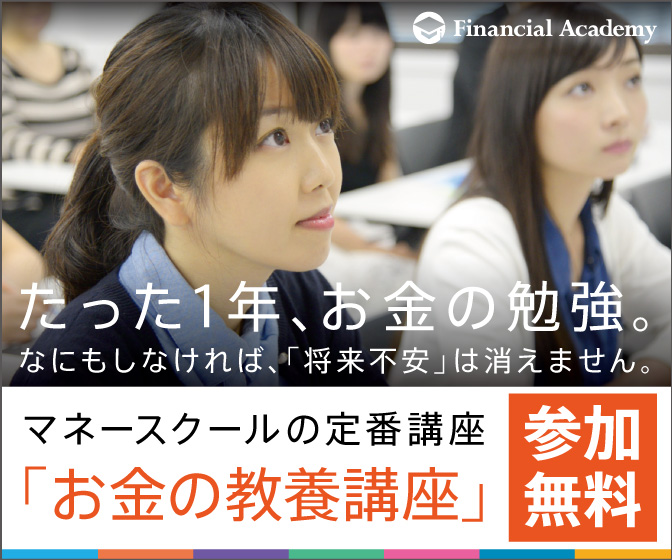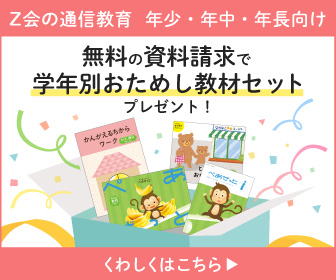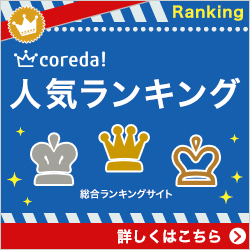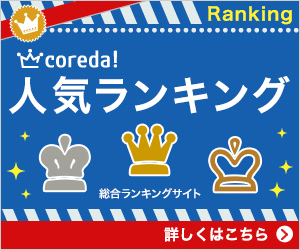 https://p-any.net/index.html?guid=ON&fid=345047&ic=8313216ce11210efbcf4175543d705c6