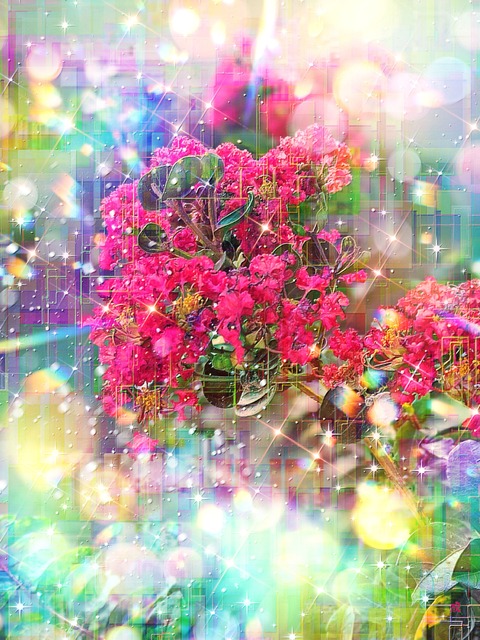 初秋の頃
夕まずめの風が
涼しく感じ
あの夏の色を
心の中に思い出す
肌が焼けた
ヒリヒリ感が残る
街路に咲く
赤い花の木が
眩しい
-戒-
The evening breeze gently graces,
Cool to the touch,
a tender embrace,
Recalling the hues of that summer's grace,
In the depths of my heart,
they find their place.
My skin still tingles,
the sun's fiery chase,
Leaving a lingering warmth,
a familiar trace.
On the streets, red flowers boldly race,
In their vibrant bloom,
they brightly encase.
-Kai-
God bless you.
きりんツール【ゴールドプラン】
きりんツール ライトプラン
仮想通貨指定価格LINE通知ツール限定解除版
仮想通貨最強情報サロン(特典あり)
サロン向けホームページ制作39プラン
アマスタ
インターネット総合集客ツール アメプレスPro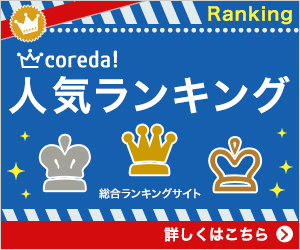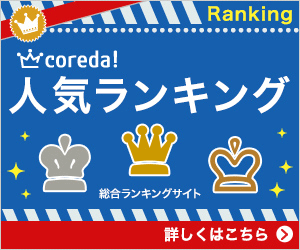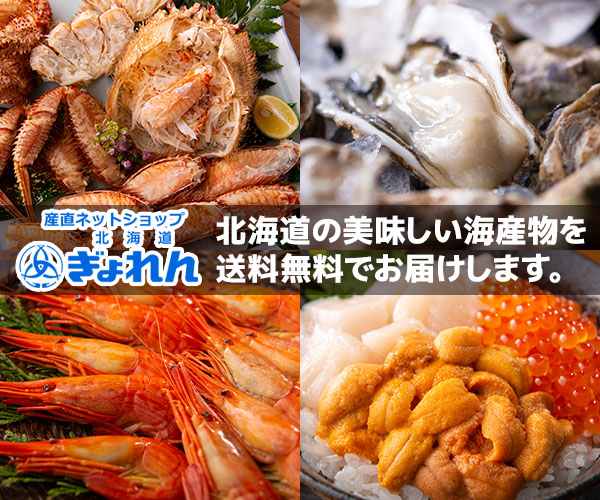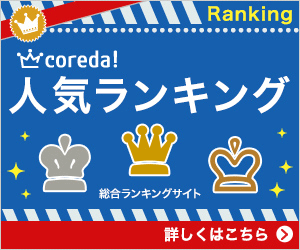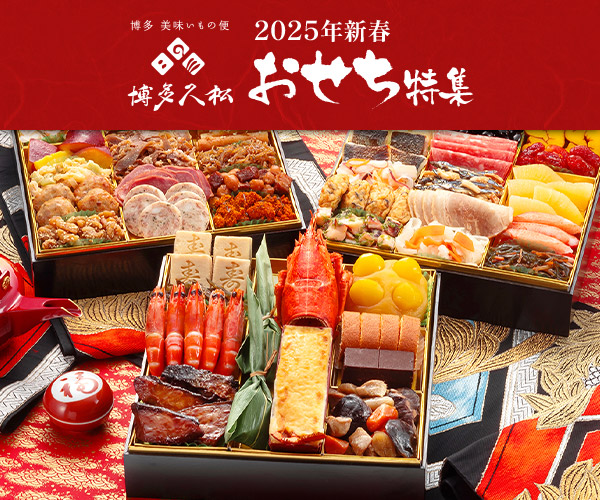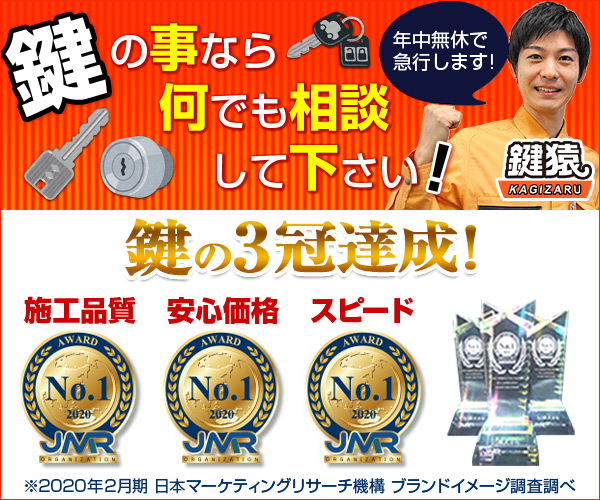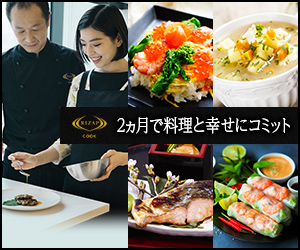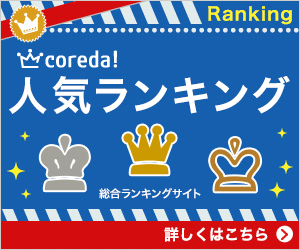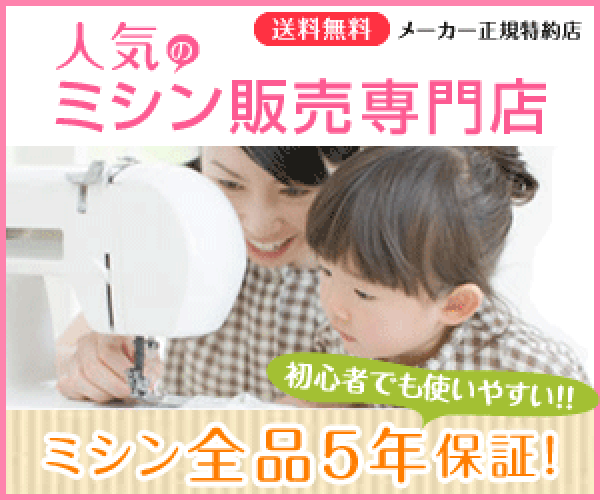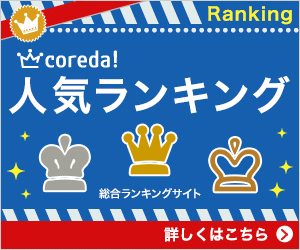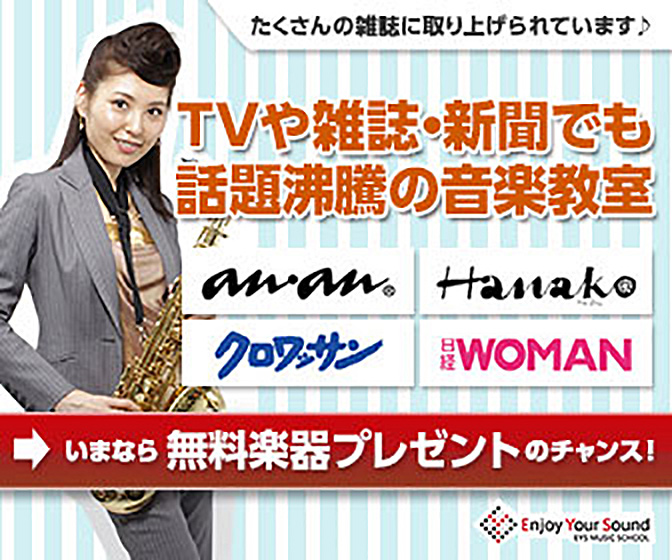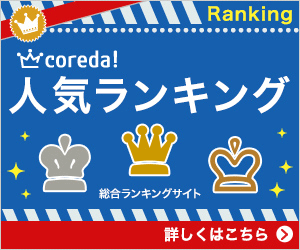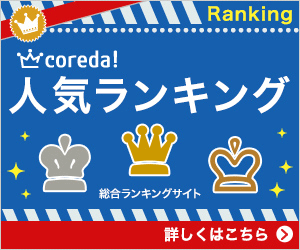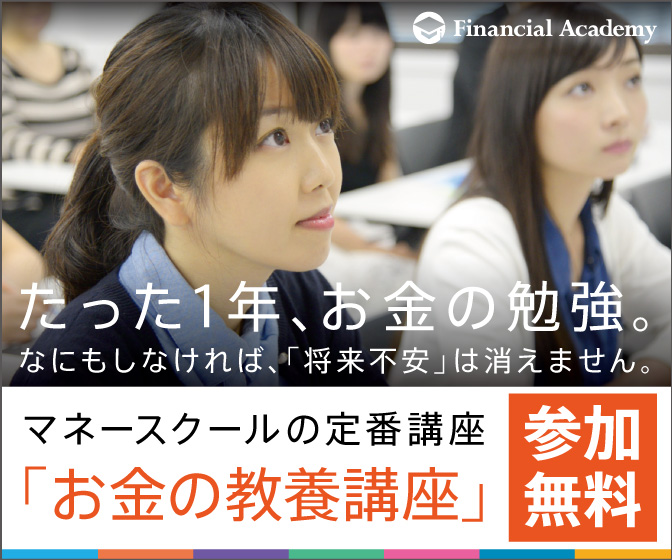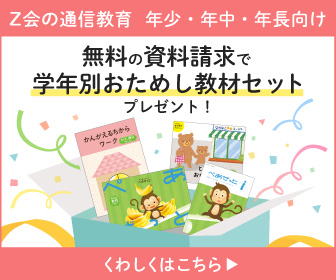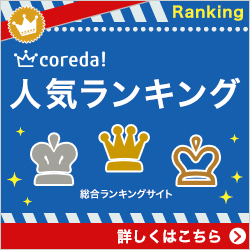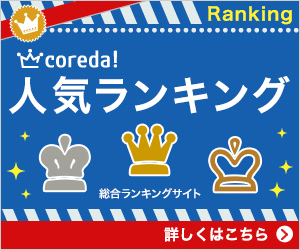 https://p-any.net/index.html?guid=ON&fid=345047&ic=8313216ce11210efbcf4175543d705c6