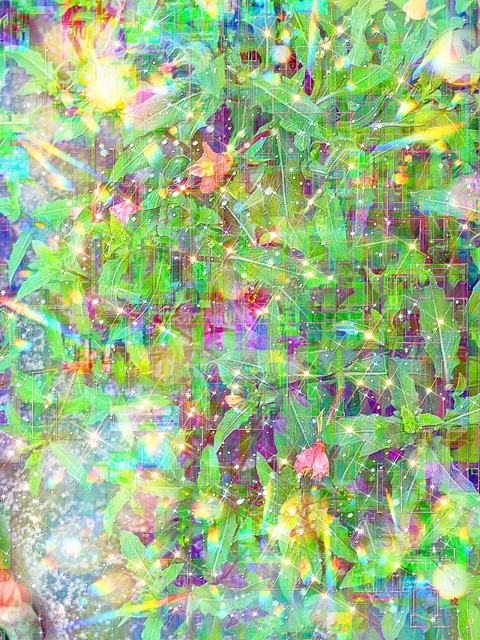 八月も終わり
九月の初め
昼間の暑さは
さほど変わらない
外歩きのコンビニ
冷えた店内で
一休み
缶コーヒーを買って
昼食の
サンドイッチを頬張る
何気ない日常
ガラス越しの
残暑
一息つく時間
-戒-
The end of August,
The beginning of September.
The daytime heat
Hardly wavers,
As I step outside to the convenience store.
Inside, the air is cool,
A moment's respite.
I buy a canned coffee
And savor a sandwich for lunch.
A casual everyday scene,
Through the glass,
The lingering summer heat.
A moment to catch my breath.
-Kai-
God bless you.
きりんツール【ゴールドプラン】
きりんツール ライトプラン
仮想通貨指定価格LINE通知ツール限定解除版
仮想通貨最強情報サロン(特典あり)
サロン向けホームページ制作39プラン
アマスタ
インターネット総合集客ツール アメプレスPro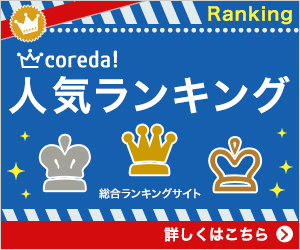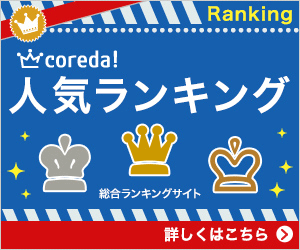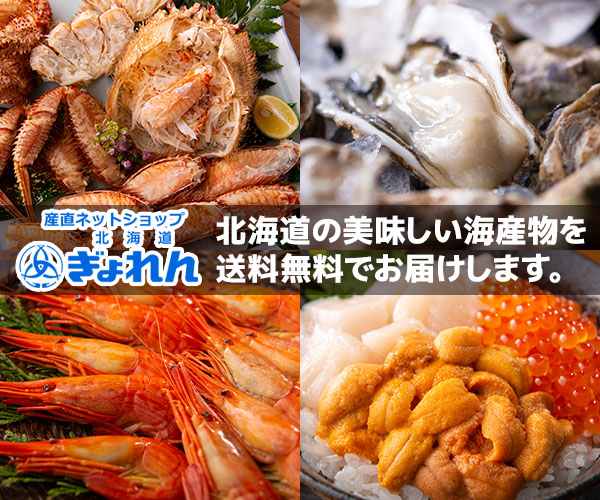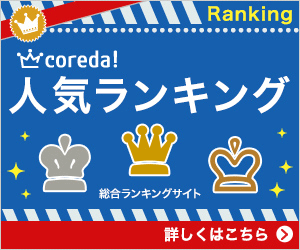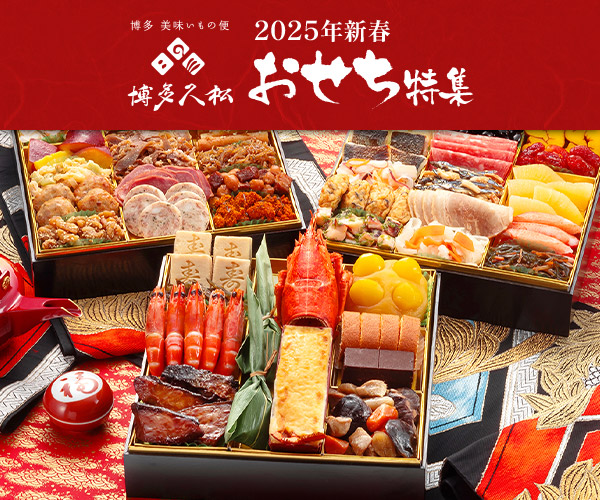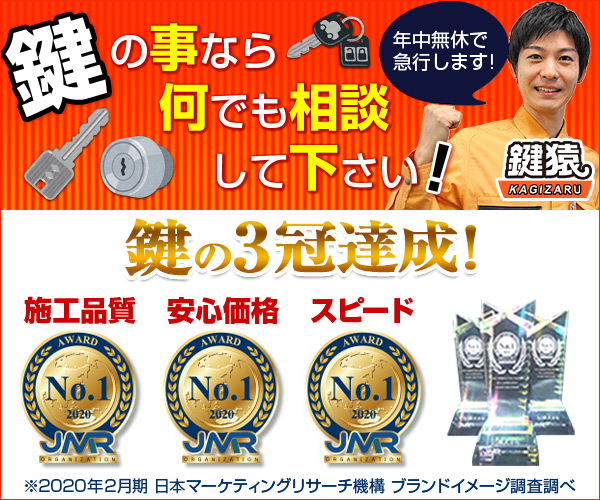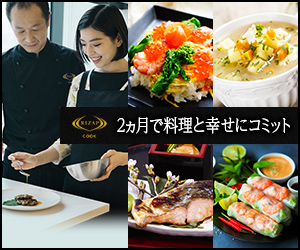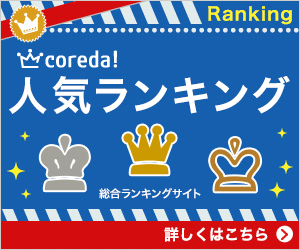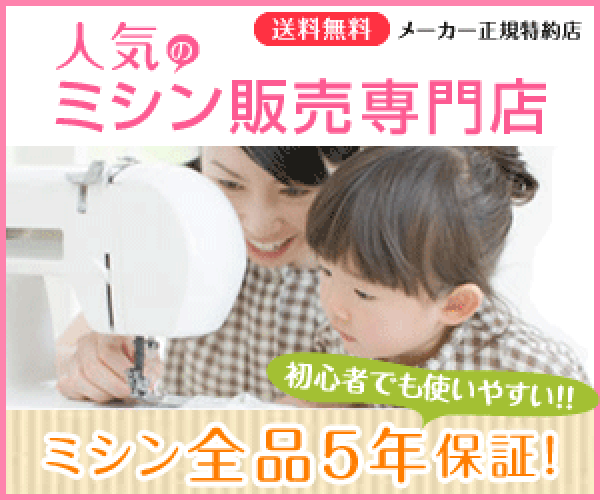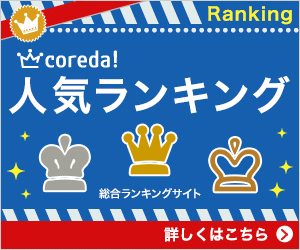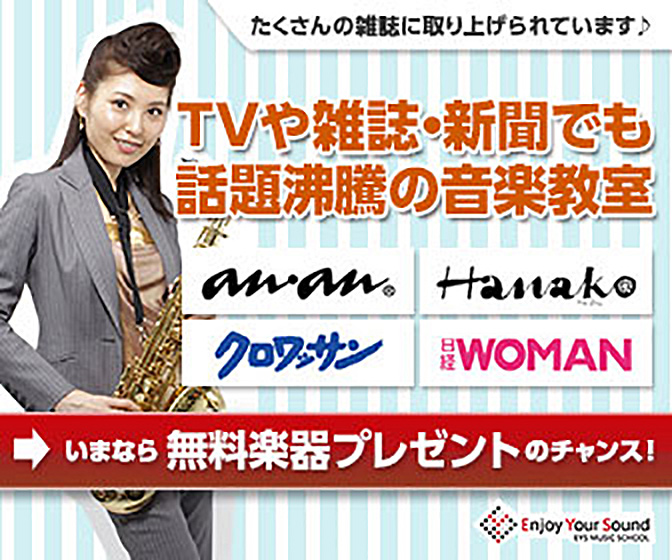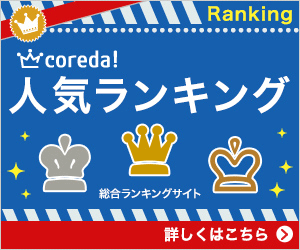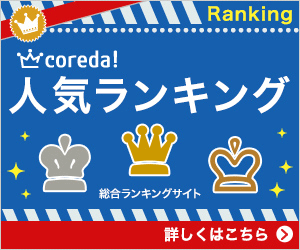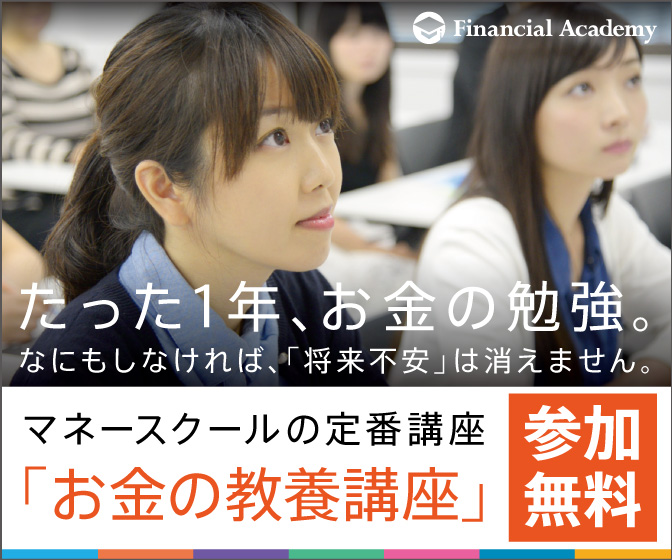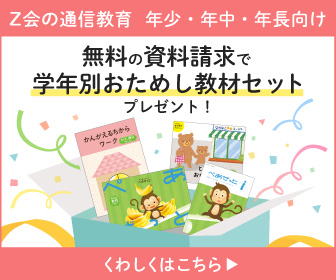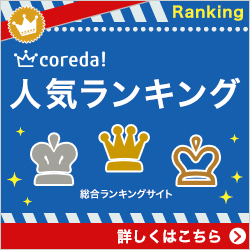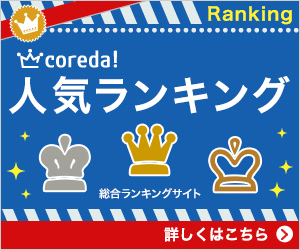 https://p-any.net/index.html?guid=ON&fid=345047&ic=8313216ce11210efbcf4175543d705c6