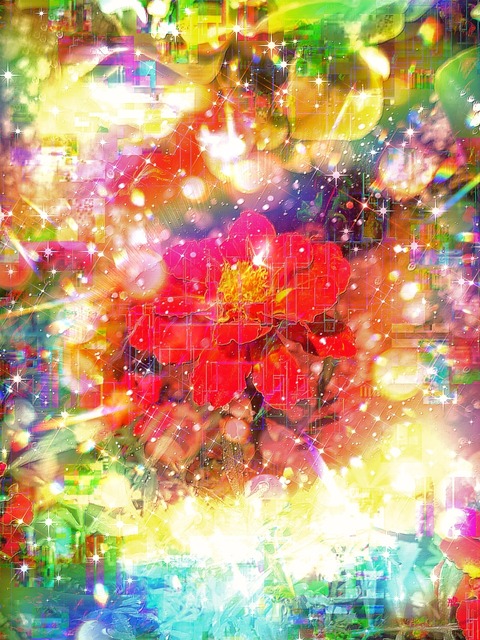 散策する
心のロマンチシズム
光る森の中で見た
深紅の花と光の戯れ
Prismの光が
胸元を照らす
温かい光が
心の中に落ちる
光はやがて
温かい闇に包まれ
深く眠る
-戎-
Wandering,
In the romanticism of the heart.
I beheld within a glowing forest,
The play of crimson flowers and shimmering light.
Prism's radiance,
Illuminating the depths of my bosom.
A warm light,
Descends into the recesses of my soul.
The light, eventually,
Enveloped by a tender darkness.
Lulled into a profound slumber.
-Kai-
きりんツール【ゴールドプラン】
きりんツール ライトプラン
仮想通貨指定価格LINE通知ツール限定解除版
仮想通貨最強情報サロン(特典あり)
サロン向けホームページ制作39プラン
アマスタ
インターネット総合集客ツール アメプレスPro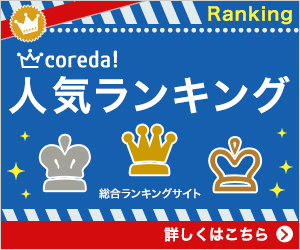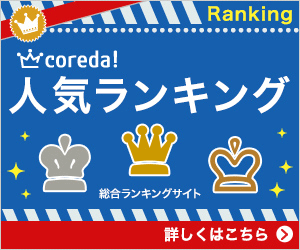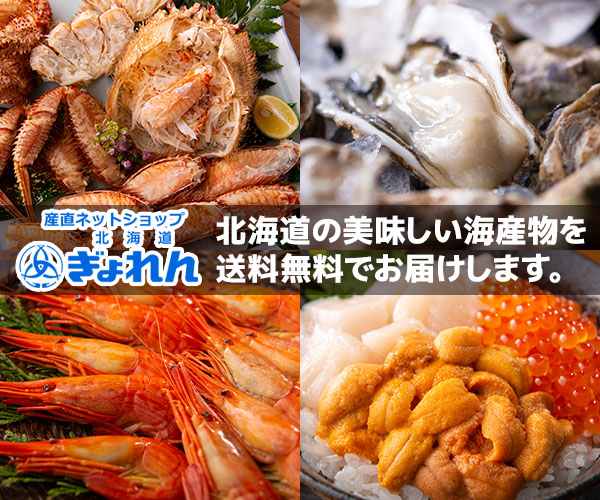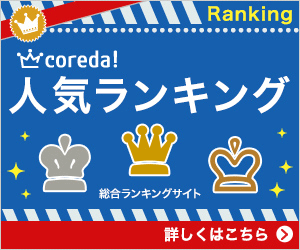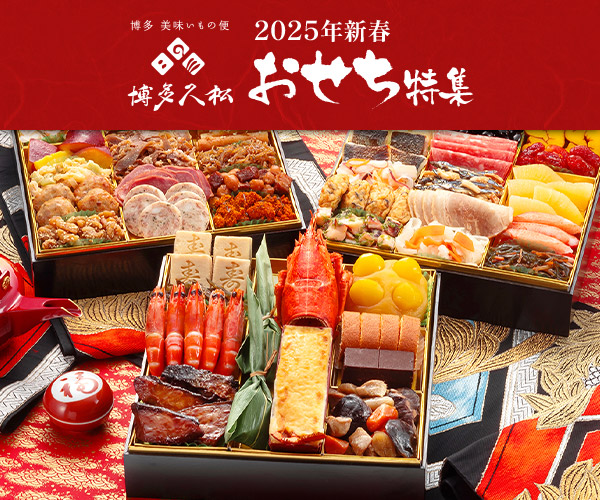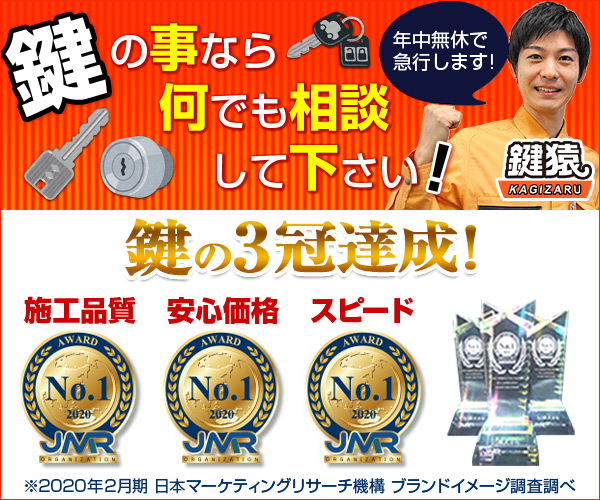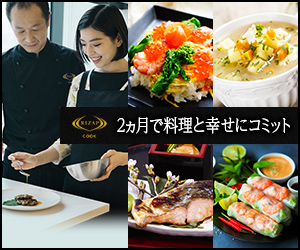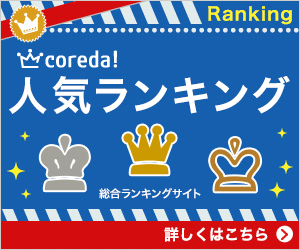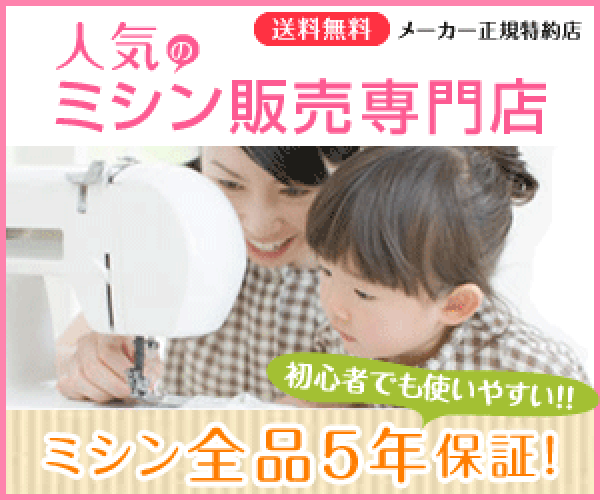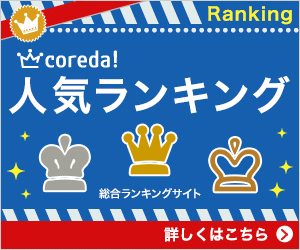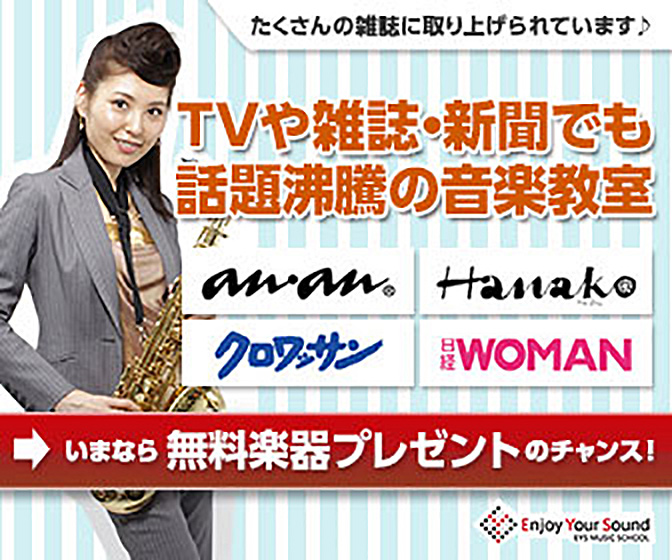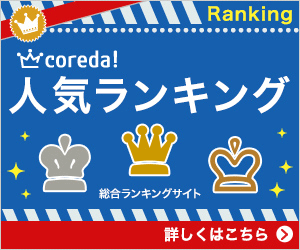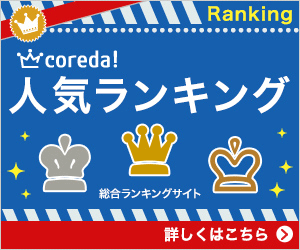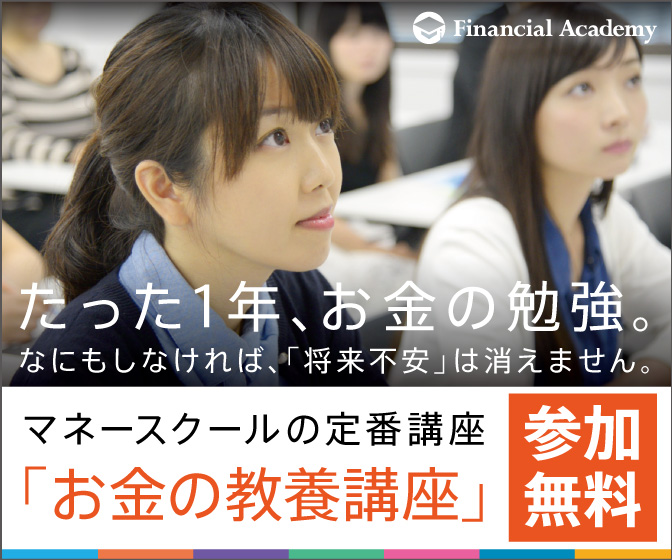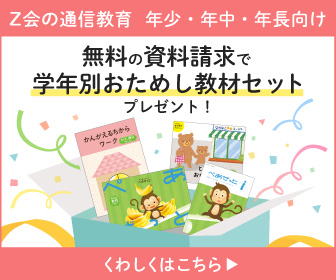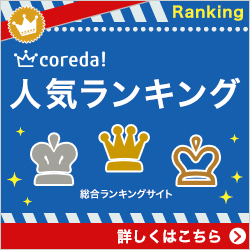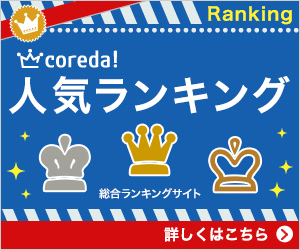 https://p-any.net/index.html?guid=ON&fid=345047&ic=8313216ce11210efbcf4175543d705c6