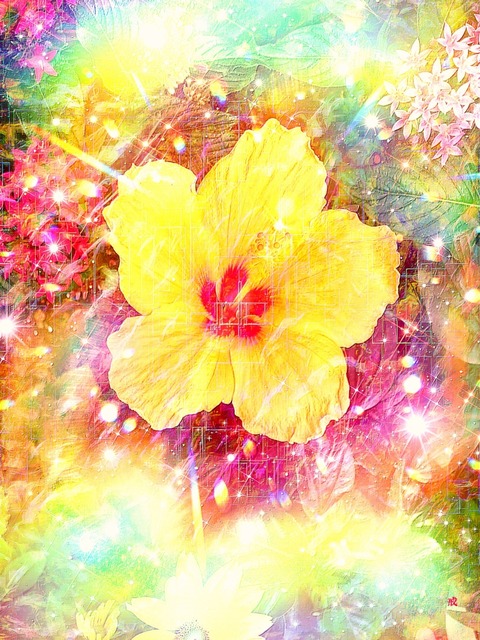 ある日の
朝の庭
太陽が既に
目線より上に来て
街の
ビルとビルの
間にある
眩しく
反射する
陽の光が
薄い硝子を通して
庭に射す
黄色い花が
硝子越しの
朝陽を受けて
黄金に光る
夏
初夏の頃
朝
-戎-
One day,
In the morning garden,
The sun had already
Risen above eye level,
Between the
Buildings of the city,
Dazzlingly
Reflecting,
The sunlight
Penetrates through
The thin glass,
Illuminating the garden.
Yellow flowers,
Bathed in the morning sun
Beyond the glass,
Glow with a golden hue.
Summer,
Early in the season,
The Morning.
-Kai-
きりんツール【ゴールドプラン】
きりんツール ライトプラン
仮想通貨指定価格LINE通知ツール限定解除版
仮想通貨最強情報サロン(特典あり)
サロン向けホームページ制作39プラン
アマスタ
インターネット総合集客ツール アメプレスPro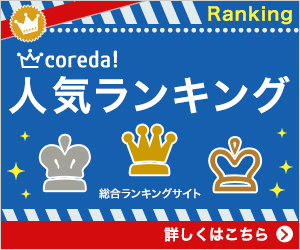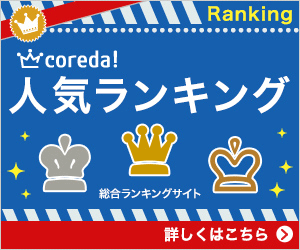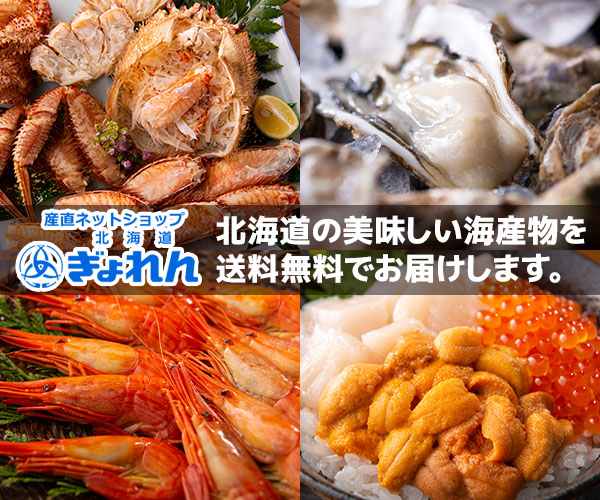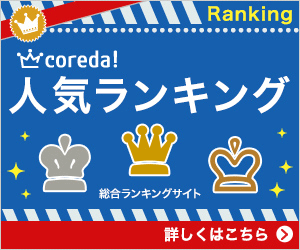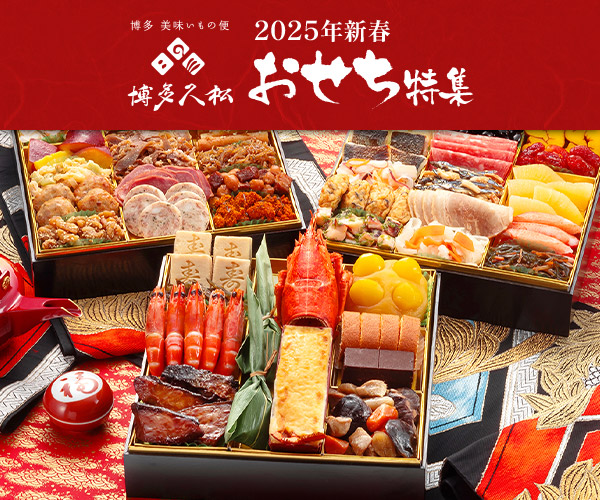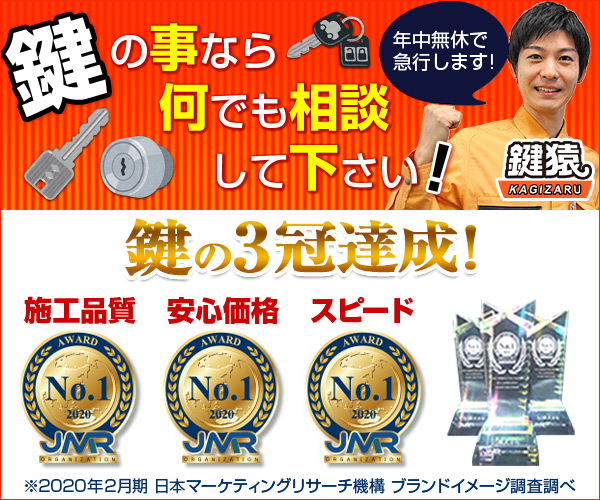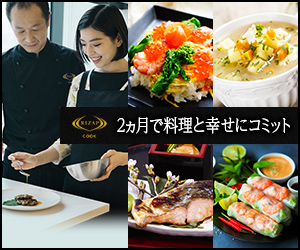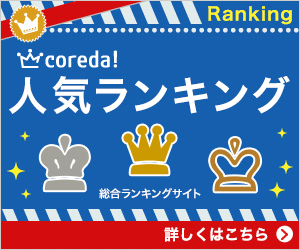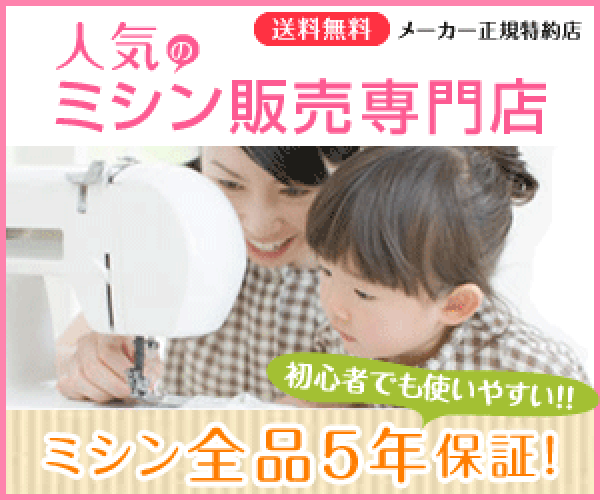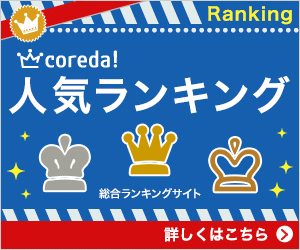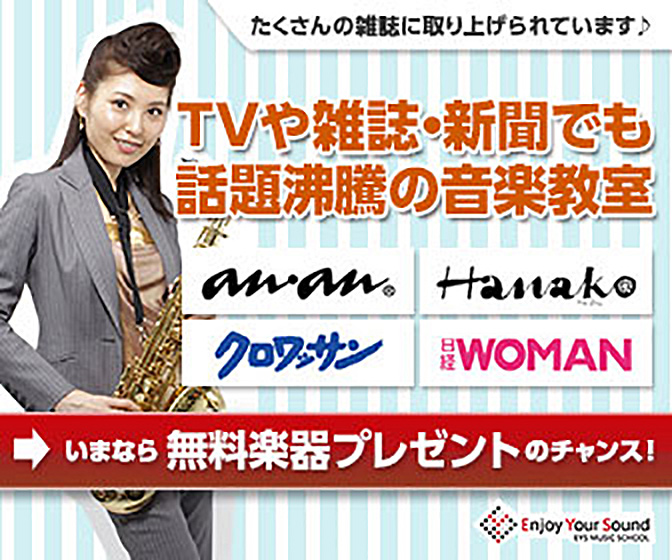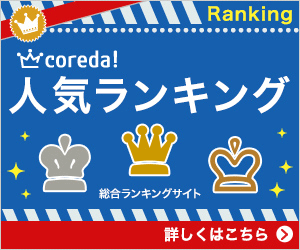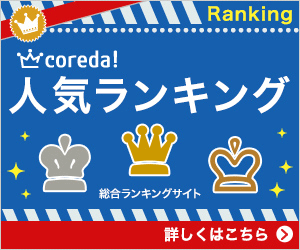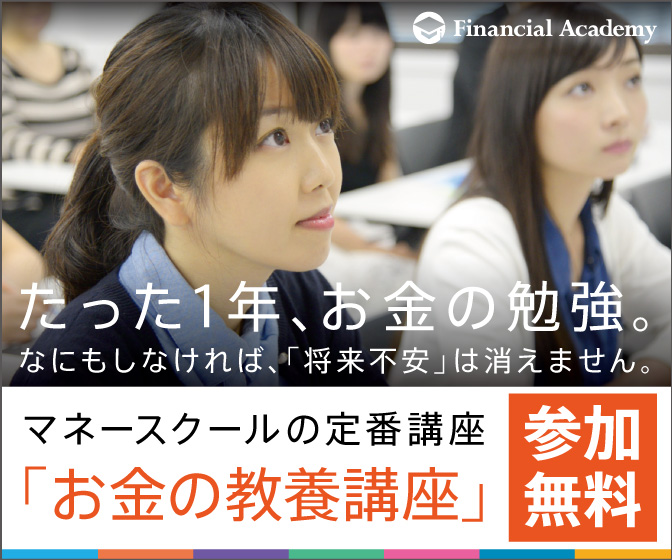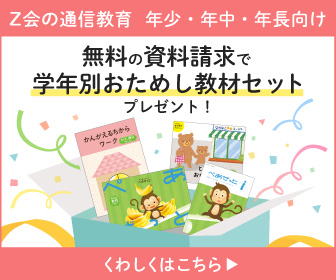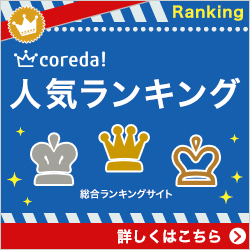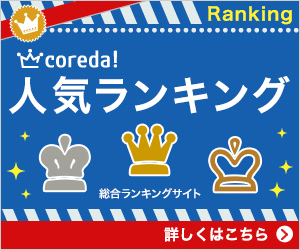 https://p-any.net/index.html?guid=ON&fid=345047&ic=8313216ce11210efbcf4175543d705c6