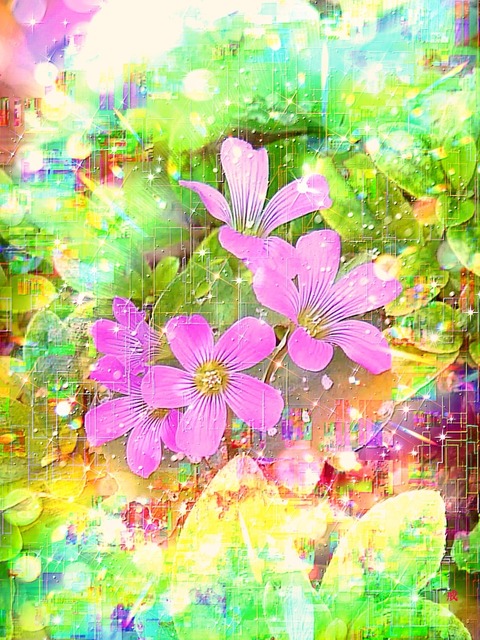 気分転換に
森を散歩
季節は未だ
梅雨
さっきまで
雨
濡れた草木と
湿度と
草木の青い匂い
森の小道に花
瑞々しく咲く
歩みを止め
路傍の花
愛でる
梅雨の夕暮れ
-戒-
"Romantic afternoon light"
In search of respite,
I wander through the woods,
Where the season lingers,
The rain-laden skies.
Until just now,
The rain poured down,
Drenching the dampened foliage,
And saturating the air.
A fragrance of verdant earth,
Of moistened grass and trees,
Envelopes my senses,
In this drenched ambiance.
Upon the forest's path,
Flowers bloom with a dewy grace,
A vibrant display,
In the embrace of nature's dwelling.
I pause my steps,
To admire the flowers adorning the roadside,
Immersed in adoration,
Amidst the evening's drizzle.
-Kai-
きりんツール【ゴールドプラン】
きりんツール ライトプラン
仮想通貨指定価格LINE通知ツール限定解除版
仮想通貨最強情報サロン(特典あり)
サロン向けホームページ制作39プラン
アマスタ
インターネット総合集客ツール アメプレスPro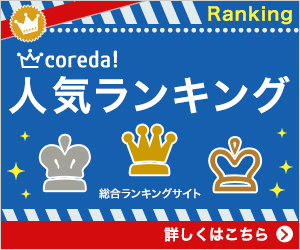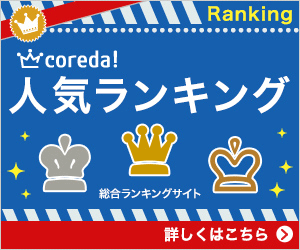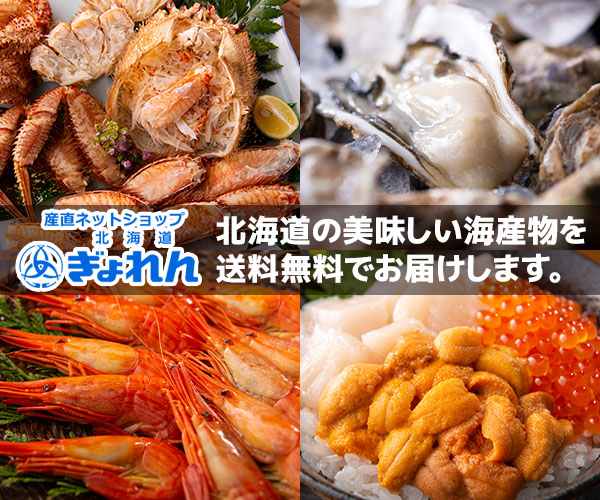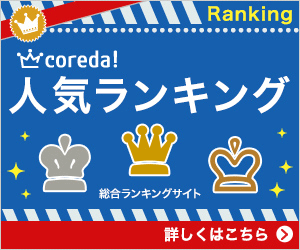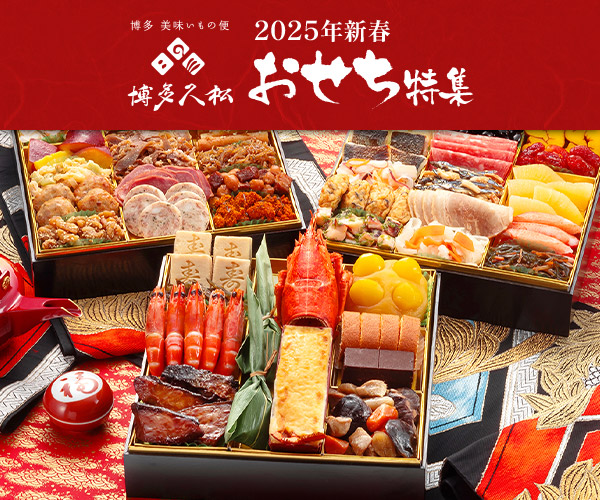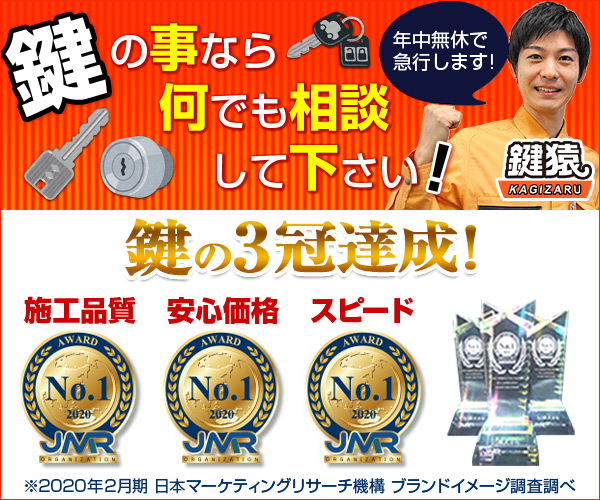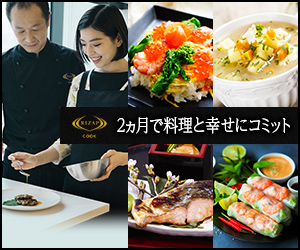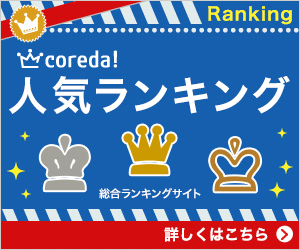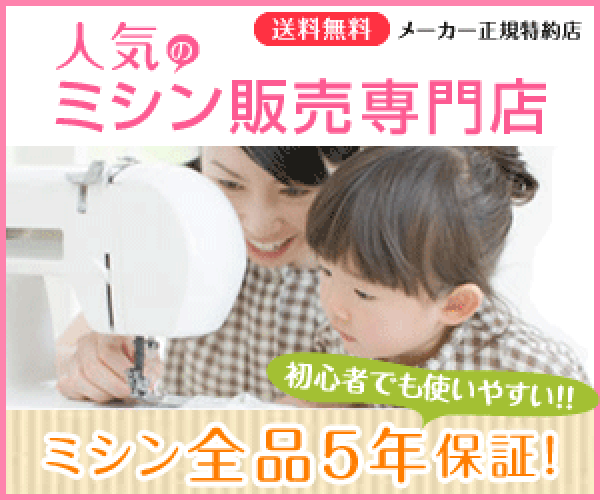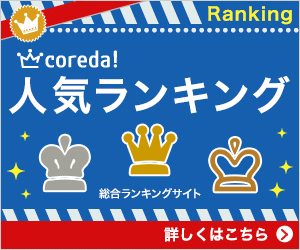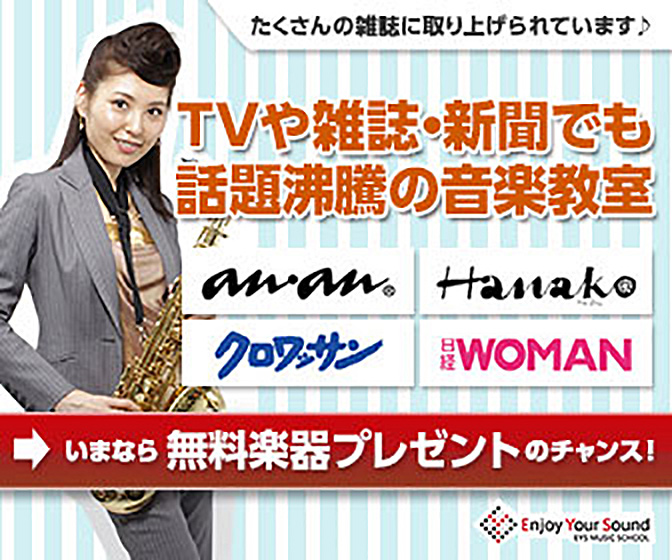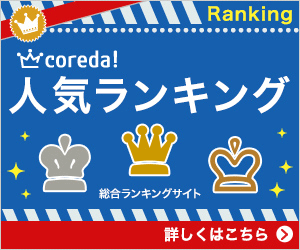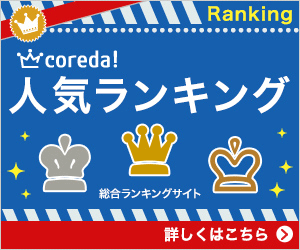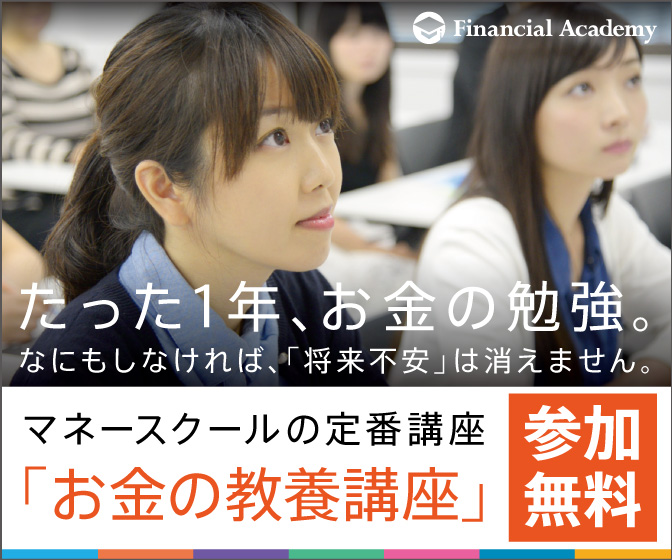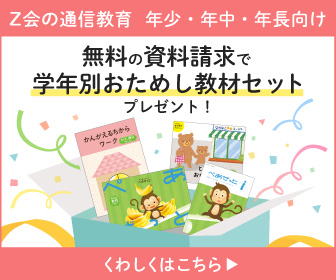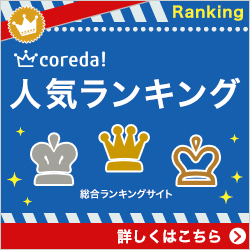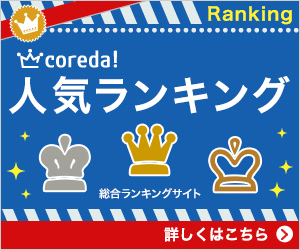 https://p-any.net/index.html?guid=ON&fid=345047&ic=8313216ce11210efbcf4175543d705c6