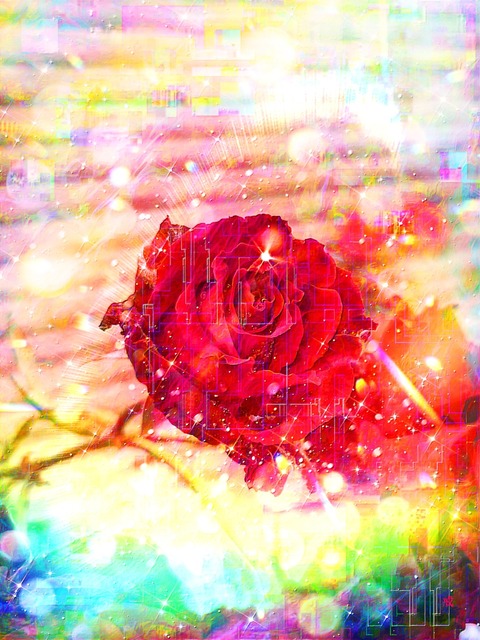 寝室に敷き詰めた
深紅の花びら
あなたを待つ私は
情熱の女王
あなたの唇に触れる
深紅の花びら
あなたと溶け合う私は
献身の恋人
戦場に散った
深紅の花びら
あなたを失った私は
悲劇のヒロイン
胸に刺した
深紅の花びら
あなたを想い
深紅の薔薇は散る
-戒-
**Temptation of Petals**
Spread across the bedroom floor,
Crimson petals in abundance.
I, awaiting your presence,
The queen of passion.
Touching your lips,
Crimson petals gently caress.
Merging with you,
The lover devoted.
Scattered on the battlefield,
Crimson petals met their fate.
Having lost you,
The tragic heroine.
Piercing through my heart,
Crimson petals bloom.
Thinking of you,
The crimson rose withers.
- Kai -
*この詩は、深紅の薔薇に因んだ古代エジプトの女王の逸話を元に作詞しました。
*This poem is based on an anecdote about an ancient Egyptian queen named after a crimson rose.
きりんツール【ゴールドプラン】
きりんツール ライトプラン
仮想通貨指定価格LINE通知ツール限定解除版
仮想通貨最強情報サロン(特典あり)
サロン向けホームページ制作39プラン
アマスタ
インターネット総合集客ツール アメプレスPro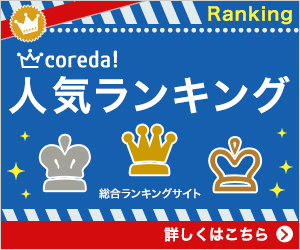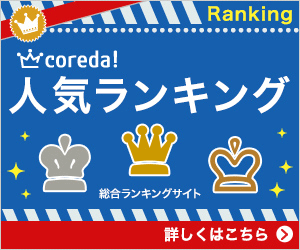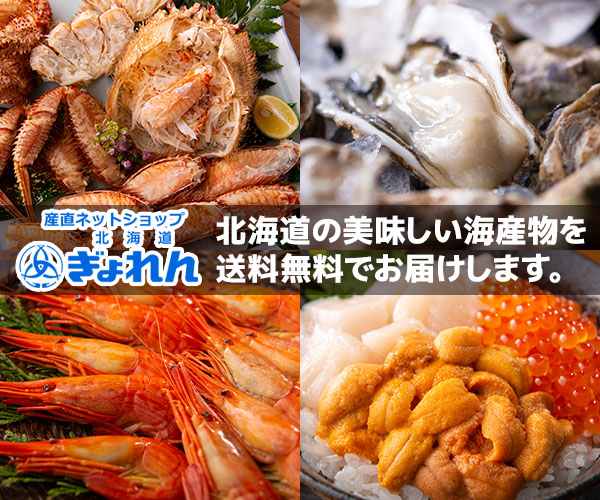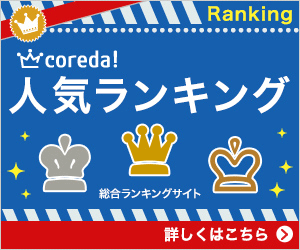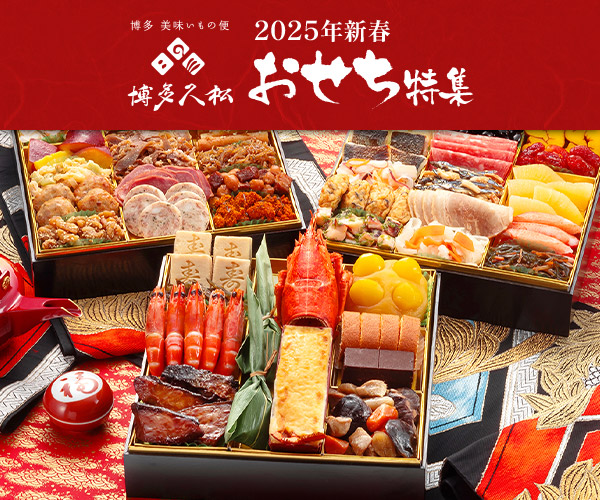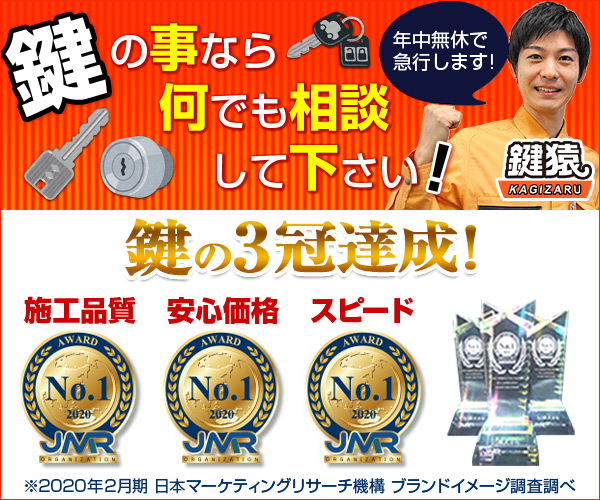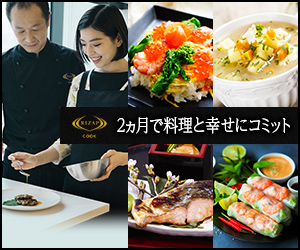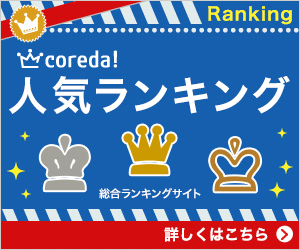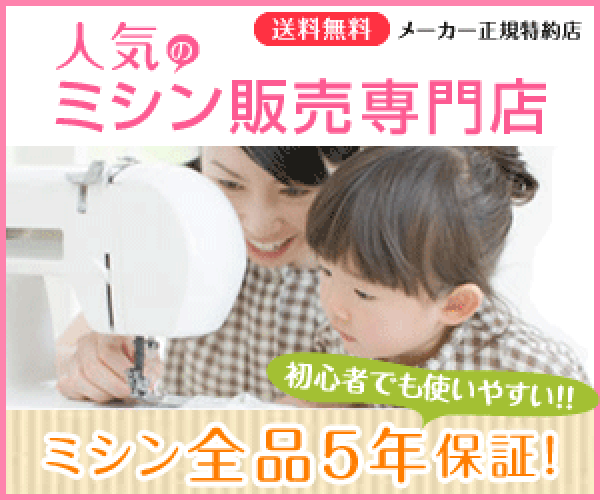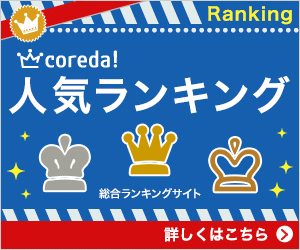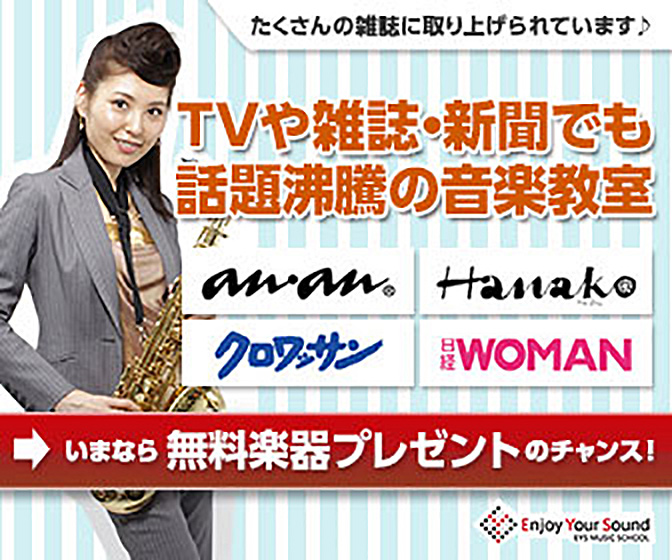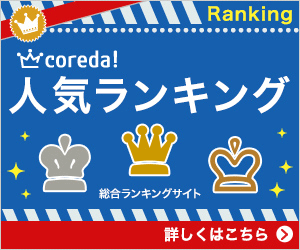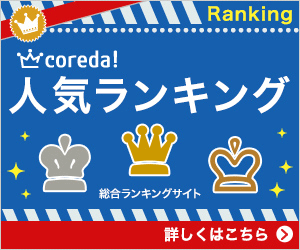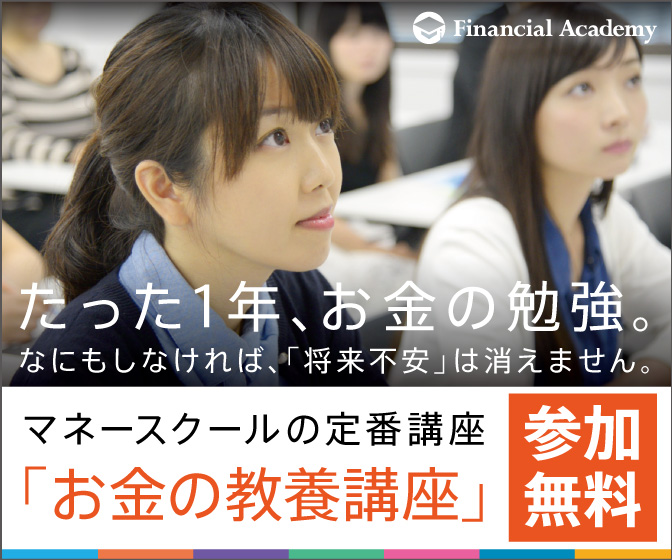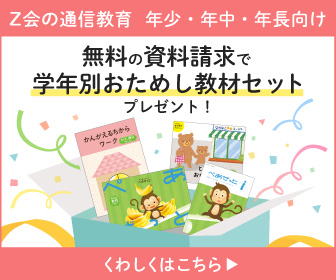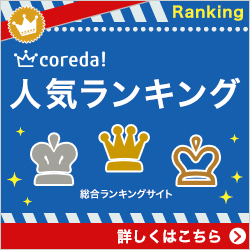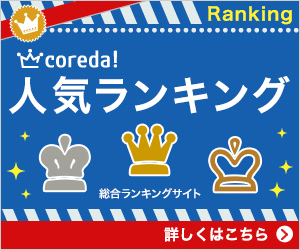 https://p-any.net/index.html?guid=ON&fid=345047&ic=8313216ce11210efbcf4175543d705c6