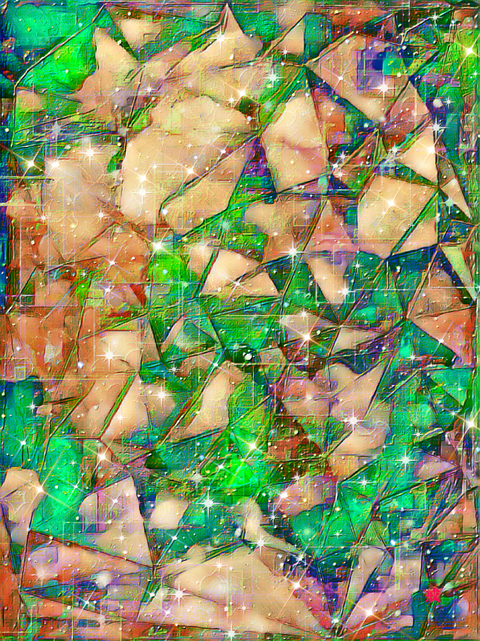 明日という
希望の土地へ
未来という
明日への一歩
今日という
今この時
決断する
力が
切り開く
希望を明日に
明日という
現実に
生きている
実感を
今
この時に
掴む
-戒-
To the land of tomorrow,
A realm of hope.
A step toward the morrow,
A journey into the future.
In the today of this very moment,
A decision is made.
The power to decide,
Carves a path to hope for tomorrow.
In the reality of tomorrow,
Living in the present
Is grasped
Now,
In this moment.
-Kai-
God bless you.























きりんツール【ゴールドプラン】
きりんツール ライトプラン
仮想通貨指定価格LINE通知ツール限定解除版
仮想通貨最強情報サロン(特典あり)
サロン向けホームページ制作39プラン
アマスタ
インターネット総合集客ツール アメプレスPro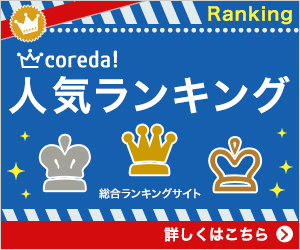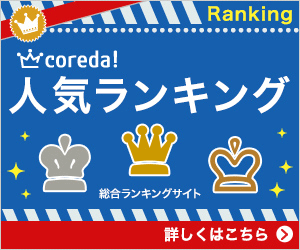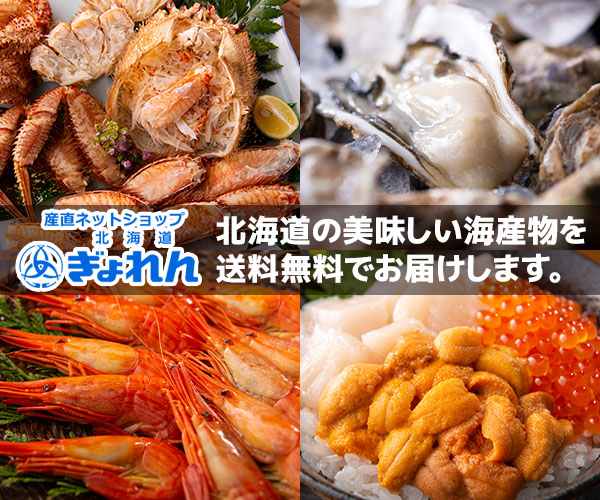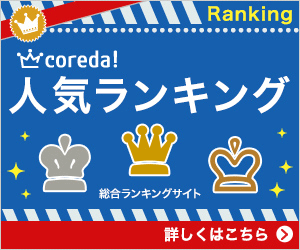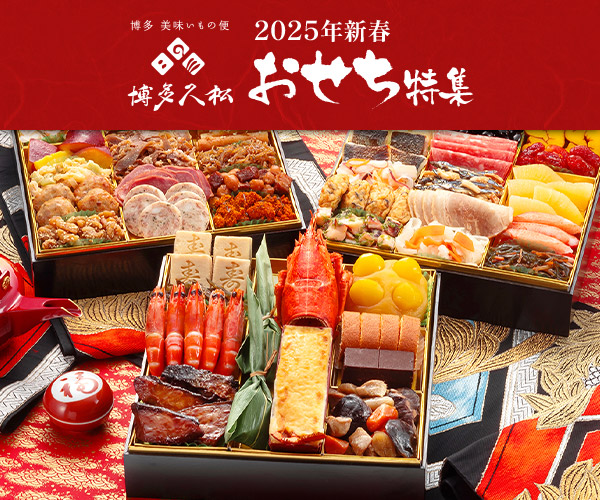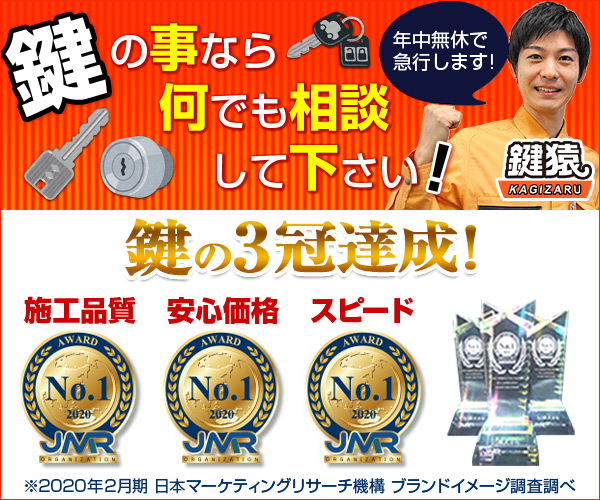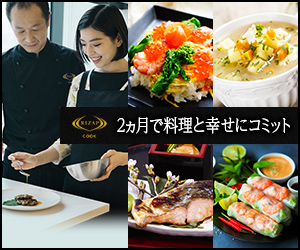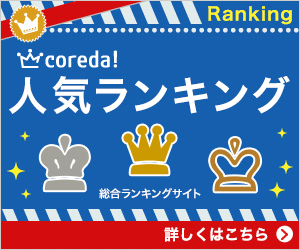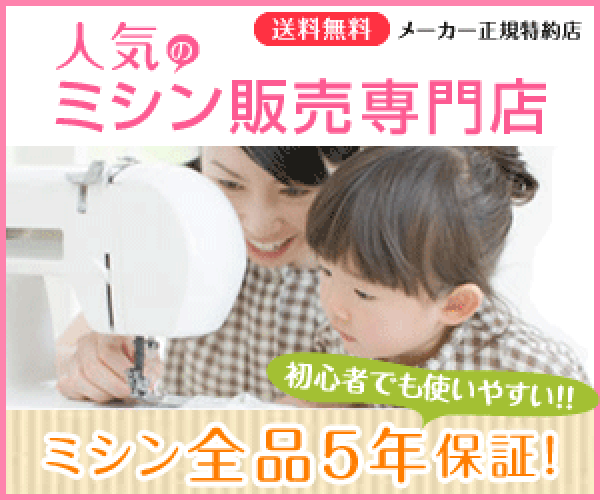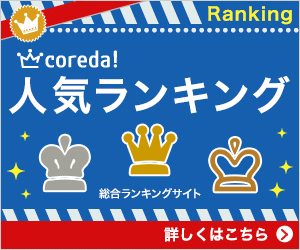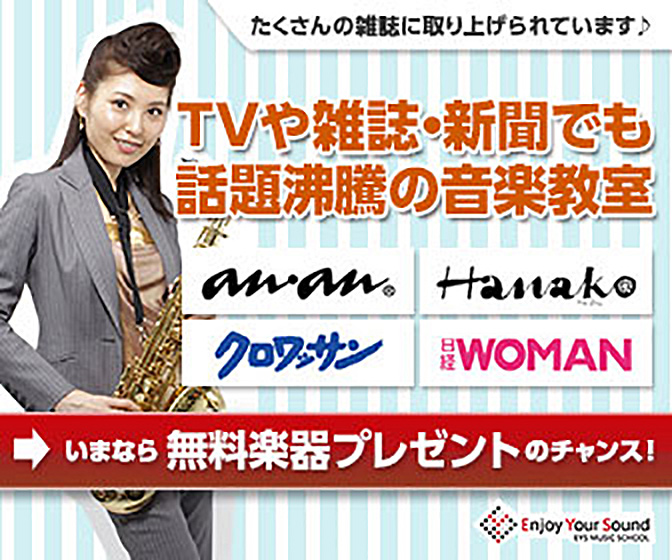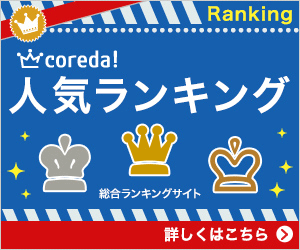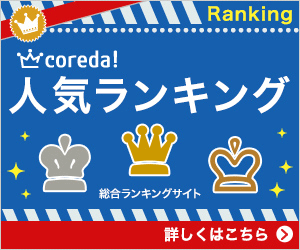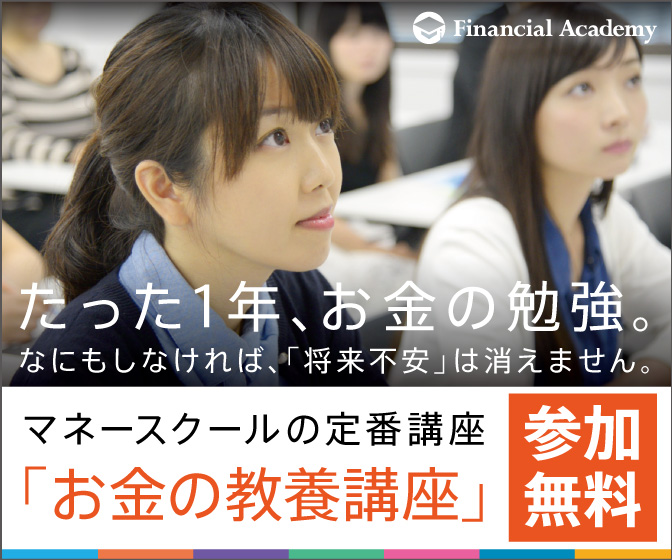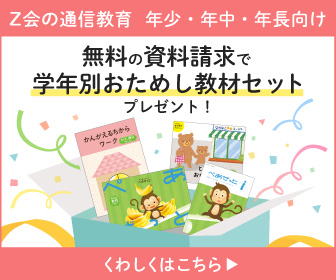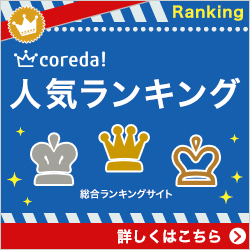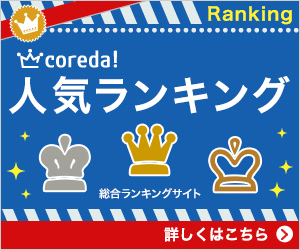 https://p-any.net/index.html?guid=ON&fid=345047&ic=8313216ce11210efbcf4175543d705c6