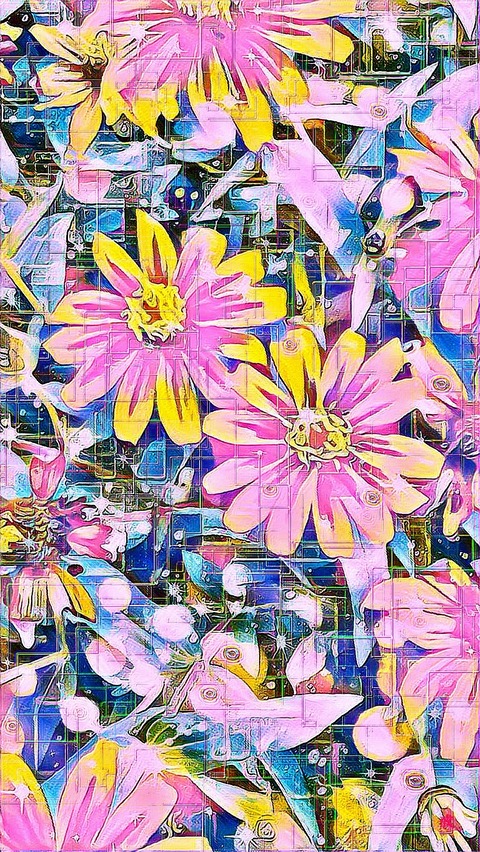 穏やかな秋の休日
森の中の一軒家は
時間の流れが遅い
朝
霧の中を
湖までジョギング
相棒と
競走してると
見えて来る霧に沈む湖
湖畔はキャンパーが
まだ寝ている
空気の冷たさの中に
湖から生暖かい
風を感じ
イオンを含む
澄んだ空気を頂きながら
湖畔を走る
空は曇り
気持ちのいい朝
-戒-
A tranquil autumn holiday's embrace,
In a forest house where time's a slower pace,
Morning mist,
a gentle jog's chase,
With a faithful companion,
a friendly race.
Amidst the mist,
the lake's tranquil grace,
By the lakeside,
campers still in their place.
In the chilly air,
a warm breeze we embrace,
Breathing ion-rich air,
our running space.
Under cloudy skies,
this morning's face,
A serene start to a refreshing embrace.
-Kai-
God bless you.
きりんツール【ゴールドプラン】
きりんツール ライトプラン
仮想通貨指定価格LINE通知ツール限定解除版
仮想通貨最強情報サロン(特典あり)
サロン向けホームページ制作39プラン
アマスタ
インターネット総合集客ツール アメプレスPro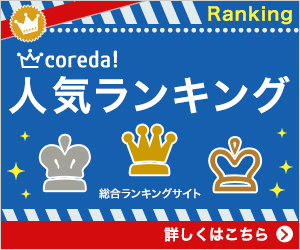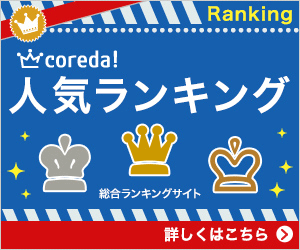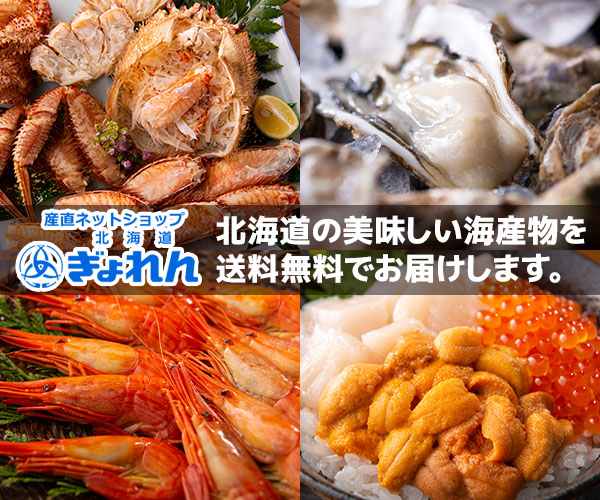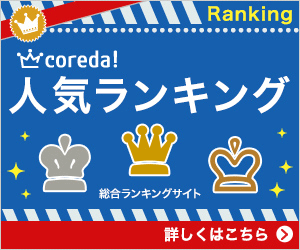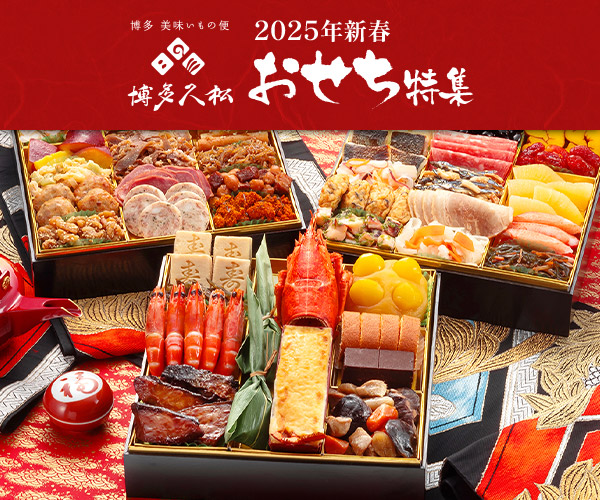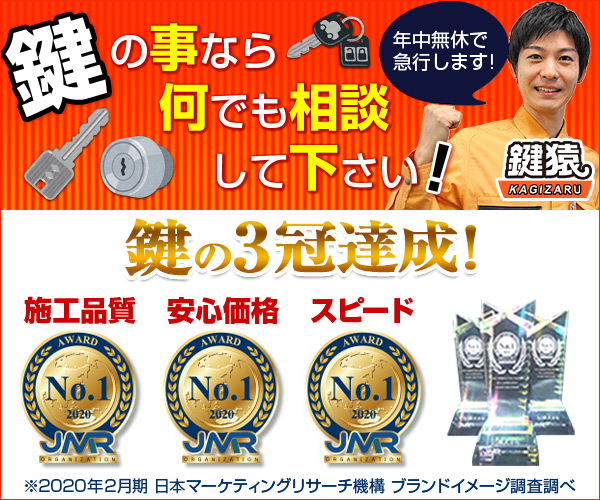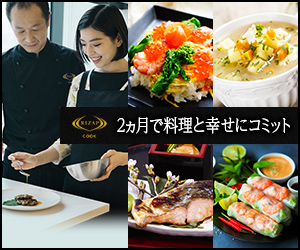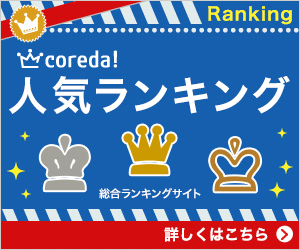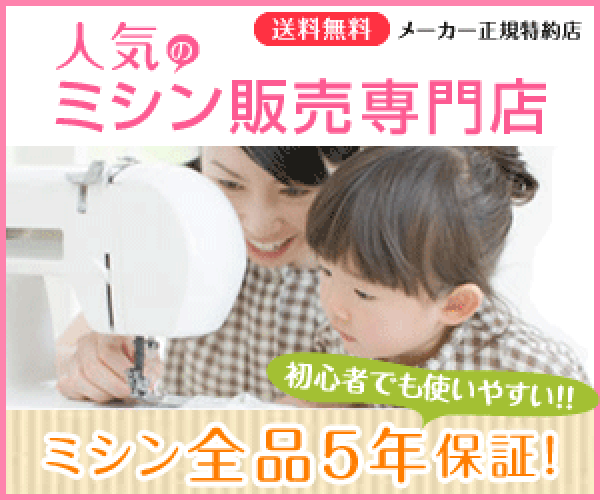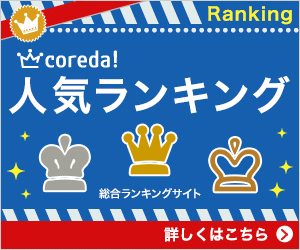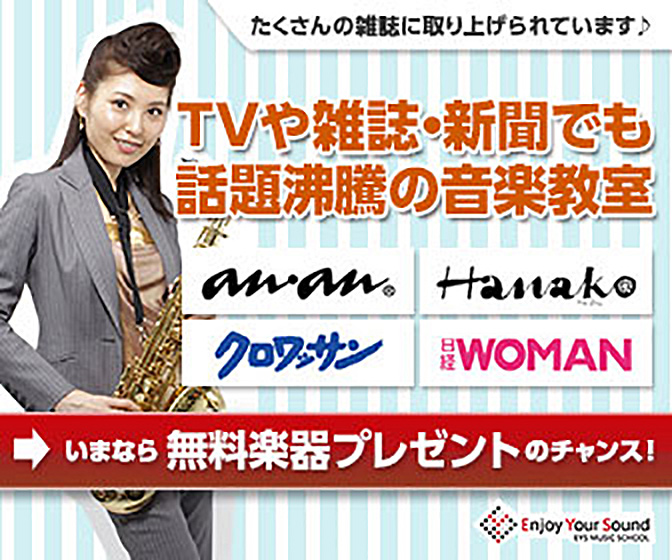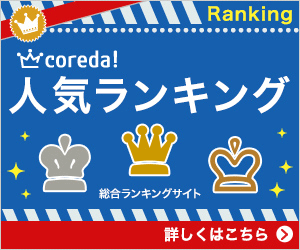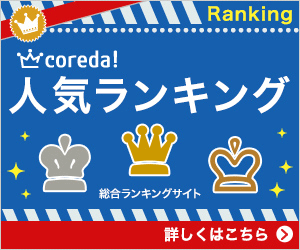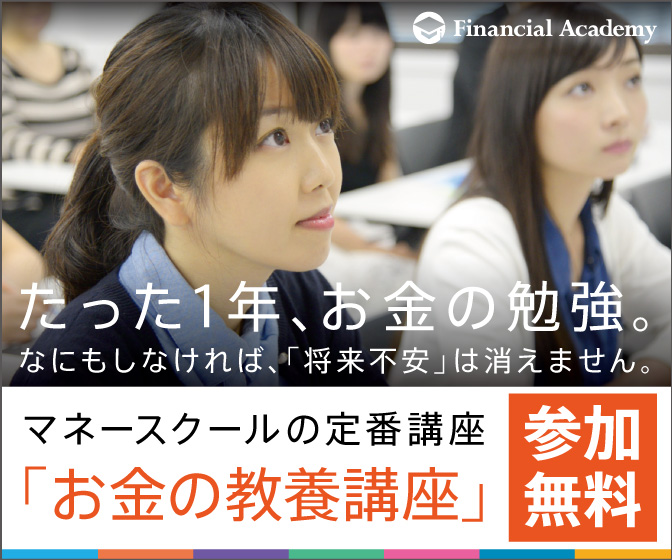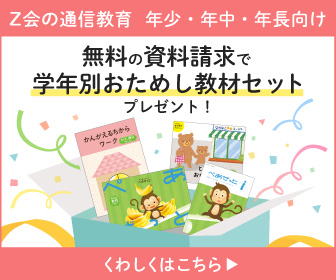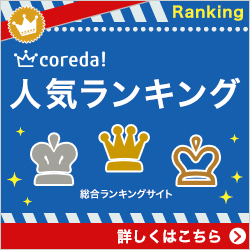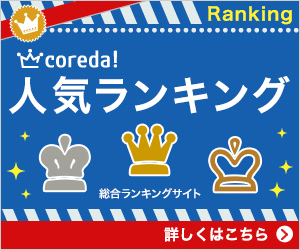 https://p-any.net/index.html?guid=ON&fid=345047&ic=8313216ce11210efbcf4175543d705c6