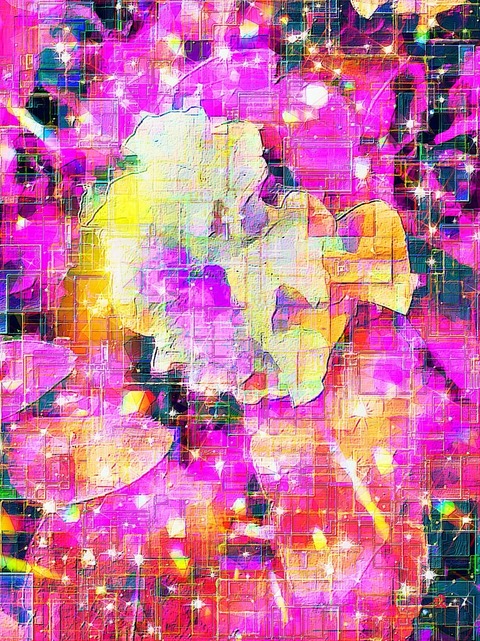 真っ赤な森が
エメラルドの湖に
沈む
静かな波と風が吹く
辺りは暗く深い闇
深く澄んだ水の中に
赤紫の光が浮かび
やがて辺りは
紅ピンクに覆われる
花達は舞い
光が包む
其れはやがて
心の内に消え
瞼に
陽の温かを感じ
白いベットで
目を開ける
-戒-
A deep crimson forest sinks down low,
Into an emerald lake's tranquil flow,
Quiet waves ripple,
gentle breezes blow,
Darkness surrounds,
in an eerie glow.
In the crystal waters,
a reddish light does grow,
Slowly,
the surroundings wear a rosy show.
Flowers dance and in light,
they bestow,
Soon to fade within,
where emotions flow.
They vanish,
within the heart's quiet row,
Eyelids sense the warmth,
in the sun's glow.
Awakening on a white bed's soft plateau,
-Kai-
God bless you.
きりんツール【ゴールドプラン】
きりんツール ライトプラン
仮想通貨指定価格LINE通知ツール限定解除版
仮想通貨最強情報サロン(特典あり)
サロン向けホームページ制作39プラン
アマスタ
インターネット総合集客ツール アメプレスPro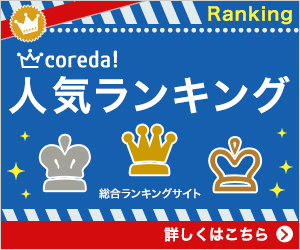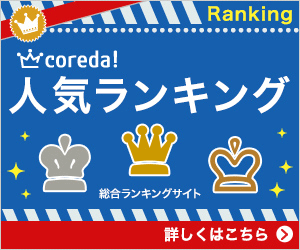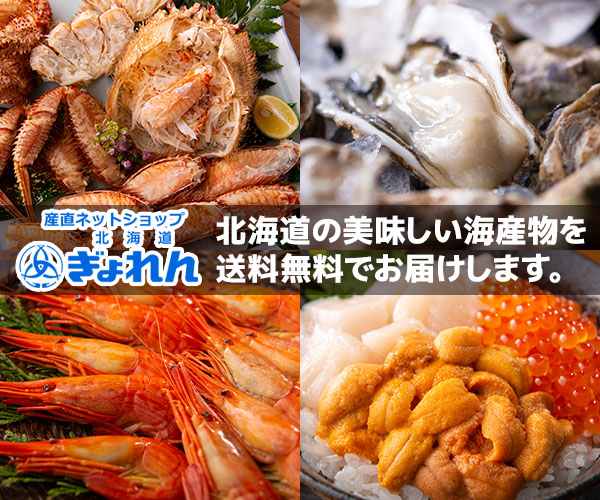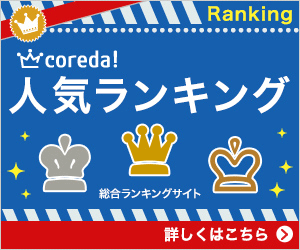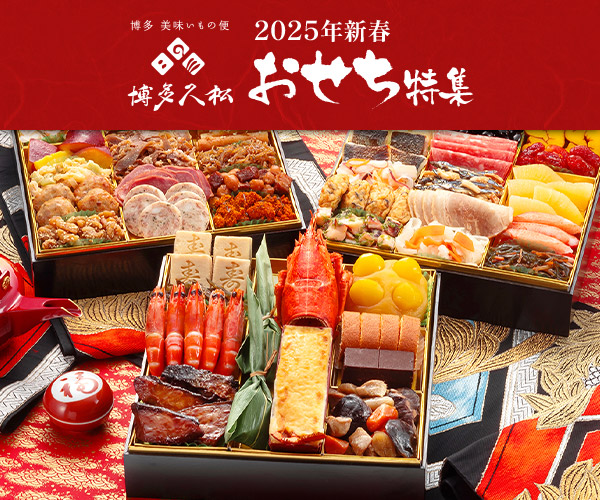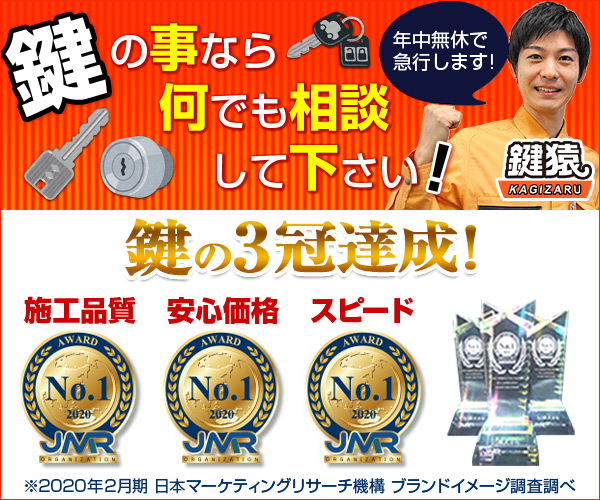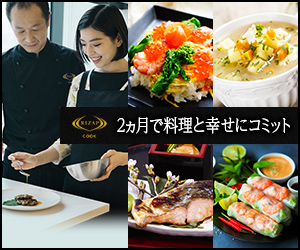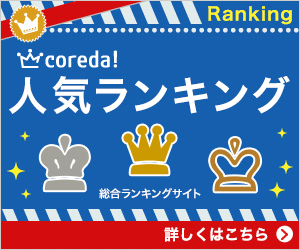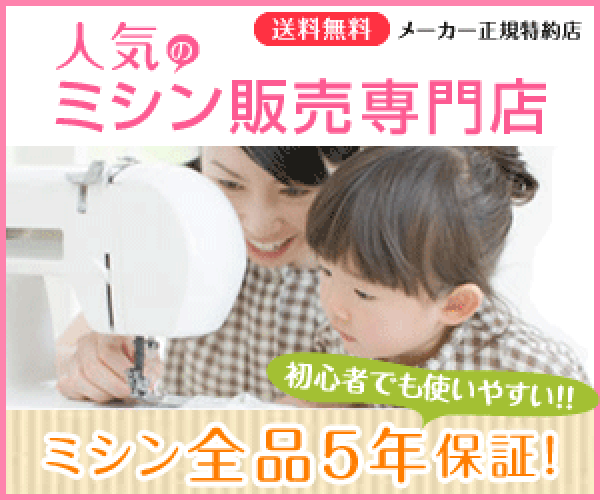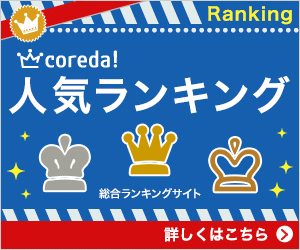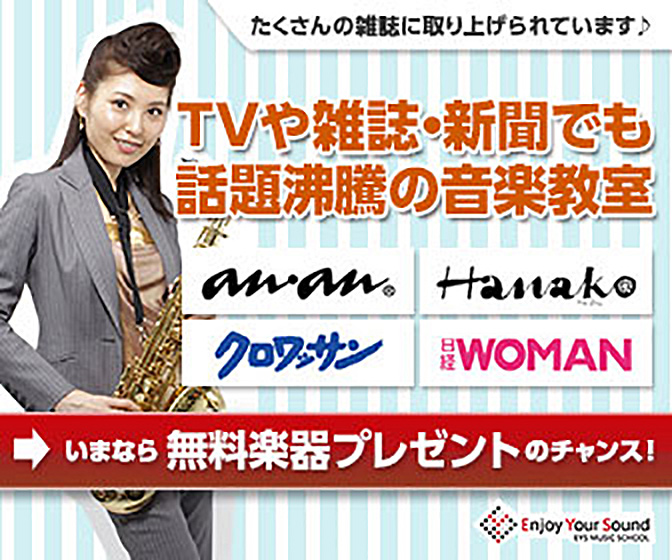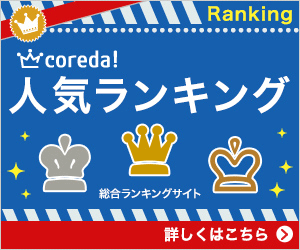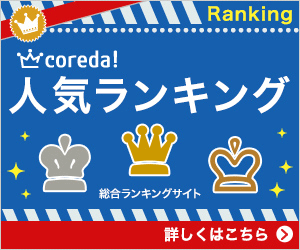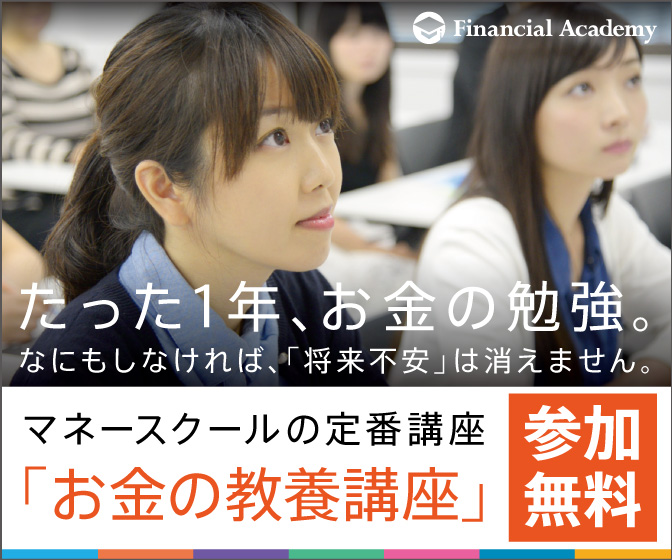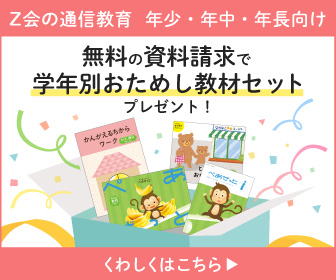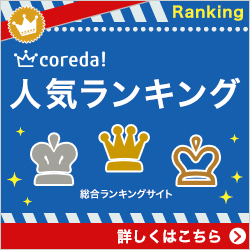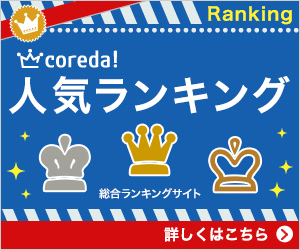 https://p-any.net/index.html?guid=ON&fid=345047&ic=8313216ce11210efbcf4175543d705c6