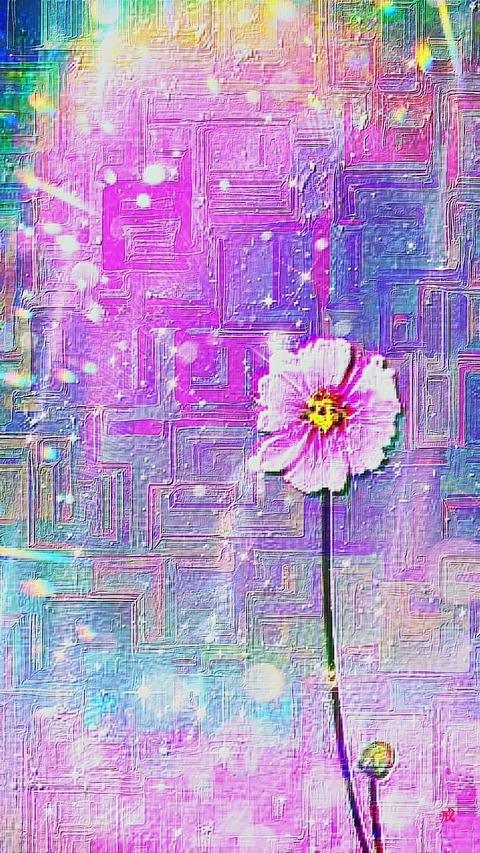 ハッピースペル
幸せの言霊
唱えると
世界は変わる
口ずさもう
幸せの言葉
勇気づけよう
明日の自分
慰めよう
今日の自分
寝る前に
口ずさもう
幸せの言葉
未来の姿
-戒-
Happy spell,
a charm of delight,
When spoken,
the world takes flight,
Whisper the words of joy so bright,
Empower the future,
face it with might.
Murmur them gently in the quiet night,
Comfort the present,
hold it tight.
Before sleep's embrace,
take this rite,
Words of happiness,
your future's light.
-Kai-
God bless you.
きりんツール【ゴールドプラン】
きりんツール ライトプラン
仮想通貨指定価格LINE通知ツール限定解除版
仮想通貨最強情報サロン(特典あり)
サロン向けホームページ制作39プラン
アマスタ
インターネット総合集客ツール アメプレスPro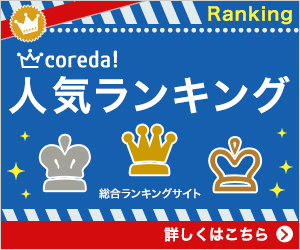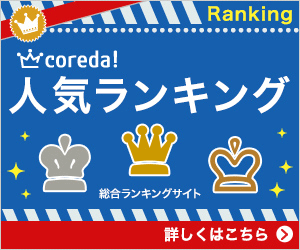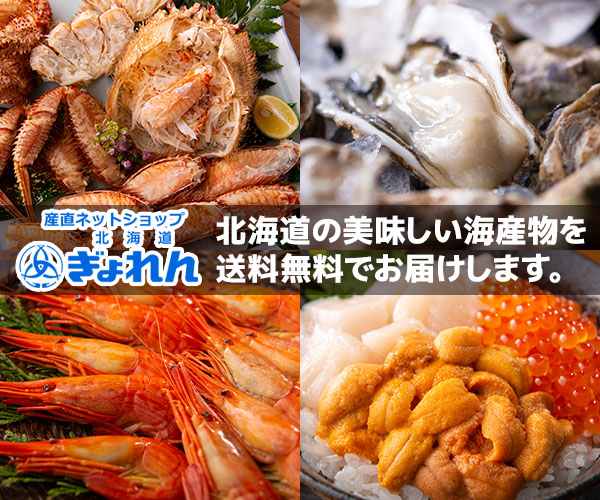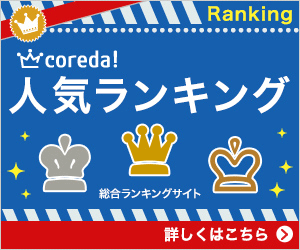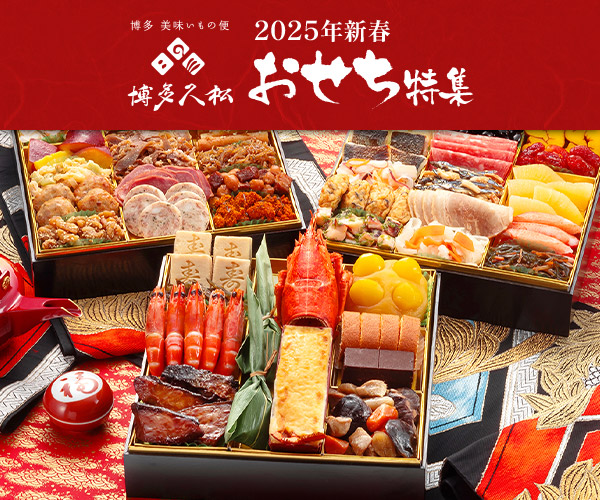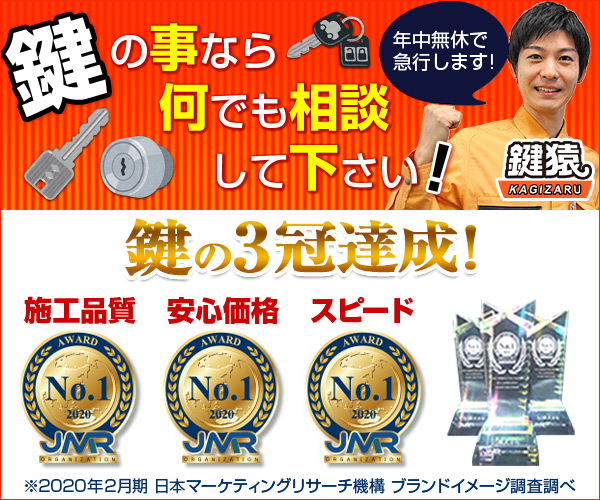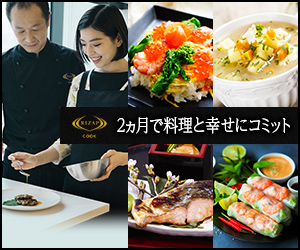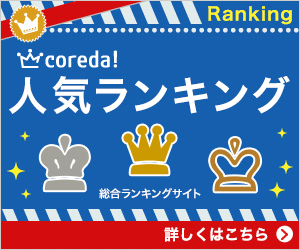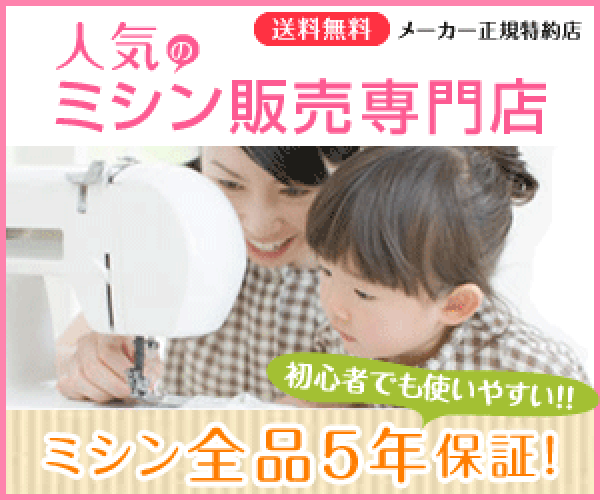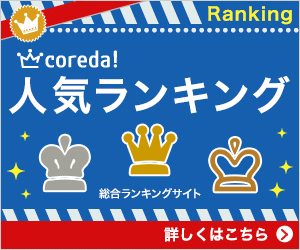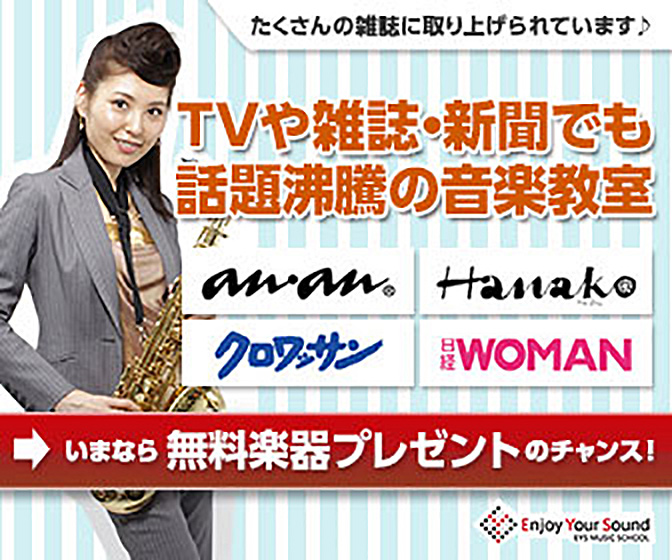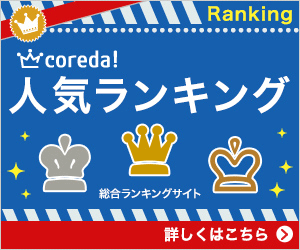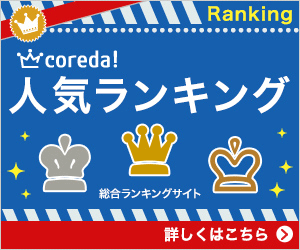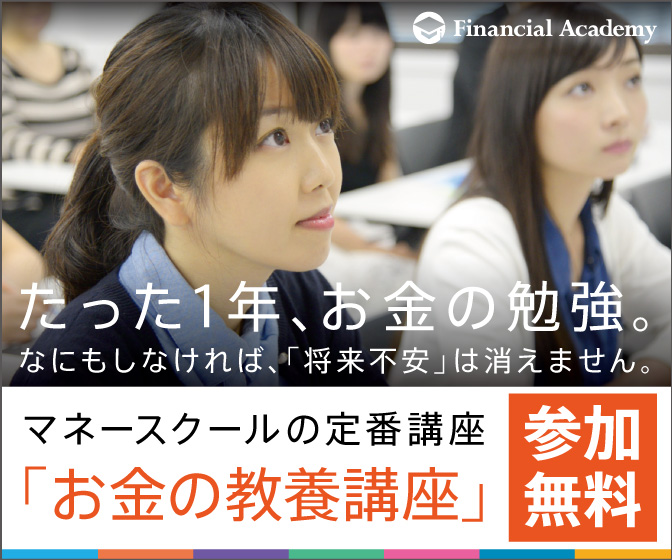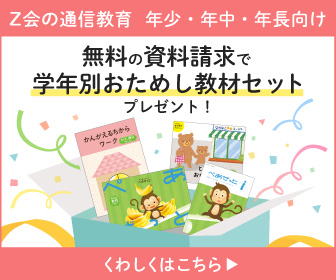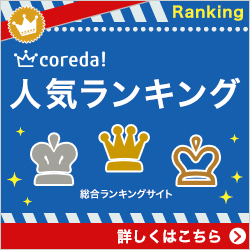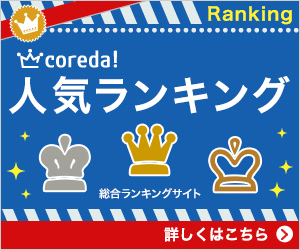 https://p-any.net/index.html?guid=ON&fid=345047&ic=8313216ce11210efbcf4175543d705c6