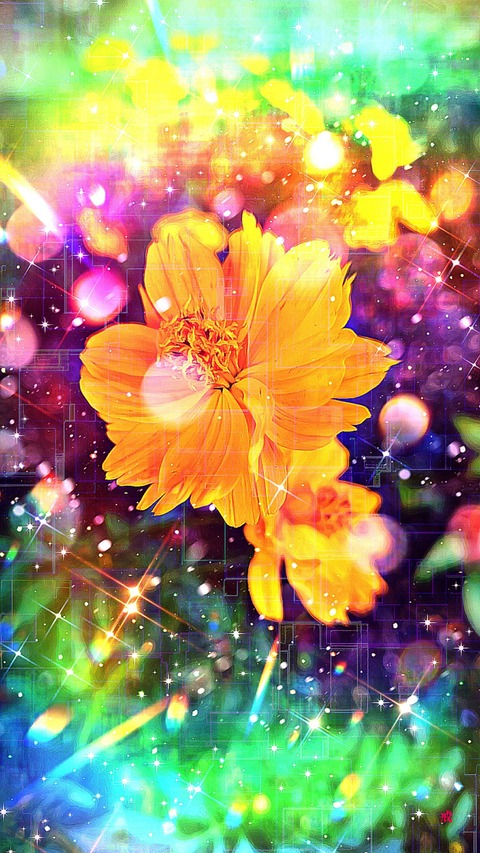 万人の願いは
幸せである
その幸せの為に
生き生命を繋げる
食べる為に闘い
生きる為に食べる
食べる事は
喜びであり
幸せである
幸せを満喫する
根源的やり方は
美味しい
食べたいと感じ
素直に其れを
食べる事である
-戒-
The desire of all,
a simple plea,
To find happiness,
to be carefree,
For this happiness,
we strive and bind,
We fight for food,
life's thread entwined.
To eat, a battle,
to live, a quest,
In these acts,
we find joy's true nest.
To relish happiness,
a primal decree,
To savor deliciousness,
eat with glee.
-Kai-
God bless you.
きりんツール【ゴールドプラン】
きりんツール ライトプラン
仮想通貨指定価格LINE通知ツール限定解除版
仮想通貨最強情報サロン(特典あり)
サロン向けホームページ制作39プラン
アマスタ
インターネット総合集客ツール アメプレスPro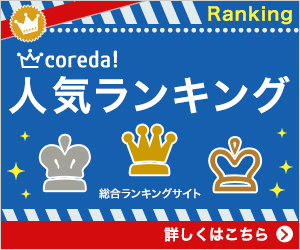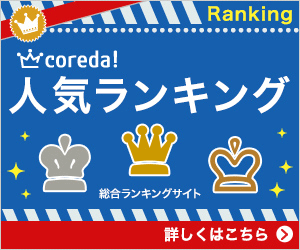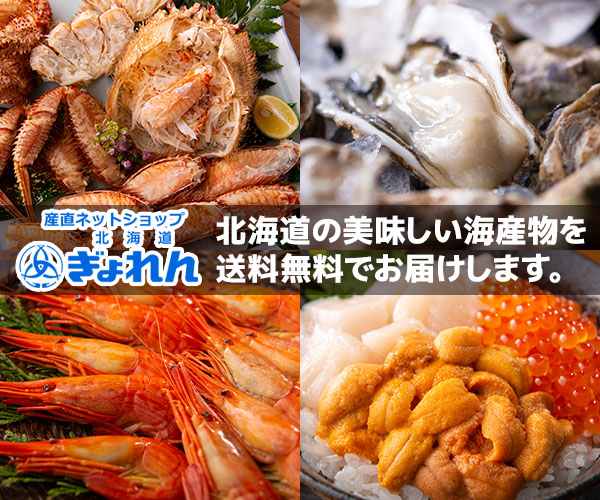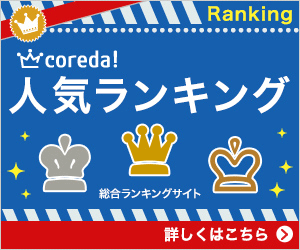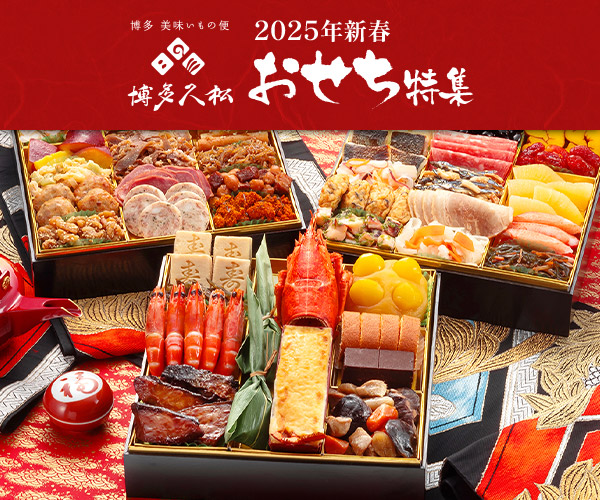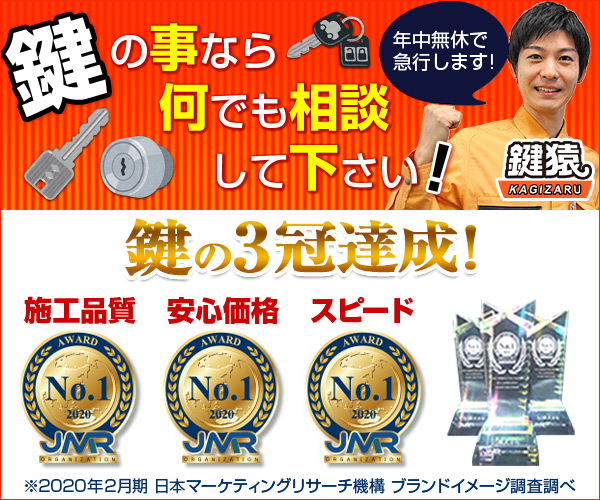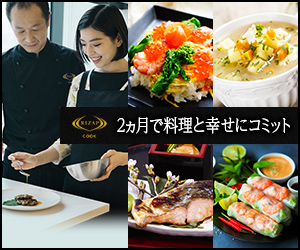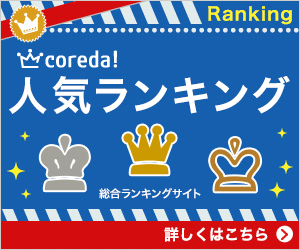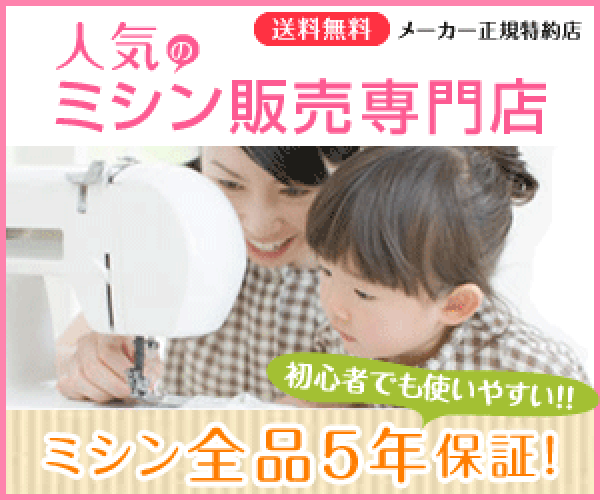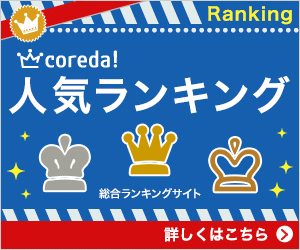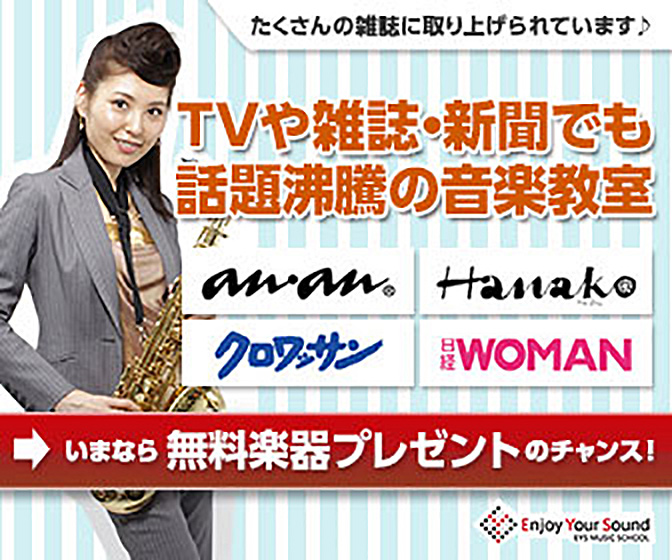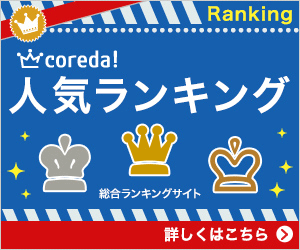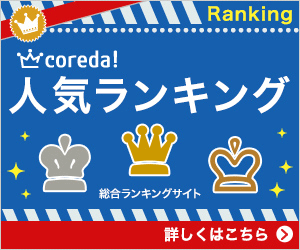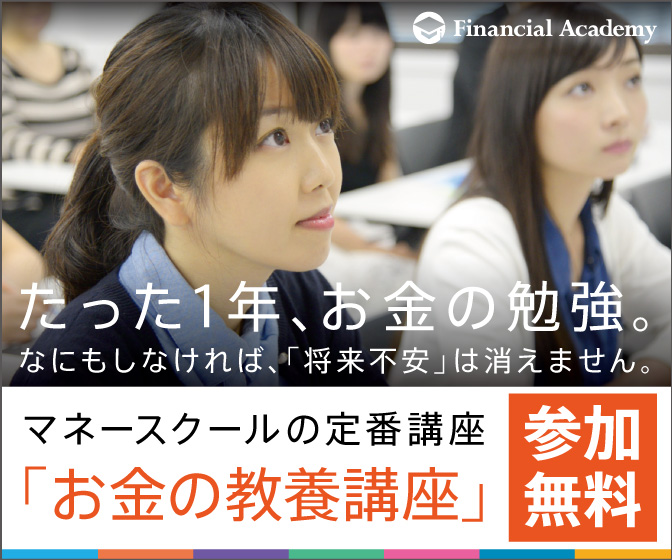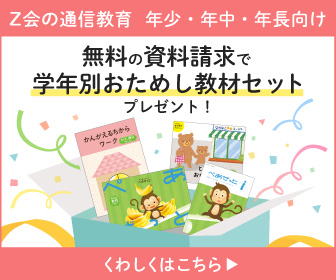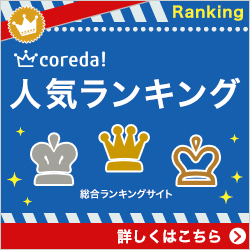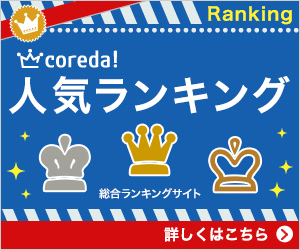 https://p-any.net/index.html?guid=ON&fid=345047&ic=8313216ce11210efbcf4175543d705c6