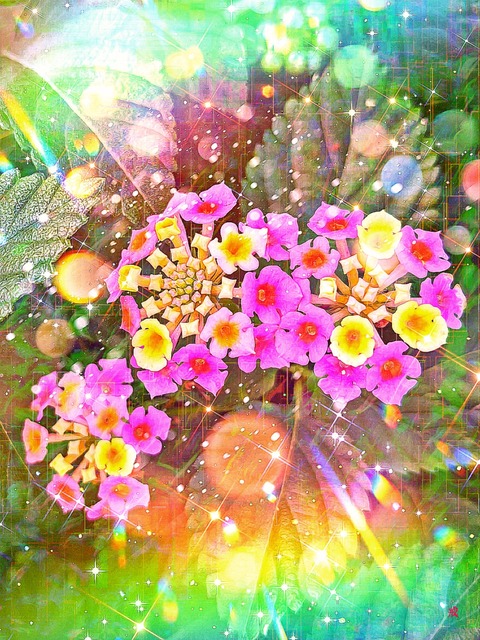 赤や黄色の
花咲く庭は
今日の疲れを
癒してくれる
渇いた心に
オアシスを
見せてくれる
そして
家族と愛でる
その庭には
私の居場所が有る
夢見る男の夢は
ただ家族と
居たいだけ
-戒-
A garden ablaze with r
ed and yellow blooms,
It soothes today's weariness away,
In my parched heart,
an oasis it becomes,
And in that cherished garden,
I'll stay.
For within that place,
with family's love,
I find my belonging,
a gift from above.
The dreams of a man,
so simple and true,
To be with his family,
that's all he'll pursue.
-Kai-
God bless you.
きりんツール【ゴールドプラン】
きりんツール ライトプラン
仮想通貨指定価格LINE通知ツール限定解除版
仮想通貨最強情報サロン(特典あり)
サロン向けホームページ制作39プラン
アマスタ
インターネット総合集客ツール アメプレスPro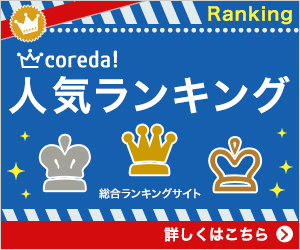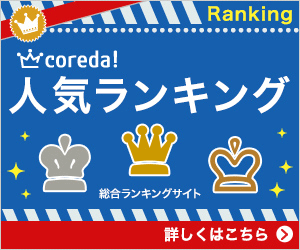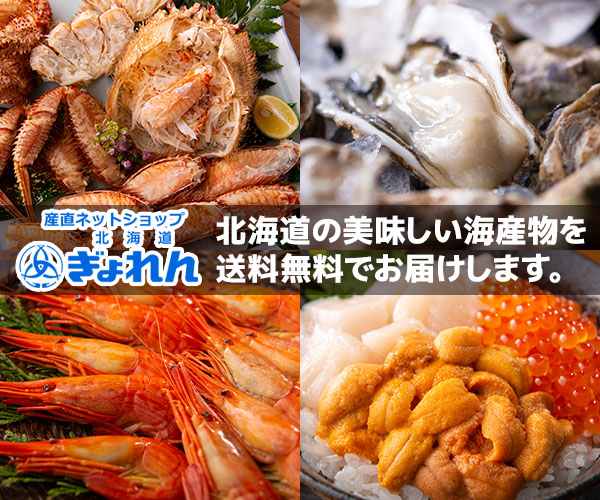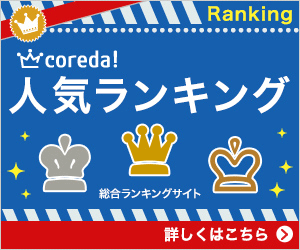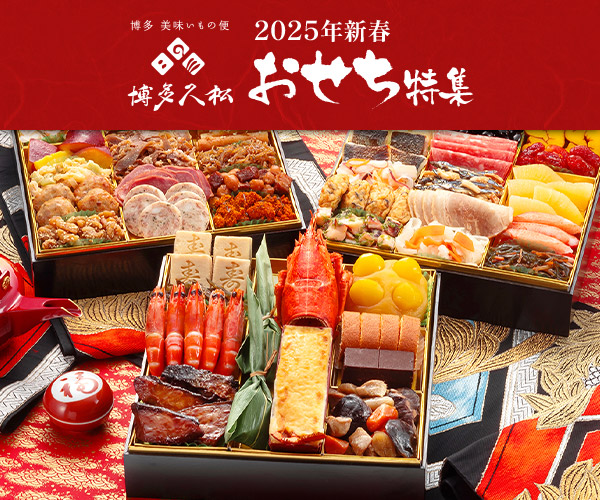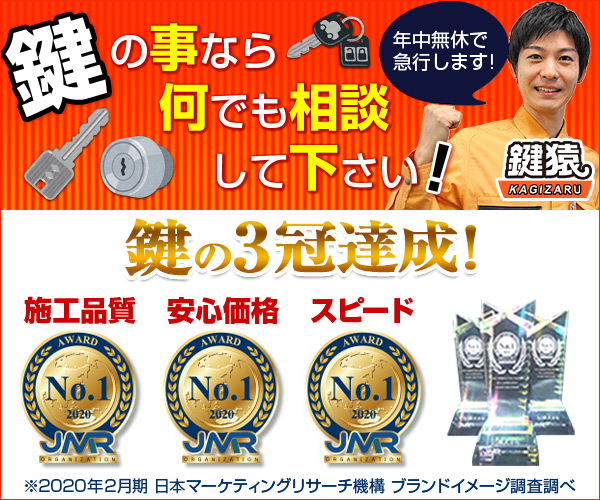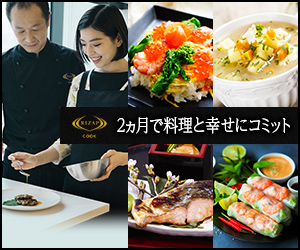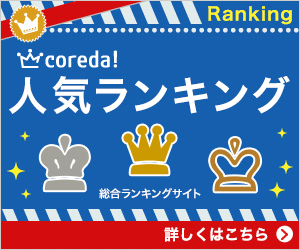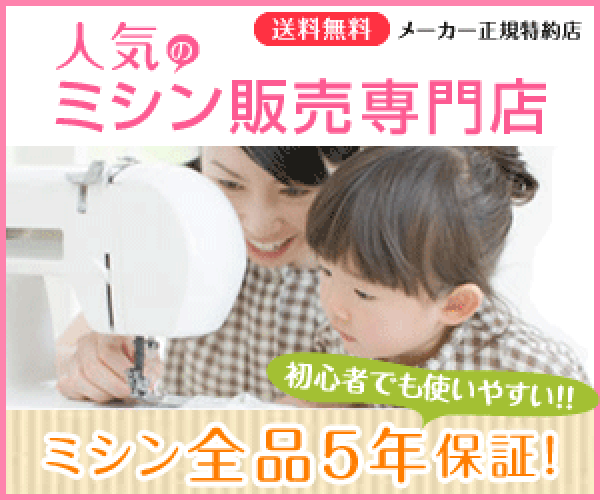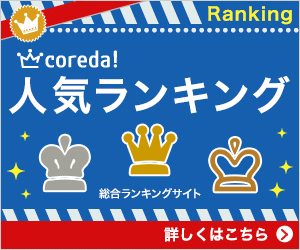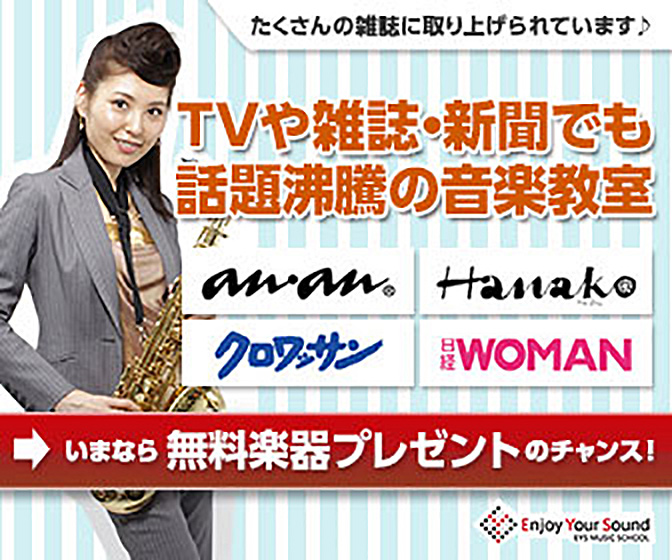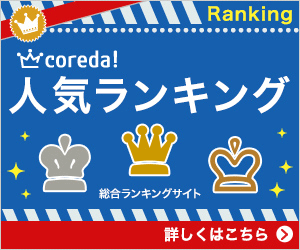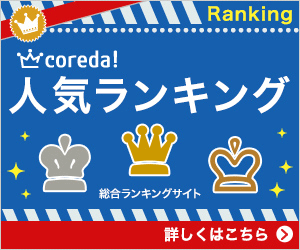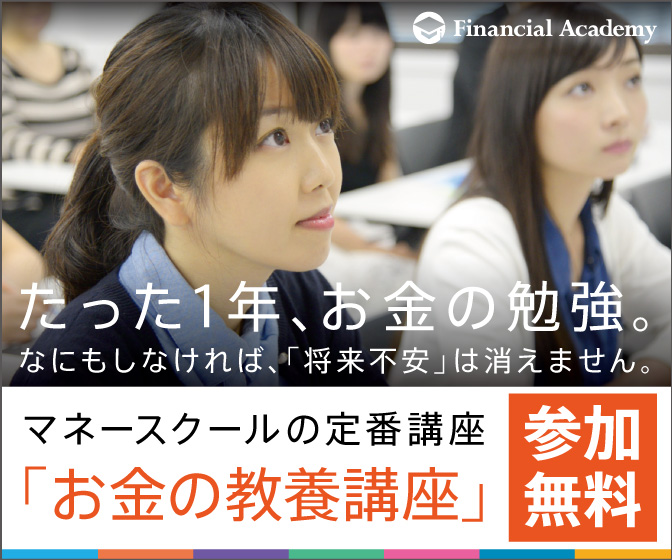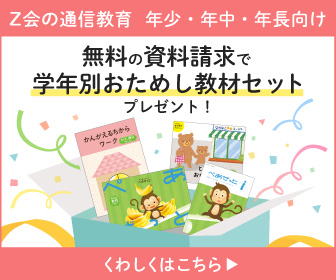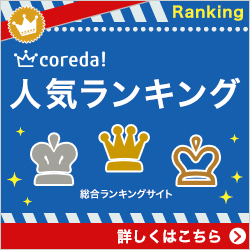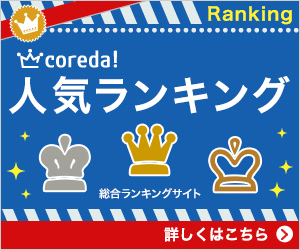 https://p-any.net/index.html?guid=ON&fid=345047&ic=8313216ce11210efbcf4175543d705c6