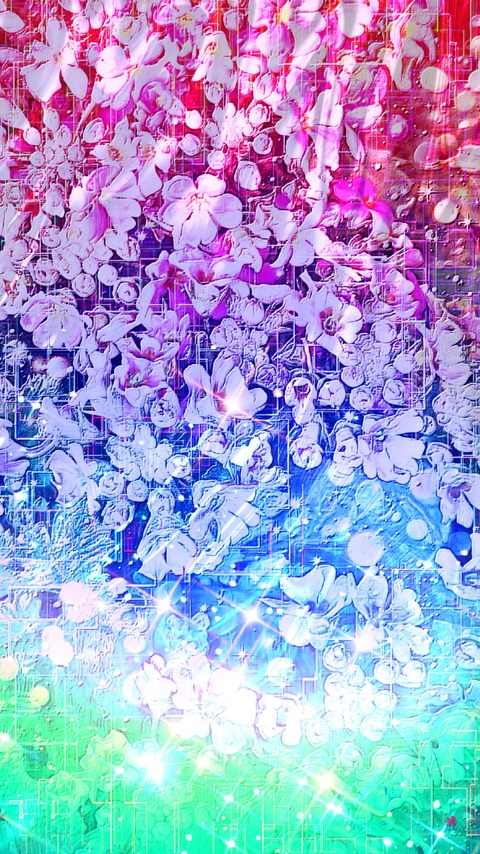 朝
水辺で顔を洗う
水面に顔を写すと
清らかな水が
キラキラと
朝の光に輝く
人懐こい
シェパードの子犬が
足にじゃれつく
子供たちの声
朝食の匂い
心落ち着く
生活音
さあ
今日の一日の
始まりだ
-戒-
Morning,
Washing my face by the waterside,
Seeing my reflection on the water's surface,
The pure water glistens
In the morning light.
A friendly Shepherd puppy
Playfully nips at my feet,
Children's laughter,
The scent of breakfast,
Soothing sounds of life,
Here we go,
The beginning of a new day.
-Kai-
God bless you.
きりんツール【ゴールドプラン】
きりんツール ライトプラン
仮想通貨指定価格LINE通知ツール限定解除版
仮想通貨最強情報サロン(特典あり)
サロン向けホームページ制作39プラン
アマスタ
インターネット総合集客ツール アメプレスPro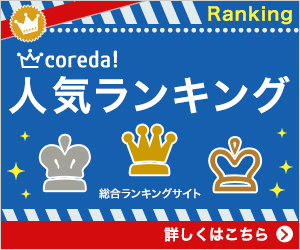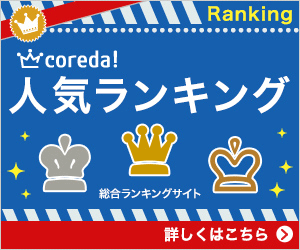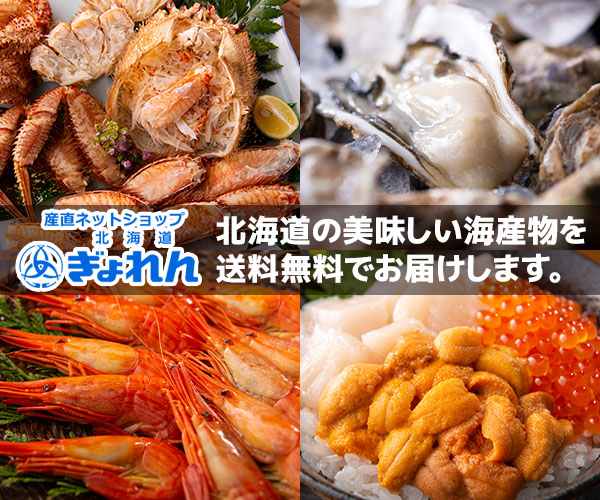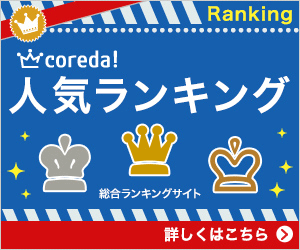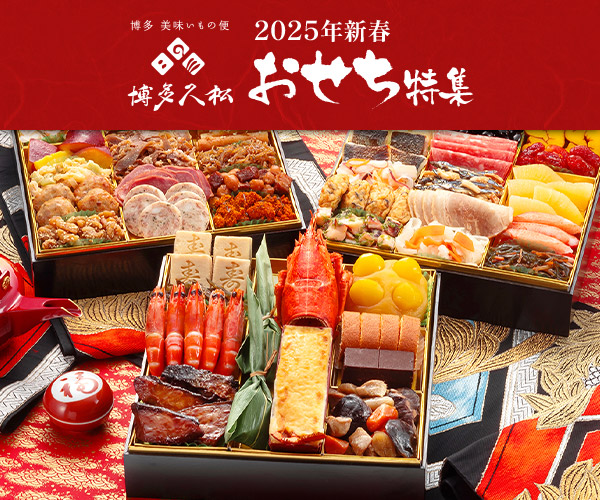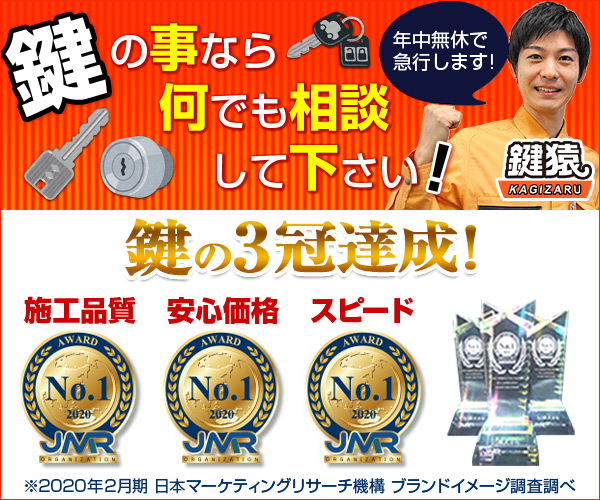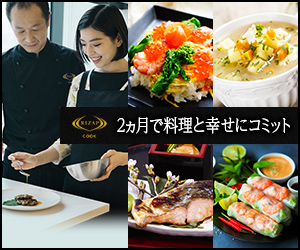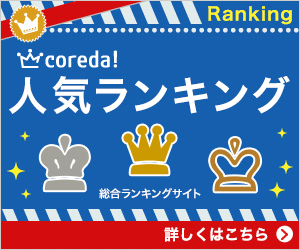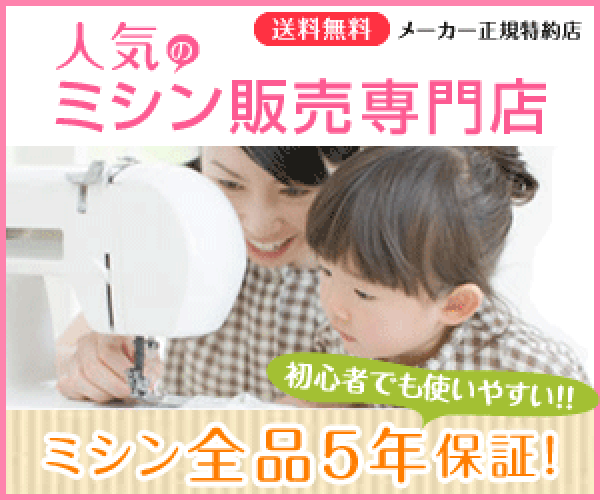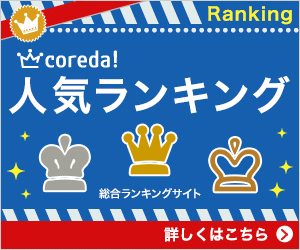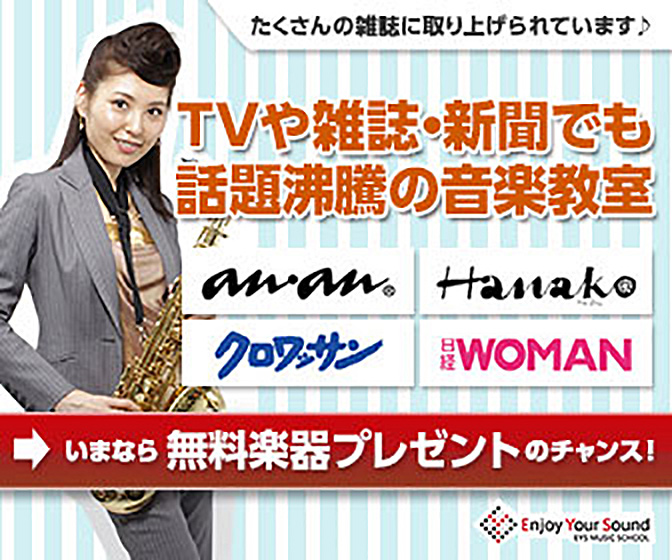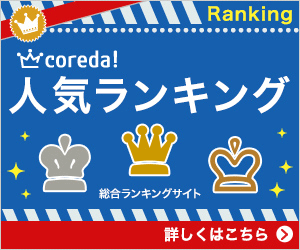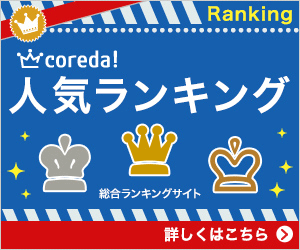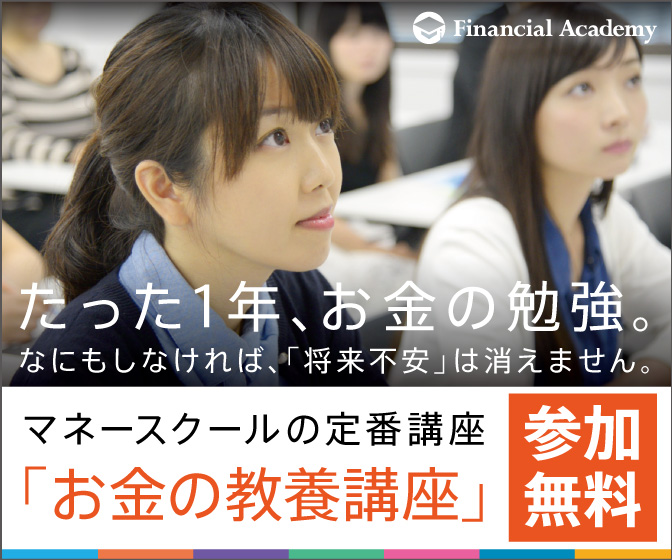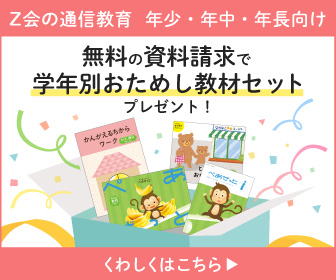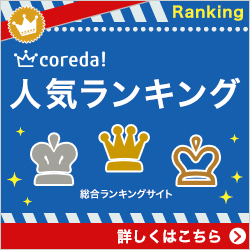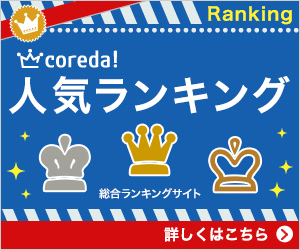 https://p-any.net/index.html?guid=ON&fid=345047&ic=8313216ce11210efbcf4175543d705c6