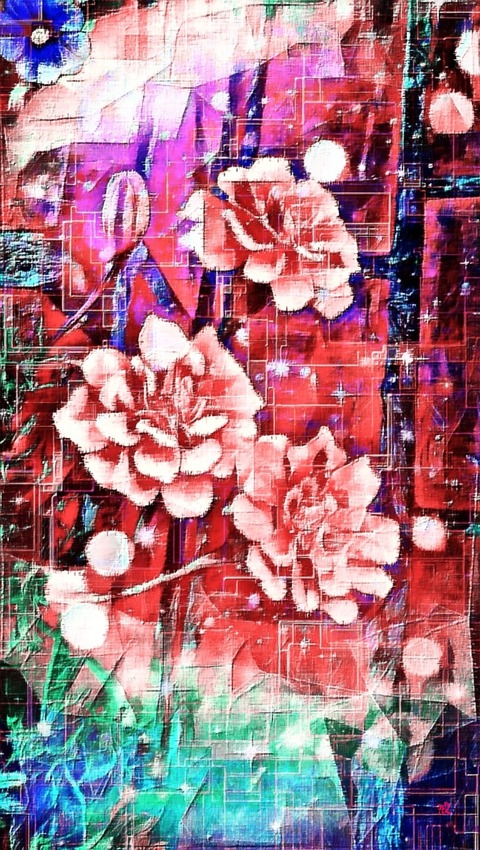 想い出は薄れ行き
記憶の奥に仕舞われる
然し其れは
ふとした瞬間に蘇る
其れが大切だった
ものであればあるほど
いつでも其れは蘇り
私達を励ましてくれる
其れは
忘れてはいけない
忘れられないこと
-戒-
Memories fade away,
Tucked deep within
the vault of recollection.
Yet, in sudden moments,
they resurrect,
More so if they held significance.
The more precious they were,
The more steadfastly they return,
Uplifting us,
anytime they reappear.
This is something
That must not be forgotten,
Unforgettable.
-Kai-
God bless you.
きりんツール【ゴールドプラン】
きりんツール ライトプラン
仮想通貨指定価格LINE通知ツール限定解除版
仮想通貨最強情報サロン(特典あり)
サロン向けホームページ制作39プラン
アマスタ
インターネット総合集客ツール アメプレスPro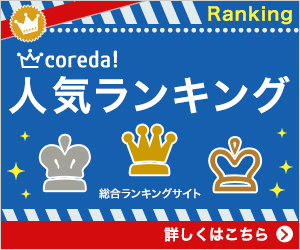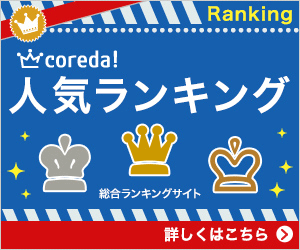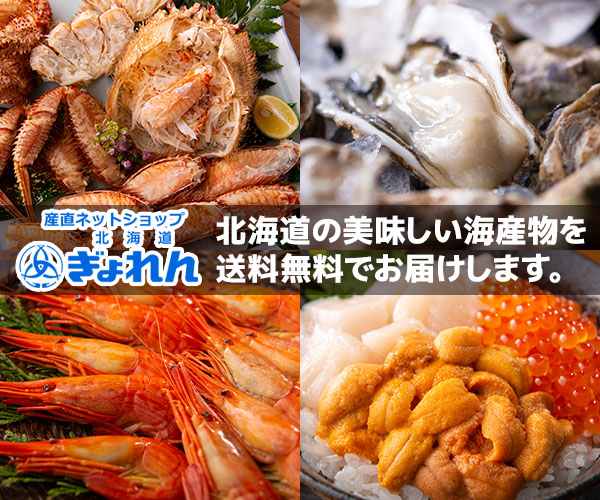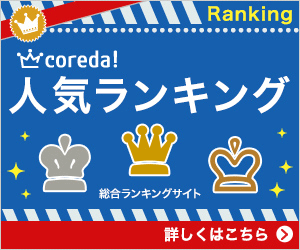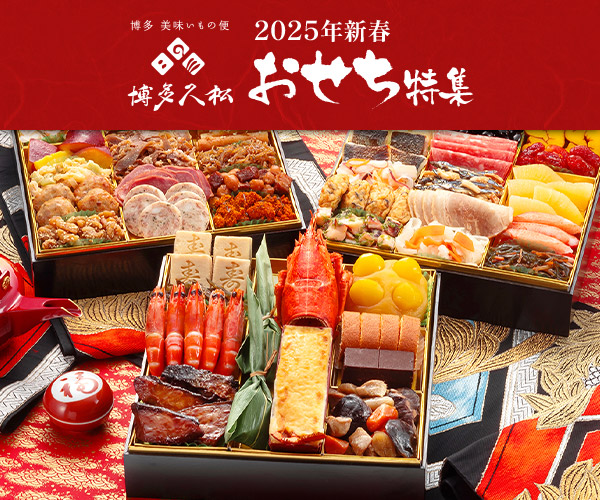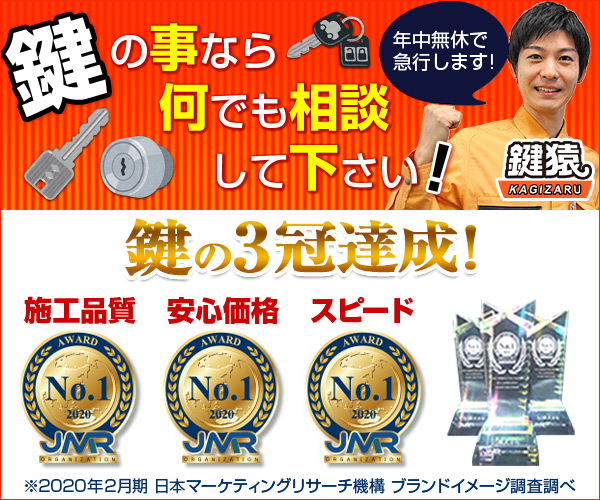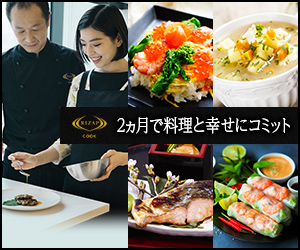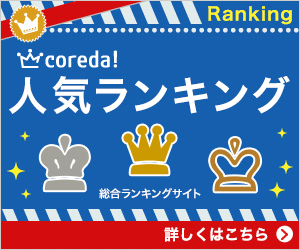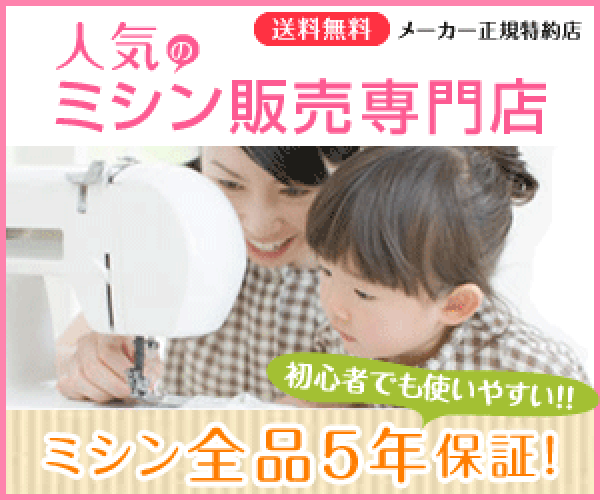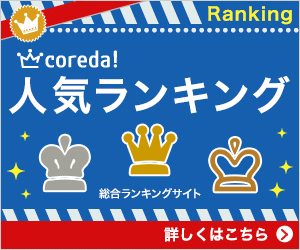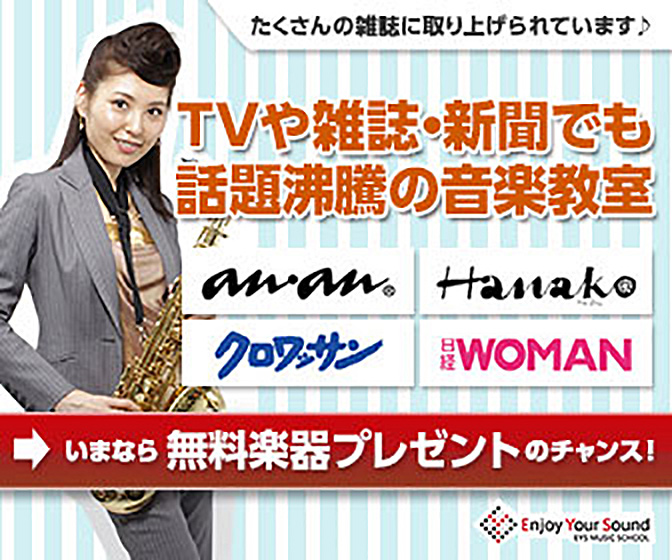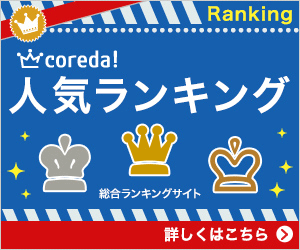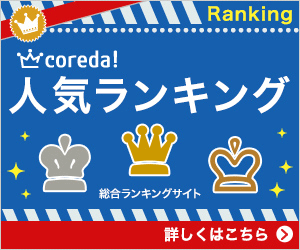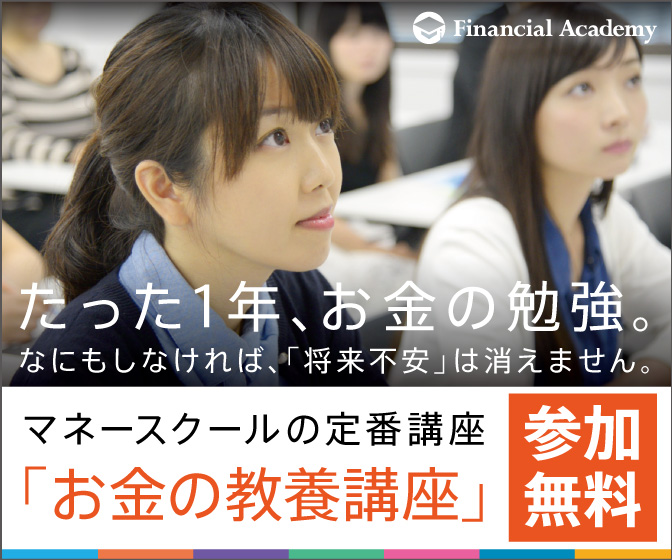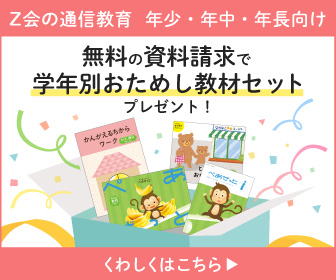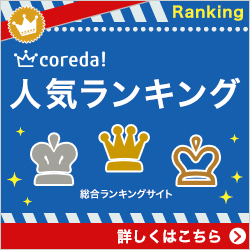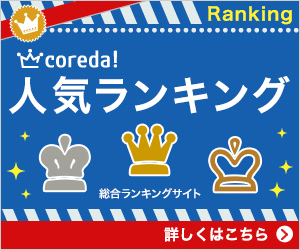 https://p-any.net/index.html?guid=ON&fid=345047&ic=8313216ce11210efbcf4175543d705c6