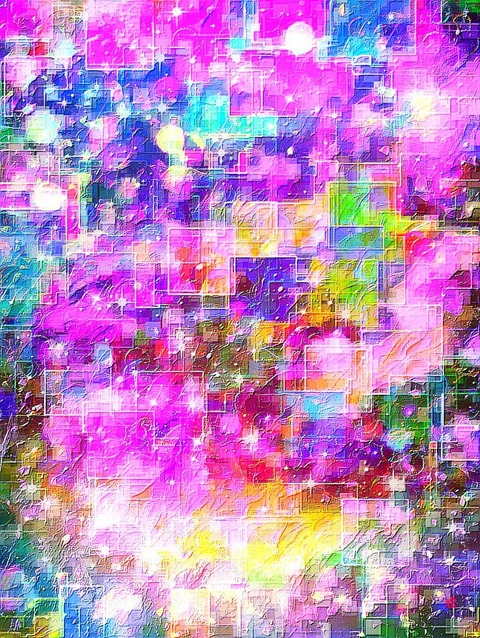 秋の色一色の宙
嘘のように
晴れ渡り
澄んだ夜空
瞬く星々
虫の音の
聞こえる
空気の変化に
腕組しつつ
初秋の星空に
清々しさ感じる
-戒-
The autumn sky, painted in a single hue,
Clear as if a lie,
A serene expanse of blue.
Twinkling stars above,
The chorus of insects' song,
Their melody I hear with love.
Arms crossed in the shifting air,
Beneath the first autumn night's flair,
A feeling of refreshing care.
-Kai-
God bless you.
きりんツール【ゴールドプラン】
きりんツール ライトプラン
仮想通貨指定価格LINE通知ツール限定解除版
仮想通貨最強情報サロン(特典あり)
サロン向けホームページ制作39プラン
アマスタ
インターネット総合集客ツール アメプレスPro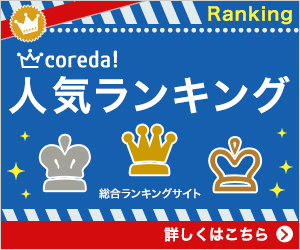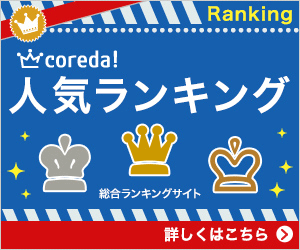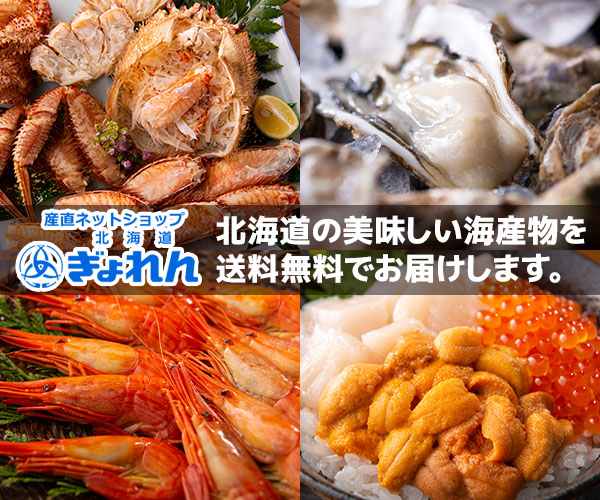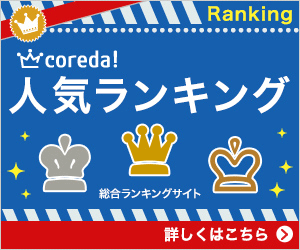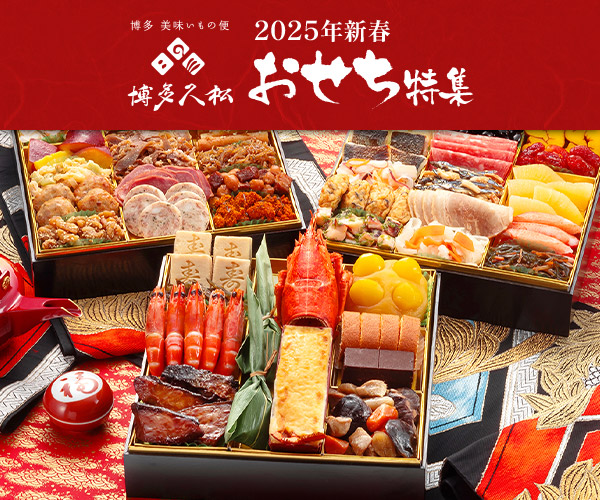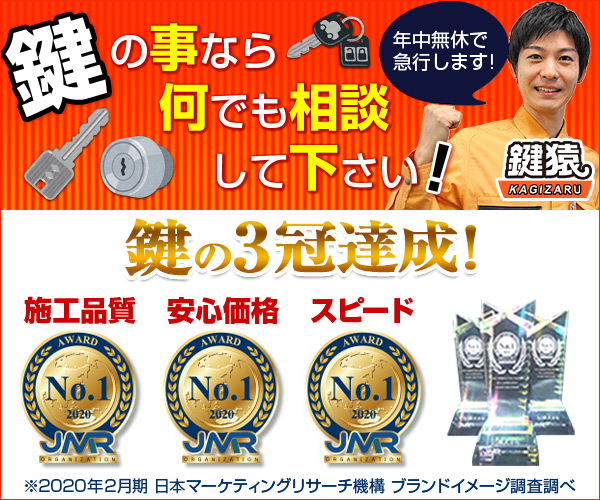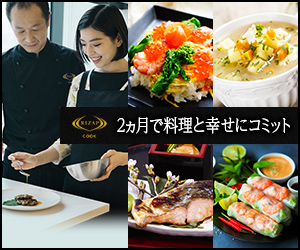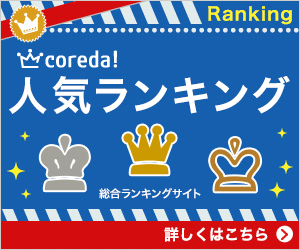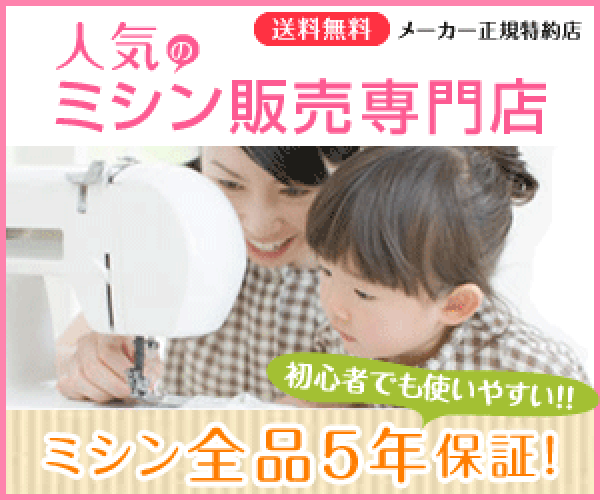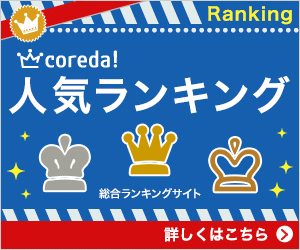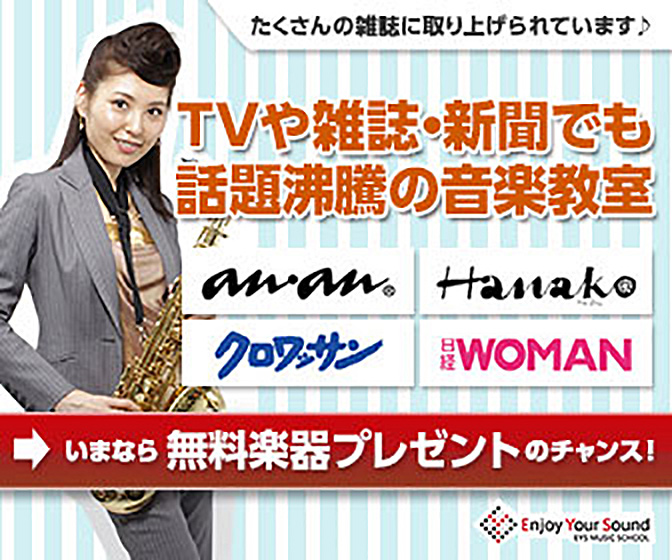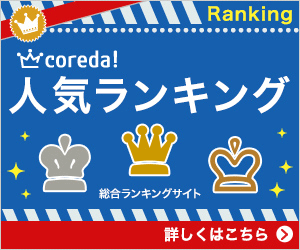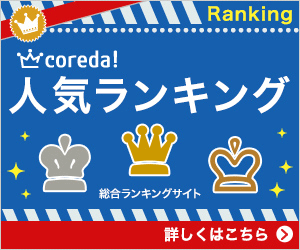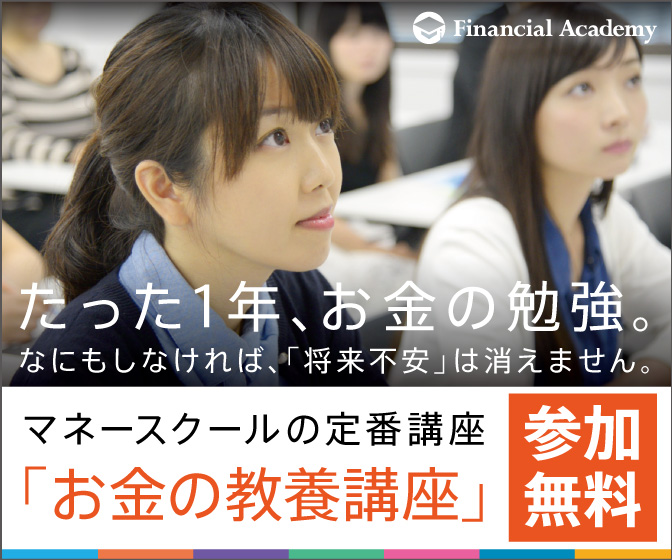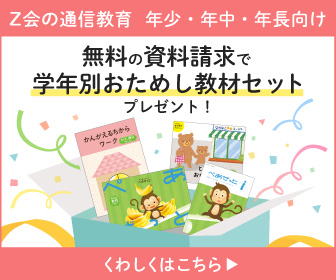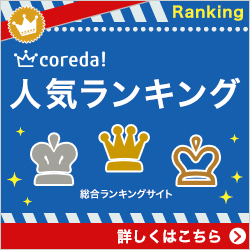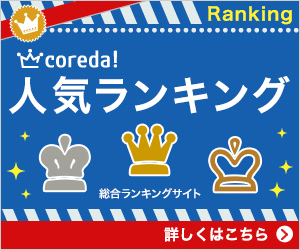 https://p-any.net/index.html?guid=ON&fid=345047&ic=8313216ce11210efbcf4175543d705c6