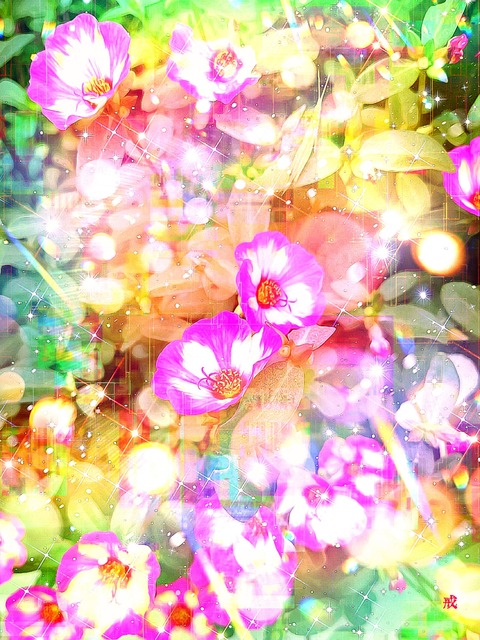 断続的な一瞬の幸せの繰り返し
幸せは長続きしないが
幸せは断続的にやって来る
断続の間隔を狭めれば
幸せは継続しているように感じ
幸せは必ず来ると錯覚する
その錯覚も人の幸せの為になり
そう錯覚する事は
幸せを長続きさせる秘訣
-戒-
The repetition of fleeting moments of happiness
Happiness doesn't last long,
Yet happiness arrives intermittently.
If the intervals of intermittence narrow,
Happiness feels as if it's enduring,
Leading to the illusion that happiness always comes.
Even that illusion serves the purpose of human happiness,
So, embracing this illusion
Becomes the key to prolonging happiness.
-Kai-
God bless you.
きりんツール【ゴールドプラン】
きりんツール ライトプラン
仮想通貨指定価格LINE通知ツール限定解除版
仮想通貨最強情報サロン(特典あり)
サロン向けホームページ制作39プラン
アマスタ
インターネット総合集客ツール アメプレスPro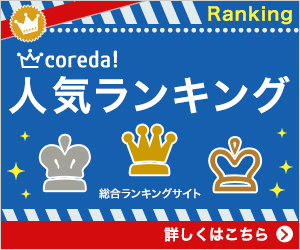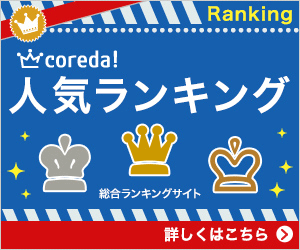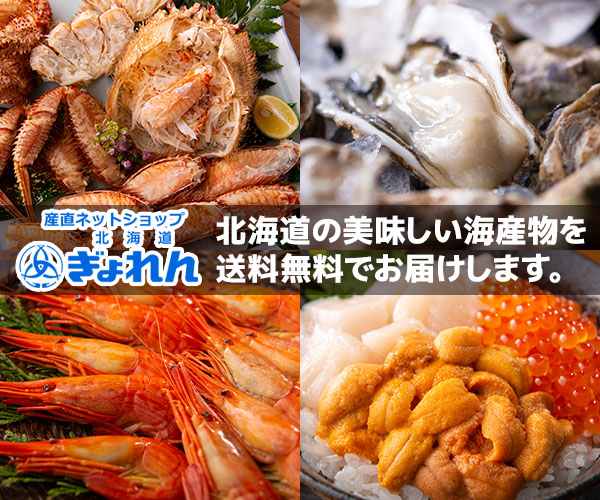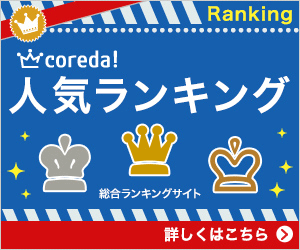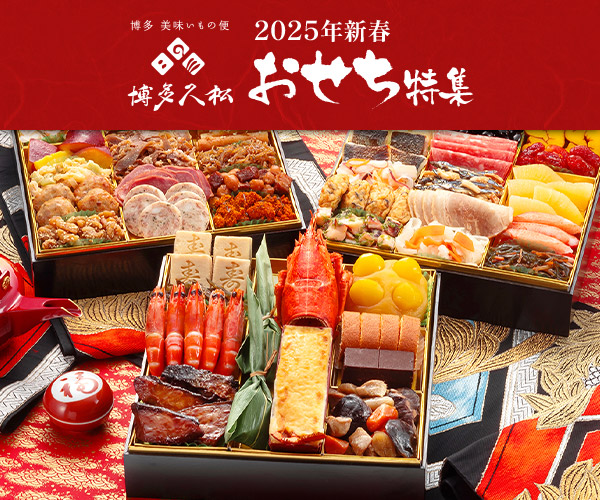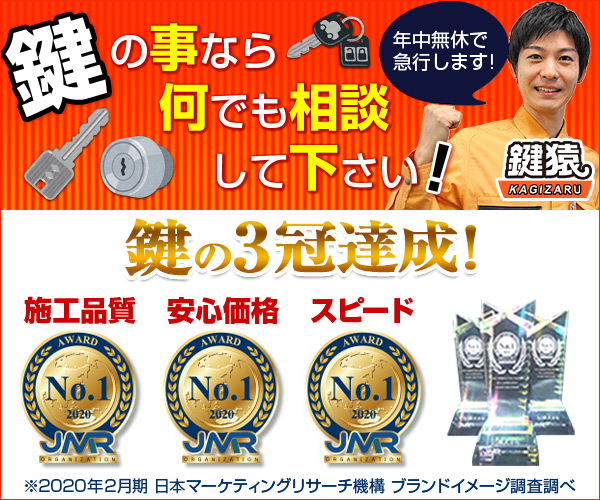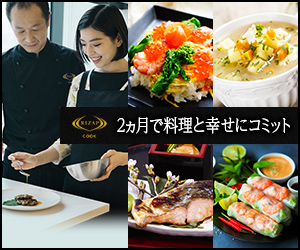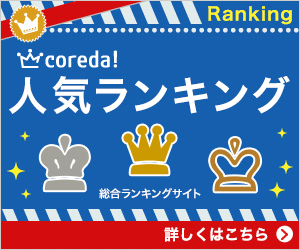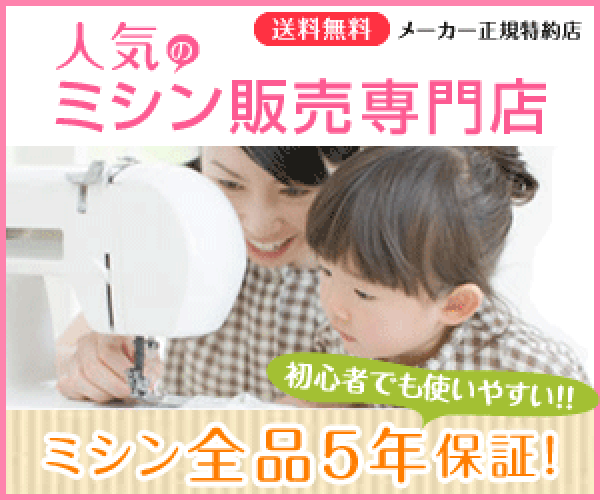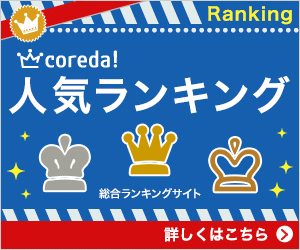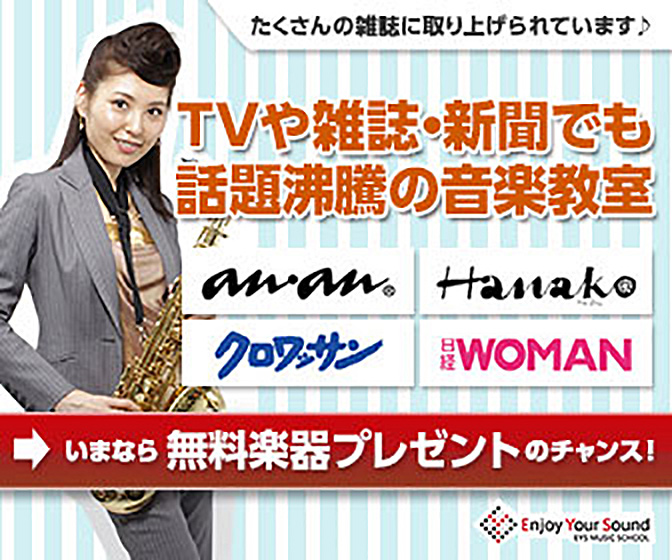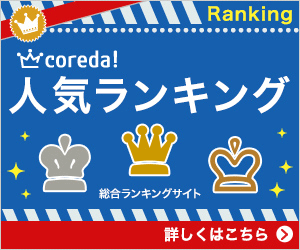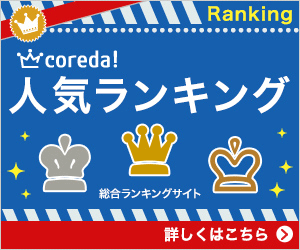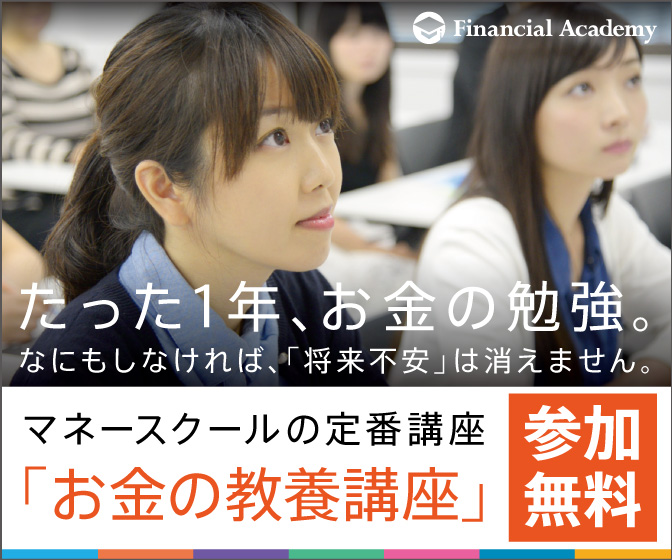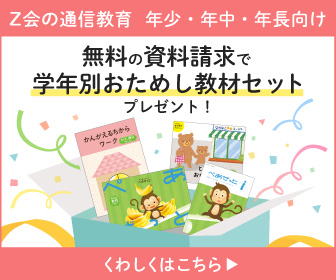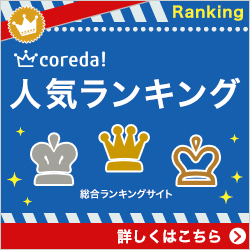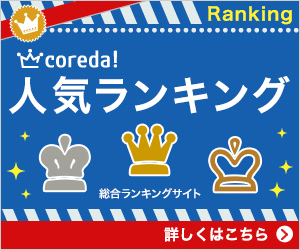 https://p-any.net/index.html?guid=ON&fid=345047&ic=8313216ce11210efbcf4175543d705c6