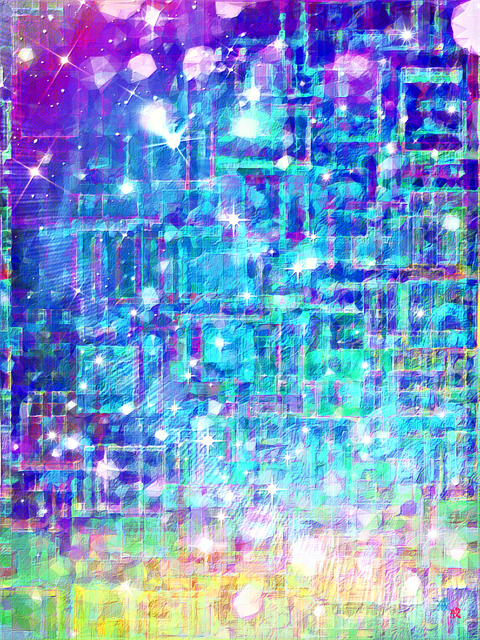 砂漠に咲く花
渇いた砂漠に
青い花が咲く
まるでそれは
一人ぼっちで
残された
生命の欠片
今夜其れは
光となり
高く高く昇り
星となり
星達と瞬き
蒼い星となる
-戒-
-小さき命の鎮魂を願う-
In the parched desert land,
A blue flower blooms.
As if it were
A solitary remnant,
A fragment of life left behind.
Tonight, it becomes
A source of light,
Ascending higher and higher,
Becoming a star,
Glimmering alongside the stars,
Transforming into a cerulean star.
-In reverence for the peace of soul-
-Kai-
God bless you.
きりんツール【ゴールドプラン】
きりんツール ライトプラン
仮想通貨指定価格LINE通知ツール限定解除版
仮想通貨最強情報サロン(特典あり)
サロン向けホームページ制作39プラン
アマスタ
インターネット総合集客ツール アメプレスPro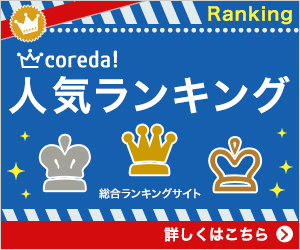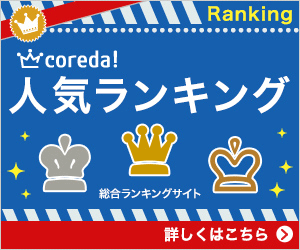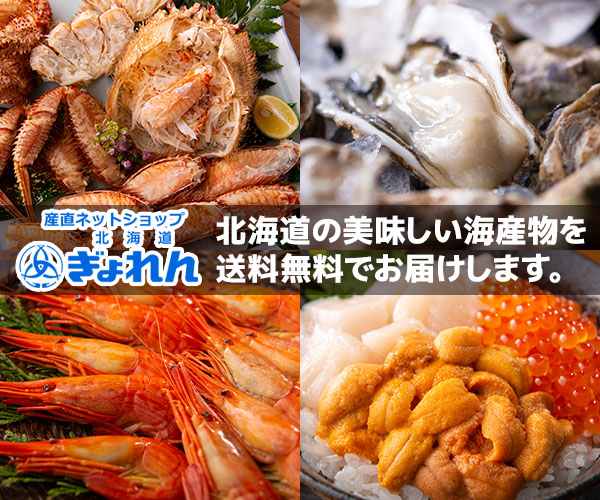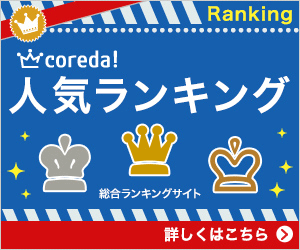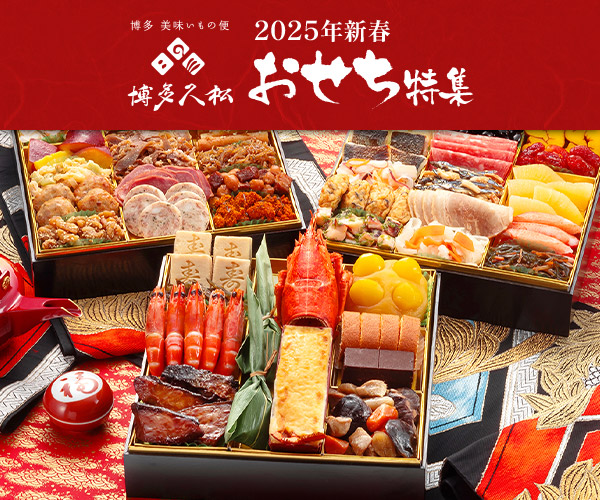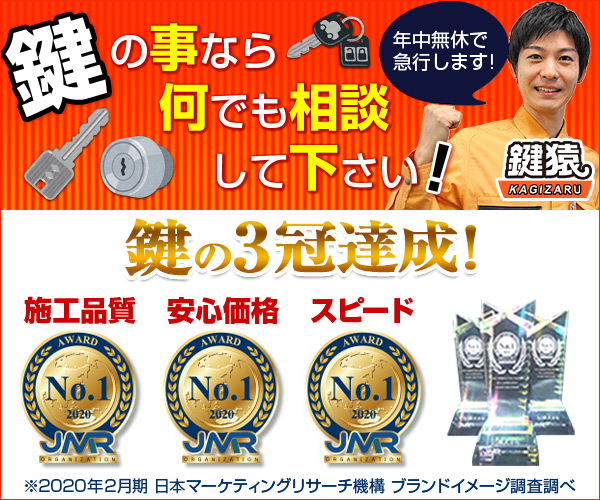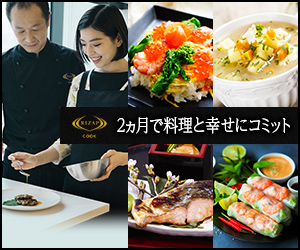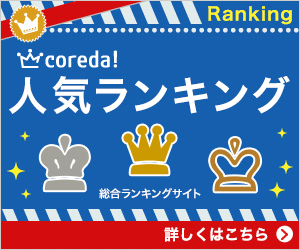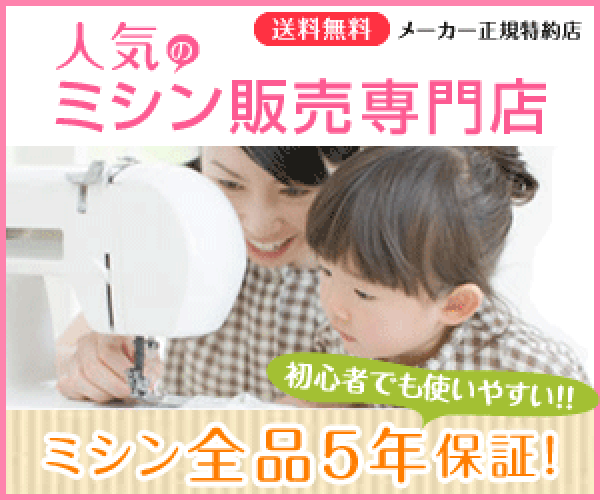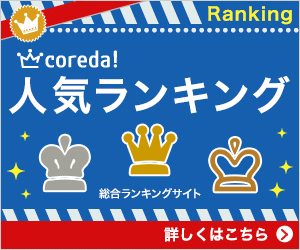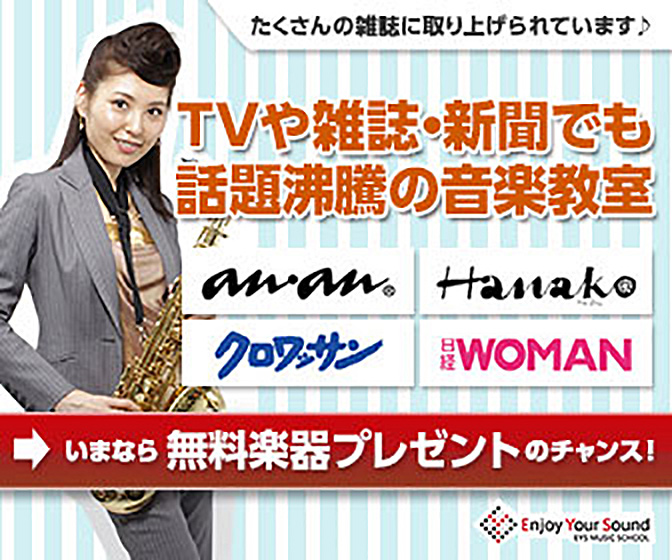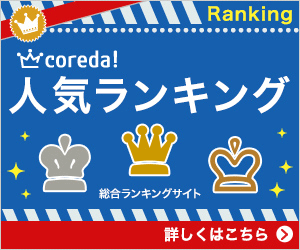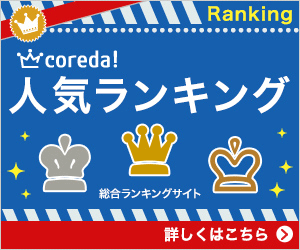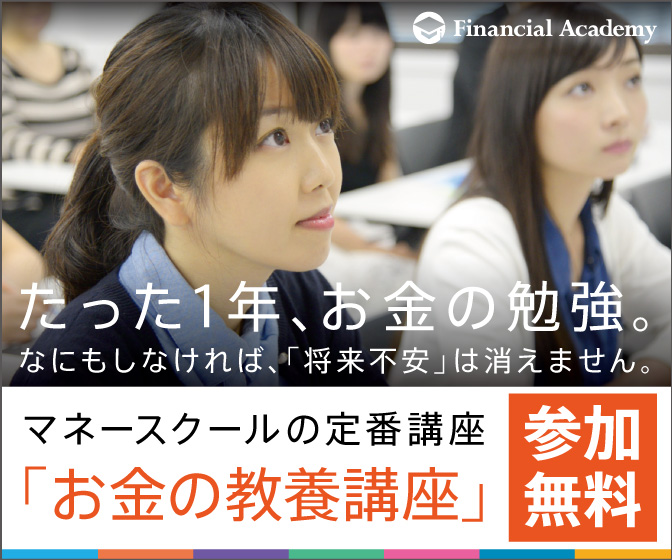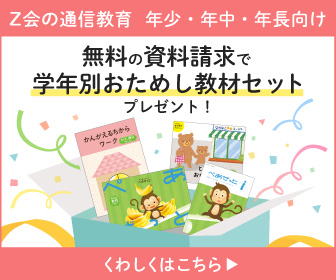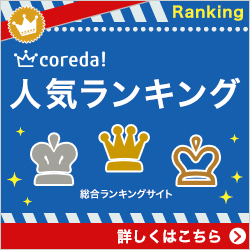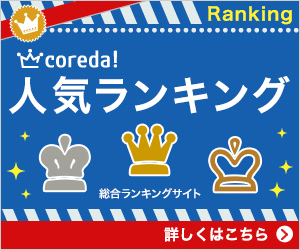 https://p-any.net/index.html?guid=ON&fid=345047&ic=8313216ce11210efbcf4175543d705c6