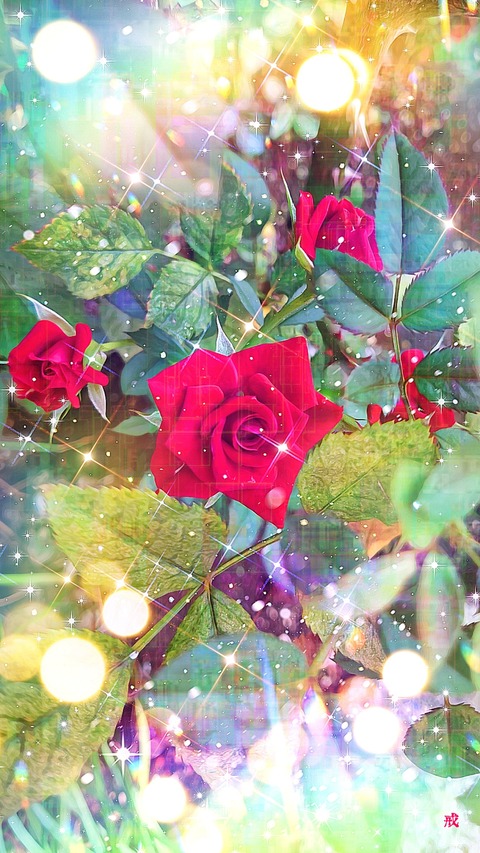 夕まずめ
電車の車窓から
映るパノラマは
夕焼けで赤く染る
映画のワンシーン
ローカル線の
電車は心做しか
通勤のそれより
ゆっくり進み
時間も
風景も
緩く
エレガントに
流れる
車窓に射す
夕陽は
ガランとした
車内を
セピア色に映す
-戒-
From the train's window pane, I see,
A panorama that captures me.
Drenched in sunset's reddish hue,
Like a scene from a movie, it's true.
This local train, with a gentle sway,
Moves slower than my everyday.
Time and landscape, both unbound,
Flow freely, with elegance profound.
The setting sun's rays softly kiss,
Turning the empty cabin into sepia bliss.
-Kai-
きりんツール【ゴールドプラン】
きりんツール ライトプラン
仮想通貨指定価格LINE通知ツール限定解除版
仮想通貨最強情報サロン(特典あり)
サロン向けホームページ制作39プラン
アマスタ
インターネット総合集客ツール アメプレスPro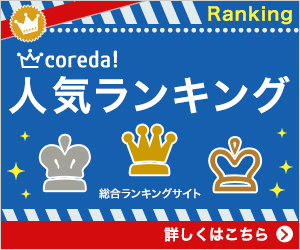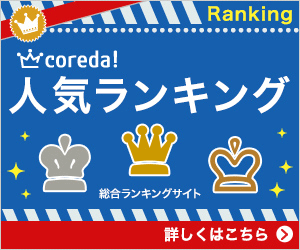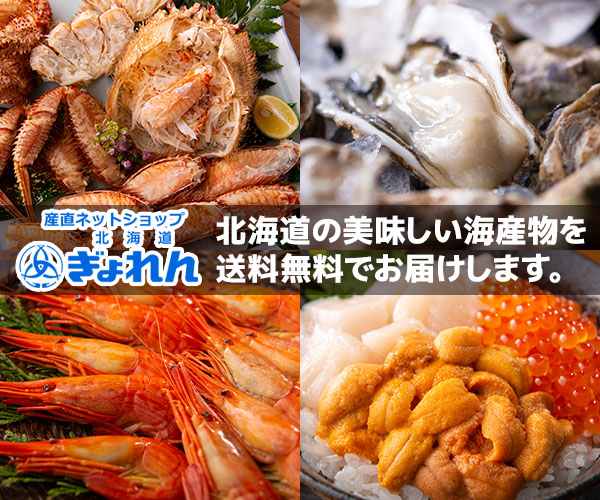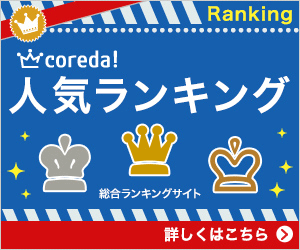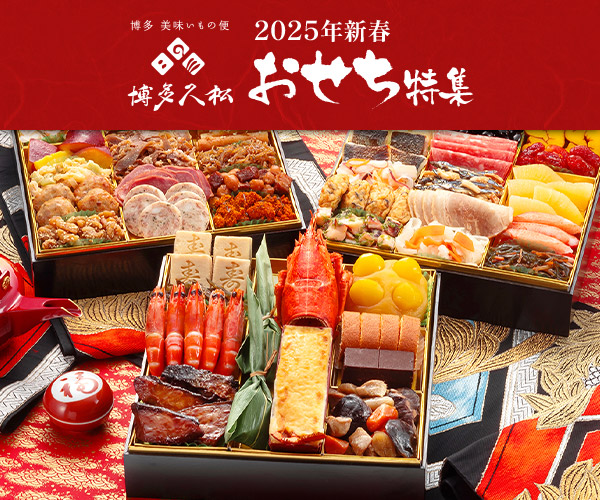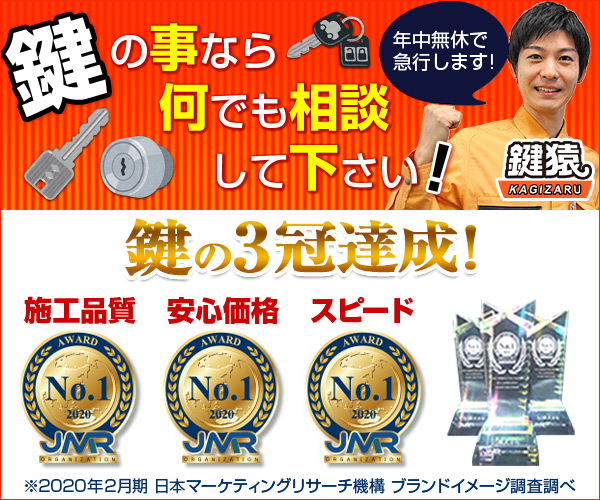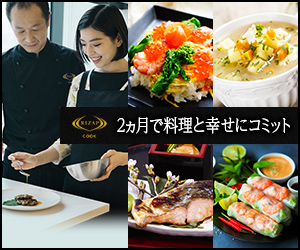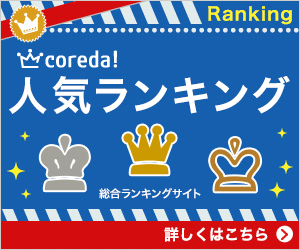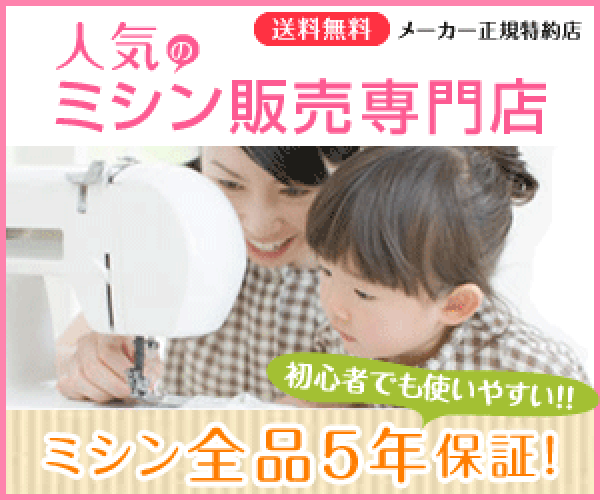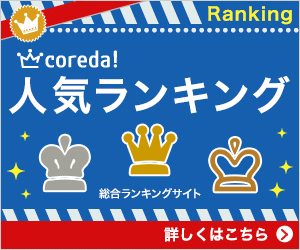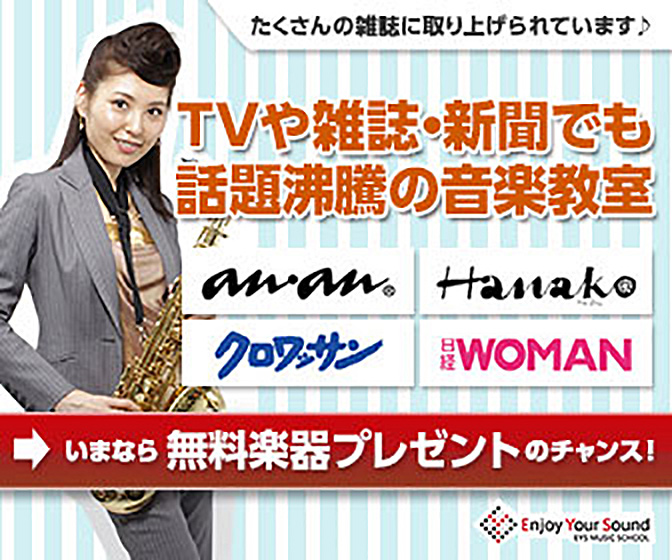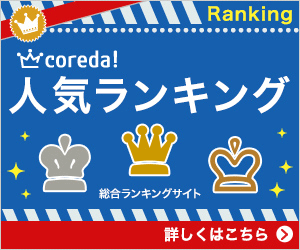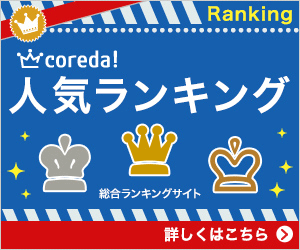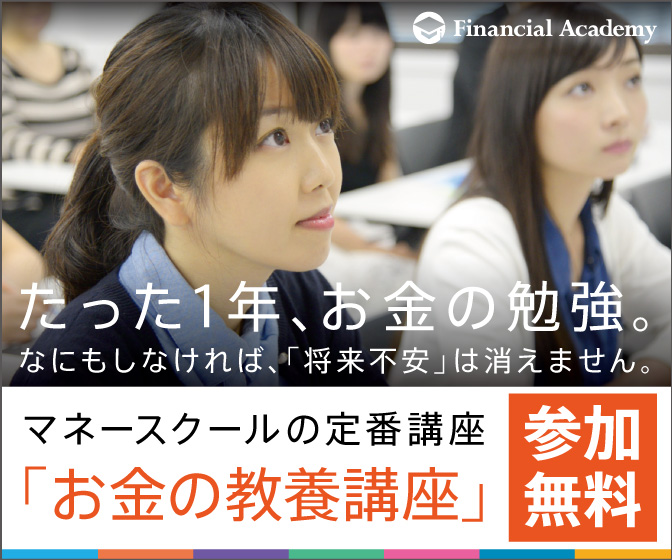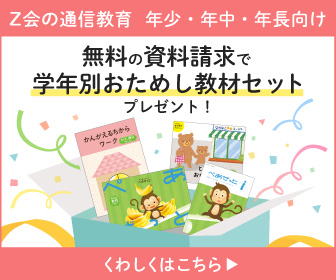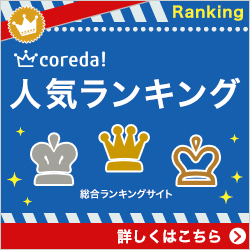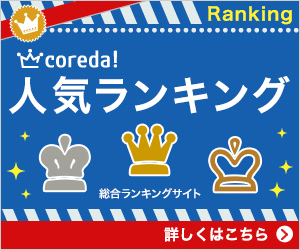 https://p-any.net/index.html?guid=ON&fid=345047&ic=8313216ce11210efbcf4175543d705c6