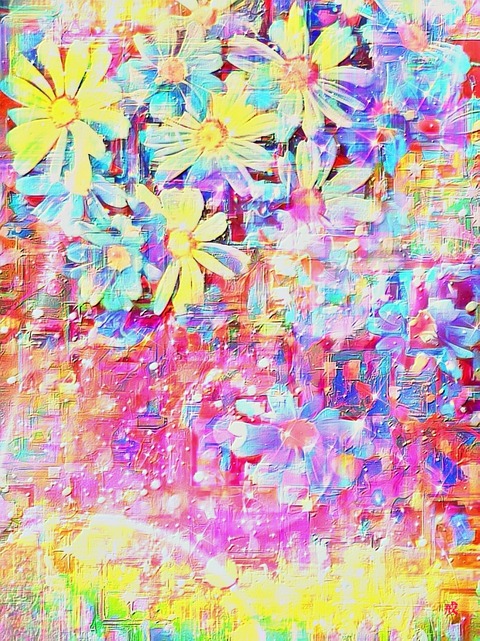 今日も終わり
眠る
あれこれと
頭の中で想う
深く息を吸って
ゆっくり吐く
私は
夏虫の声を聴き
眠る
深く深く
月明かり
感じながら
朝の陽を
感じるまで
-戒-
Today comes to an end,
I lay down to sleep.
Thoughts swirl and dance
within my mind.
I take a deep breath,
slowly exhaling.
I listen to the song
of summer insects,
Drifting off into slumber,
deeper and deeper.
Bathing in the moonlight,
sensations arise.
Until I feel the morning sun,
I rest in peaceful repose.
-Kai-
きりんツール【ゴールドプラン】
きりんツール ライトプラン
仮想通貨指定価格LINE通知ツール限定解除版
仮想通貨最強情報サロン(特典あり)
サロン向けホームページ制作39プラン
アマスタ
インターネット総合集客ツール アメプレスPro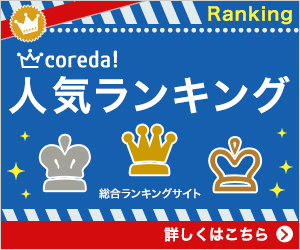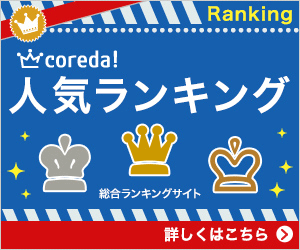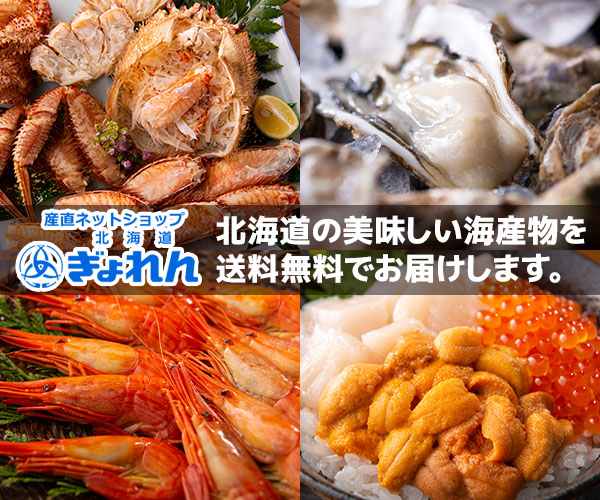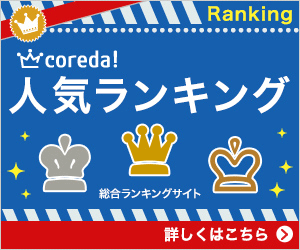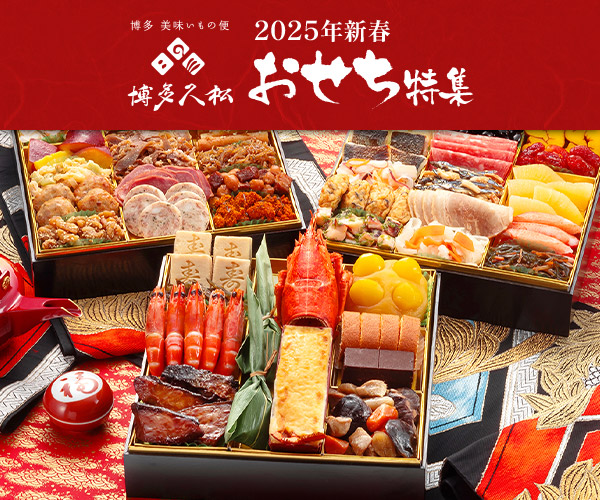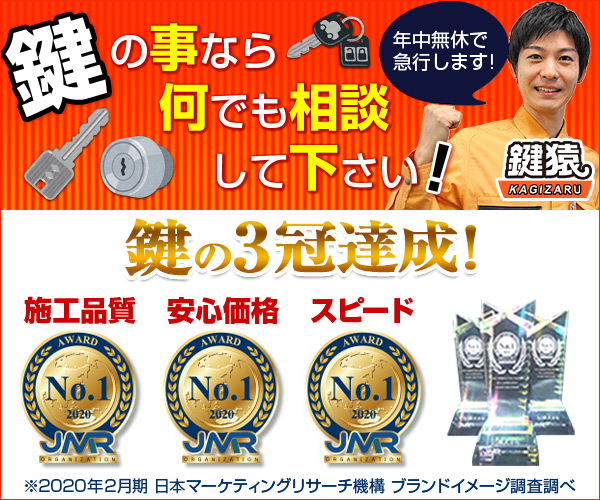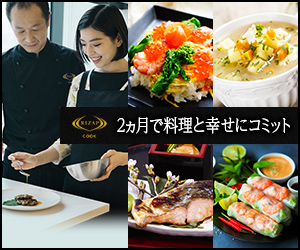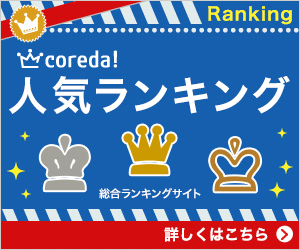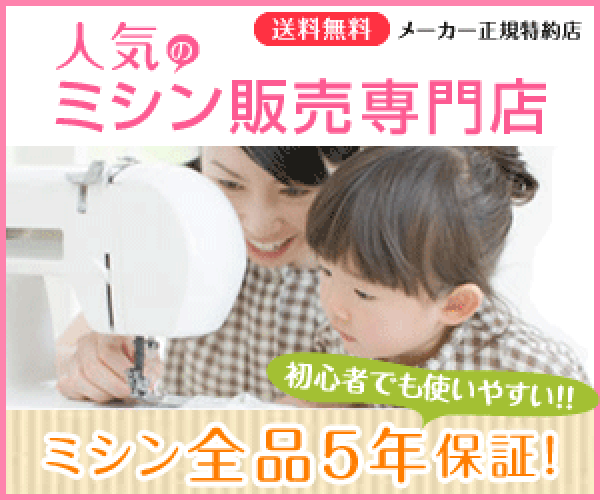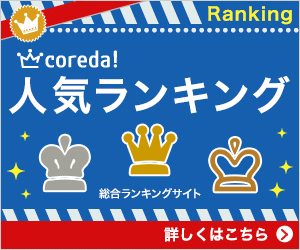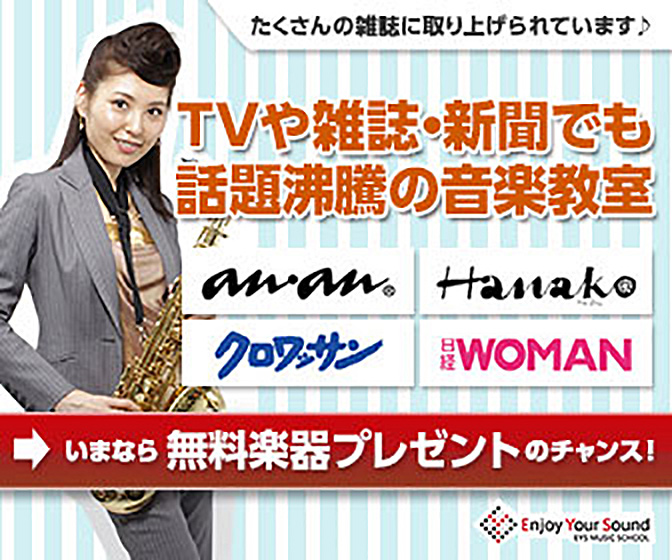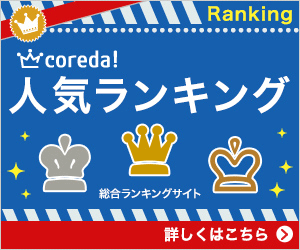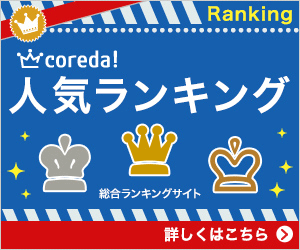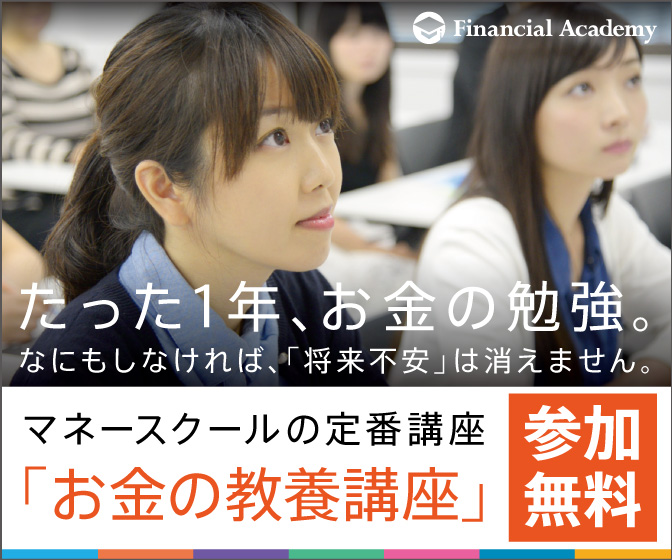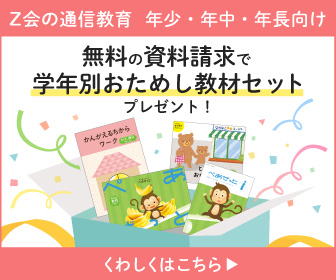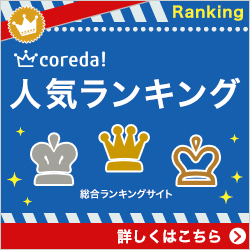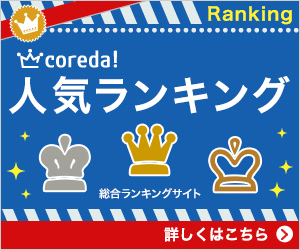 https://p-any.net/index.html?guid=ON&fid=345047&ic=8313216ce11210efbcf4175543d705c6