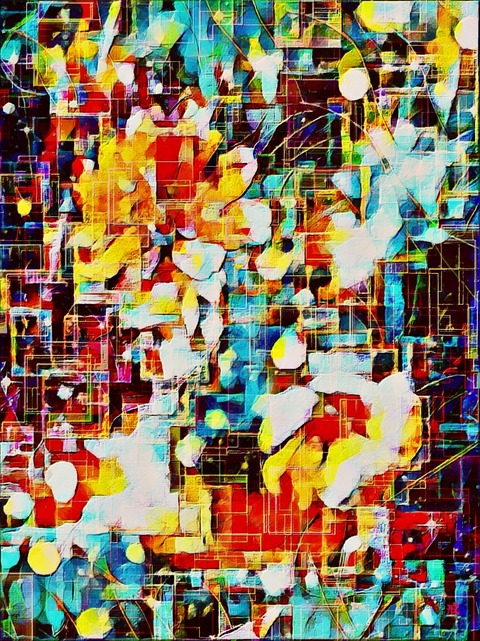 長く影を落とす
夕まずめの町
商店街に灯りが灯り
帰りの人々が行き交う
雑踏の中を家路を急ぐ
惣菜の匂いに誘われ
弁当を買う
雑踏をぬけ
誰もいない部屋に帰り
ビールを空け
ベランダのテーブルで
夜の街を見ながら
夕食を摂る
嵐の後の夜空に
満月は蒼く光っていた
-戒-
Casting a long shadow,
The twilight town.
Lights illuminating the shopping street,
People returning home bustling by.
Amidst the crowd, hurrying homeward,
Enticed by the aroma of prepared meals,
I buy a bento box.
Emerging from the bustling streets,
I return to an empty room.
Cracking open a beer,
On the balcony table,
I dine while gazing at the night city,
Under the post-storm sky.
The full moon shines in a pale blue hue.
-Kai-
きりんツール【ゴールドプラン】
きりんツール ライトプラン
仮想通貨指定価格LINE通知ツール限定解除版
仮想通貨最強情報サロン(特典あり)
サロン向けホームページ制作39プラン
アマスタ
インターネット総合集客ツール アメプレスPro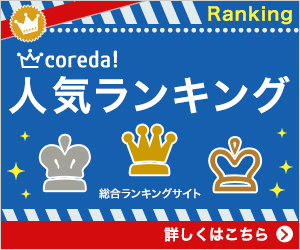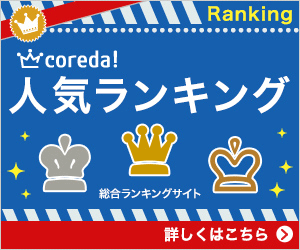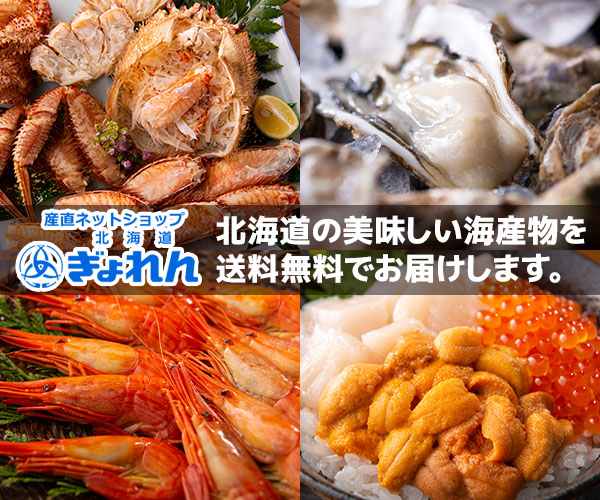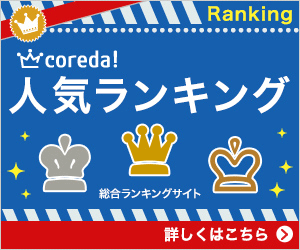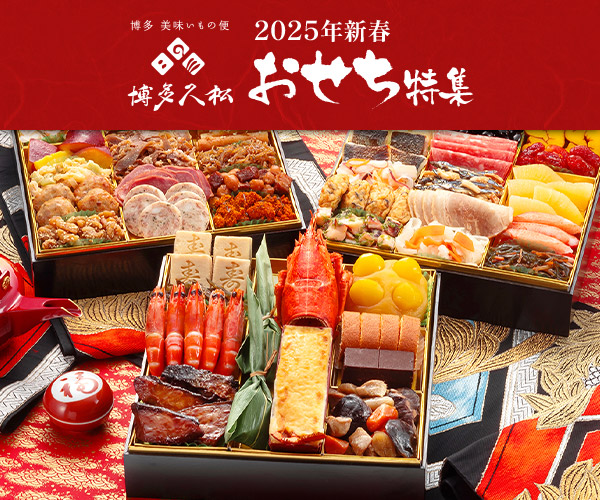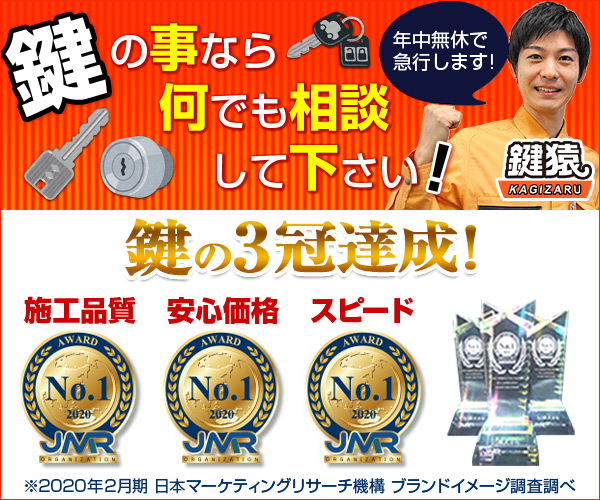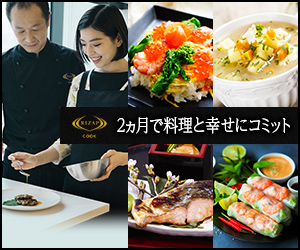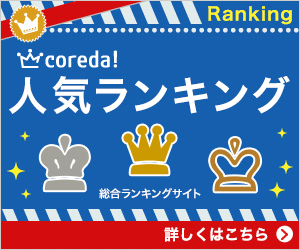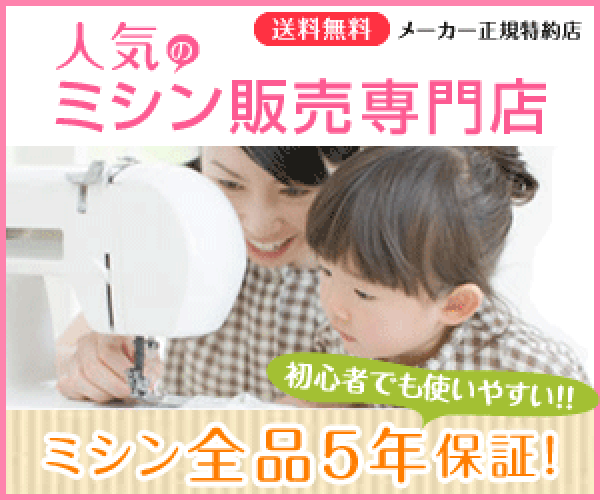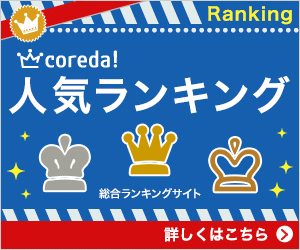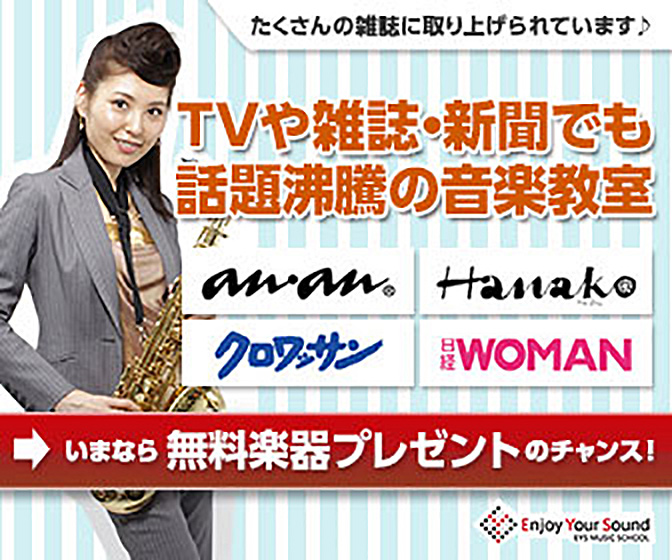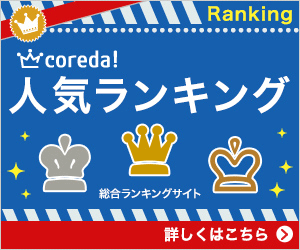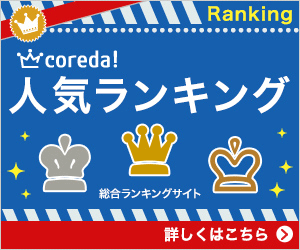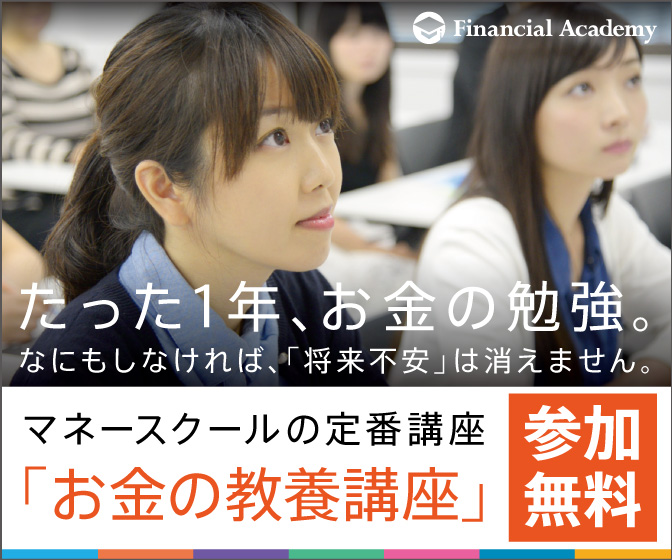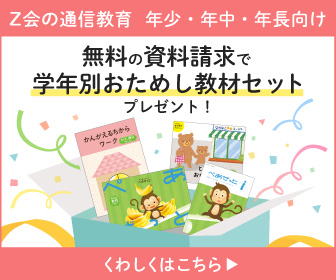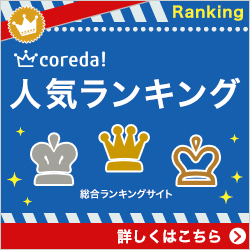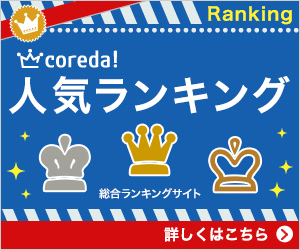 https://p-any.net/index.html?guid=ON&fid=345047&ic=8313216ce11210efbcf4175543d705c6