夏の日の
かき氷
炎天下
夏のビーチ
夕陽の綺麗な
Sunset
ビーチハウスで
ブルーハワイ
オレンジに
染る空と
ビーチの炬が
揺れる影を
創り出す
-戒-
Amidst summer's embrace,
Shaved ice glimmers in grace.
Beneath the blazing sun's reign,
A beach's refuge we attain.
A sunset of captivating hue,
Paints the sky's canvas anew.
Within a beach house's walls,
Savoring Blue Hawaiis, joy enthralls.
As the sky takes on an orange glow,
And beach torches' flickering shadows show,
An enchanting ambiance takes flight,
Crafting memories in soft twilight.
-Kai-
きりんツール【ゴールドプラン】
きりんツール ライトプラン
仮想通貨指定価格LINE通知ツール限定解除版
仮想通貨最強情報サロン(特典あり)
サロン向けホームページ制作39プラン
アマスタ
インターネット総合集客ツール アメプレスPro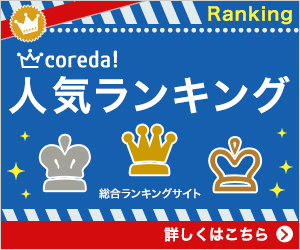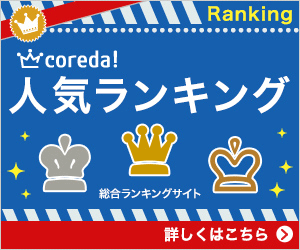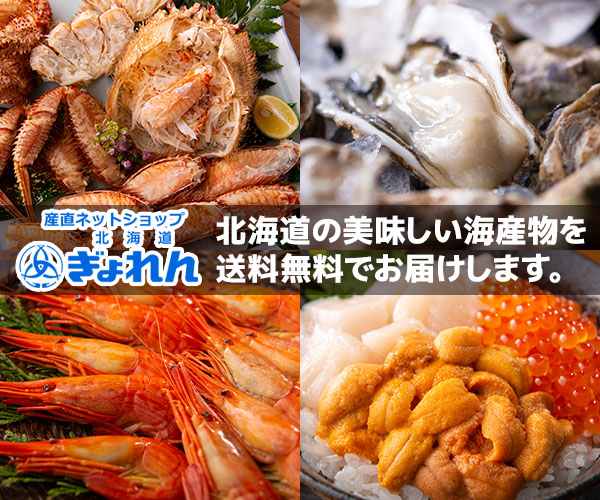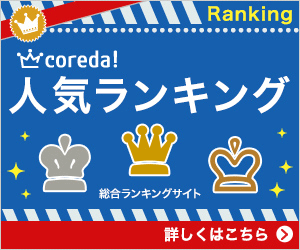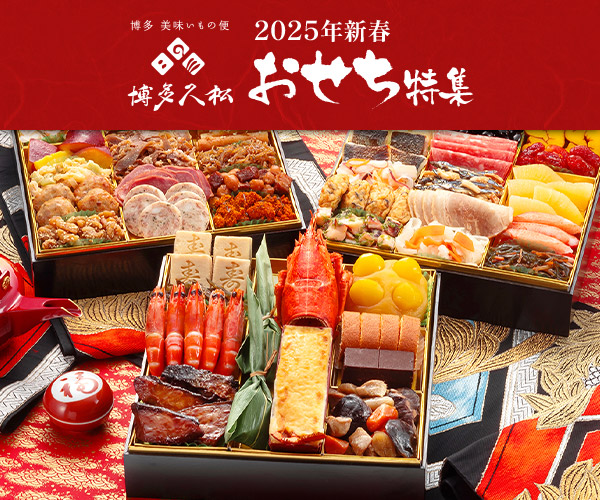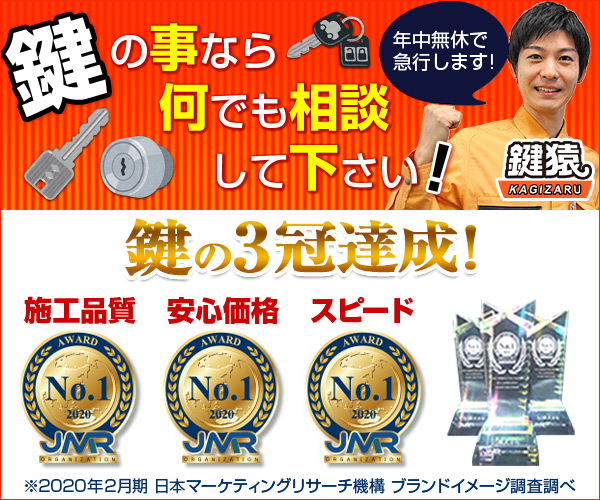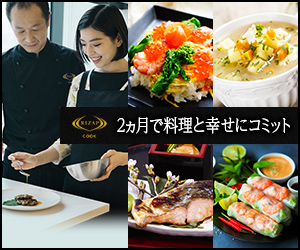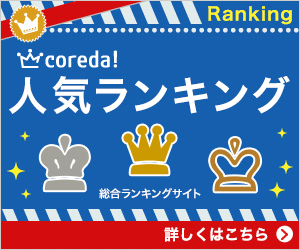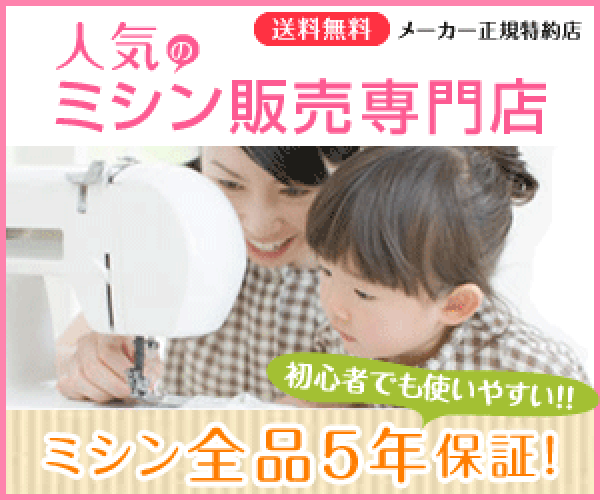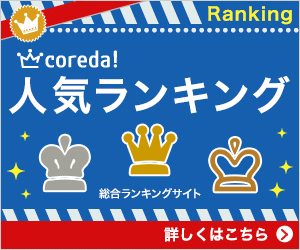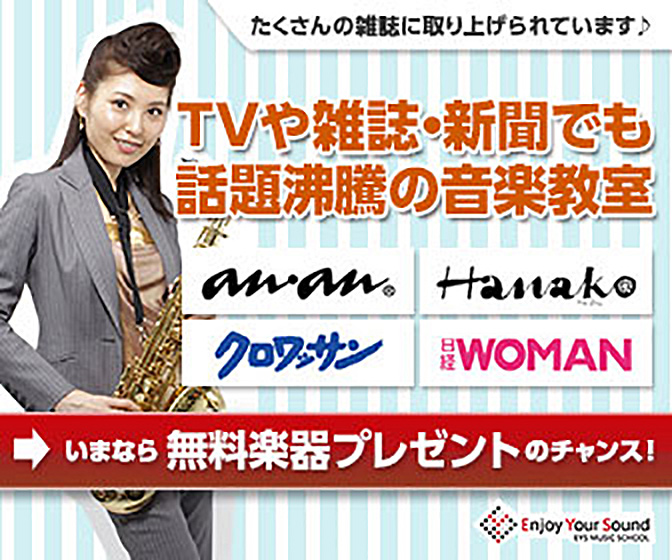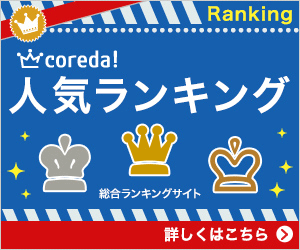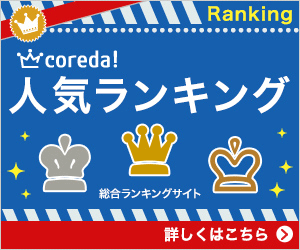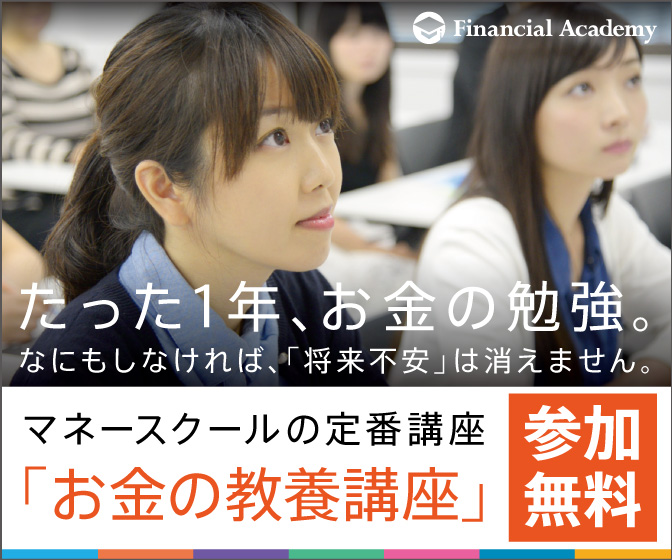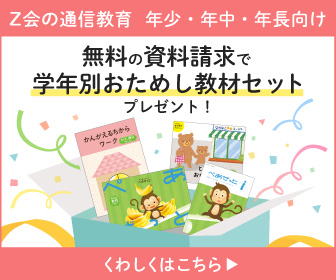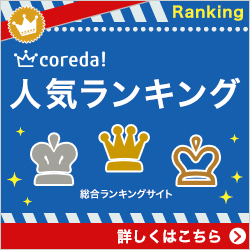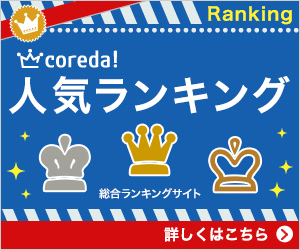 https://p-any.net/index.html?guid=ON&fid=345047&ic=8313216ce11210efbcf4175543d705c6