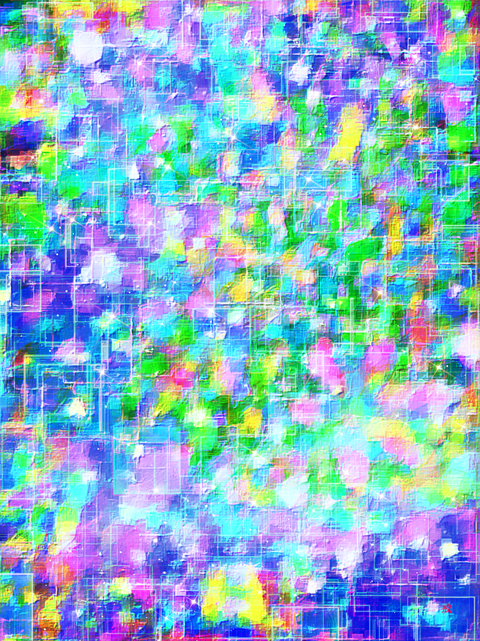 青々と
水草生える
清水湛える
森の池
月明かりに
映える夜空は
まるで
海の底へ続き
深く蒼い
ブルーサファイア
水面に映る
夜空には
キラキラと光る
ちりばめられた宝石
-戒-
"After the rain"
Lush and green,
Water plants grow,
A pond filled with clear water,
In the forest.
The night sky,
Shining in the moonlight,
Seems as if
It stretches to the bottom of the sea,
Deep and blue,
Like a sapphire.
On the water's surface,
In the reflected night sky,
Sparkling brightly,
Are studded gems.
-Kai-
きりんツール【ゴールドプラン】
きりんツール ライトプラン
仮想通貨指定価格LINE通知ツール限定解除版
仮想通貨最強情報サロン(特典あり)
サロン向けホームページ制作39プラン
アマスタ
インターネット総合集客ツール アメプレスPro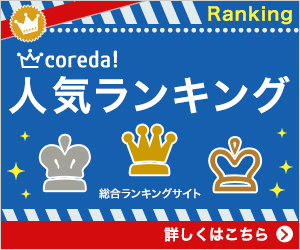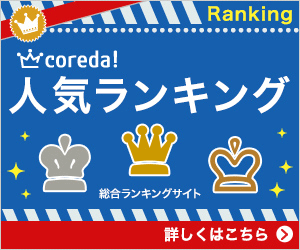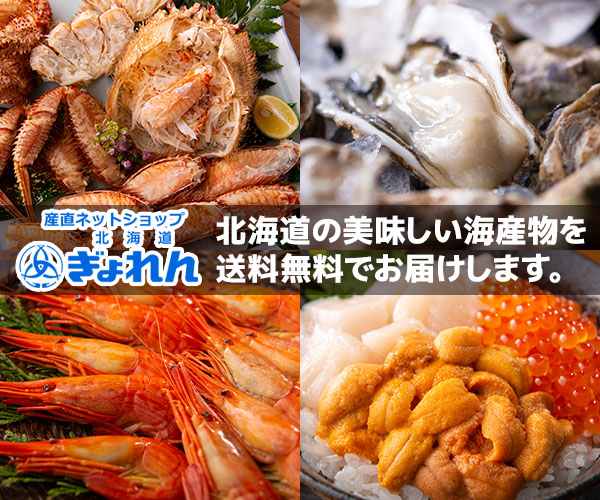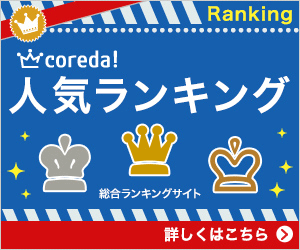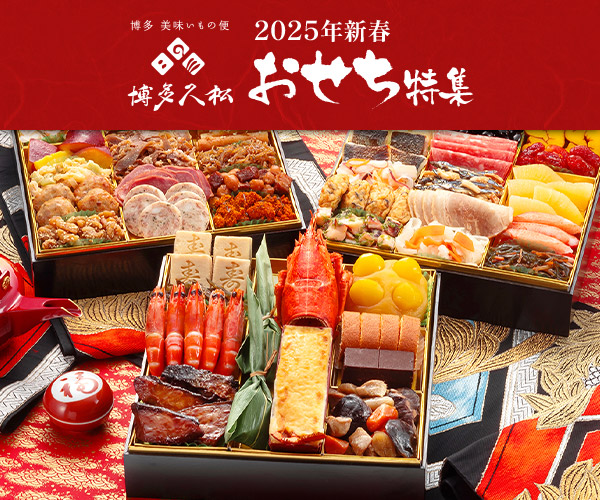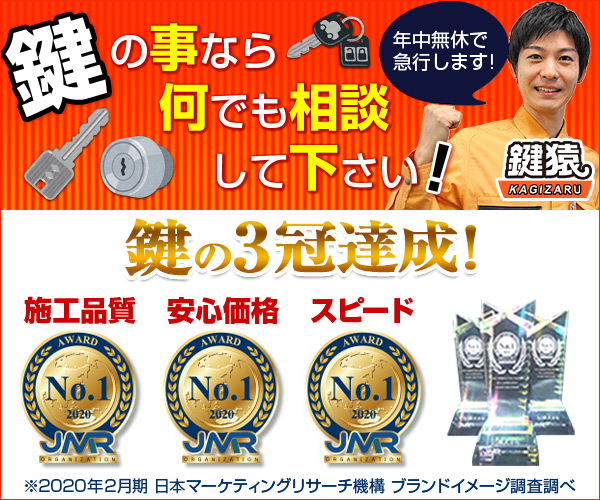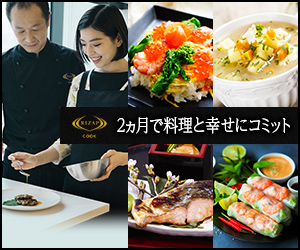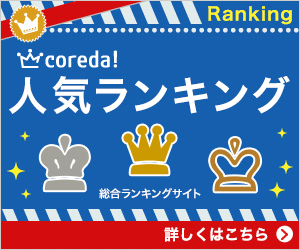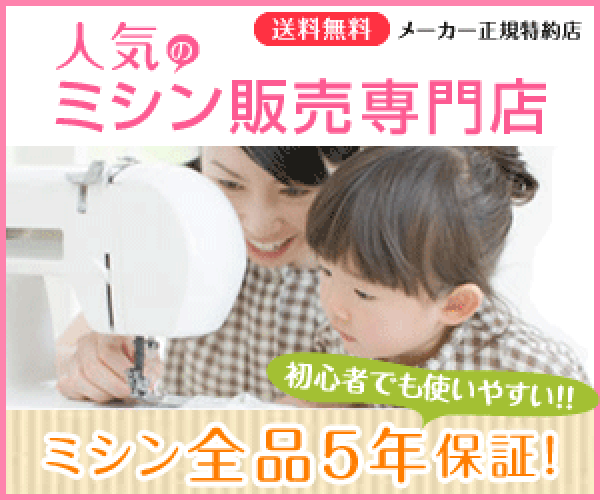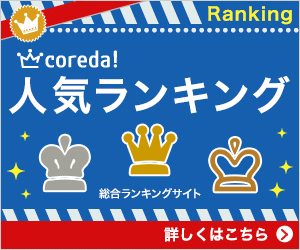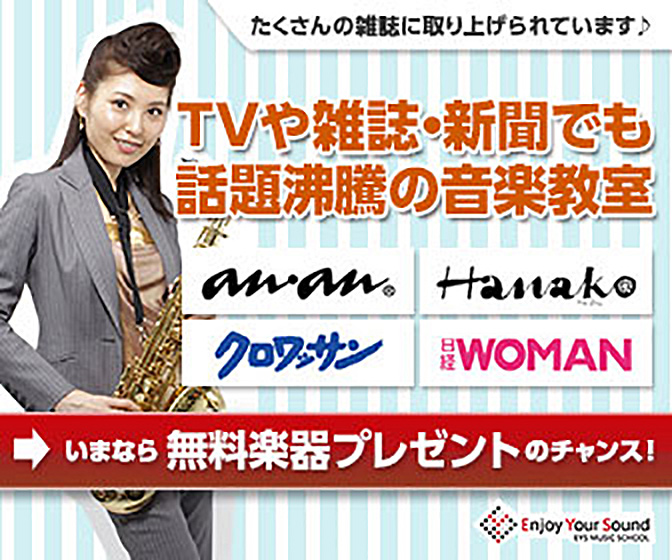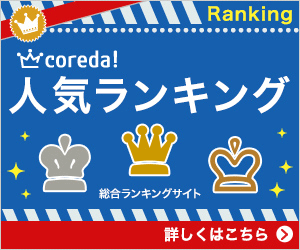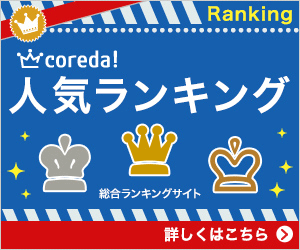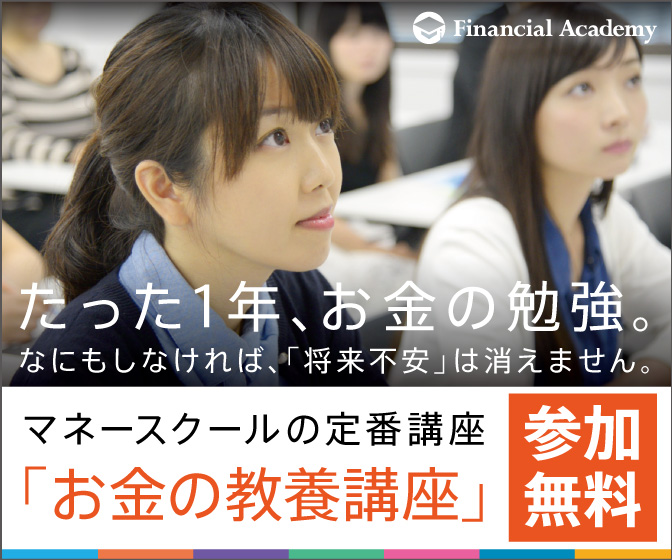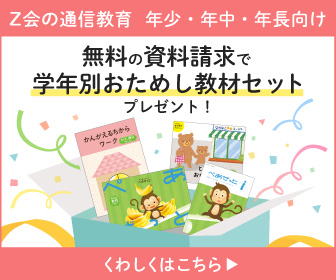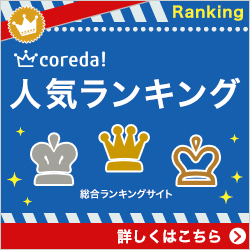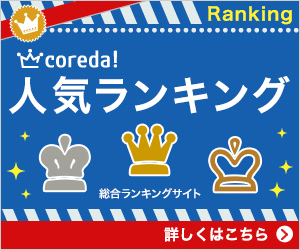 https://p-any.net/index.html?guid=ON&fid=345047&ic=8313216ce11210efbcf4175543d705c6