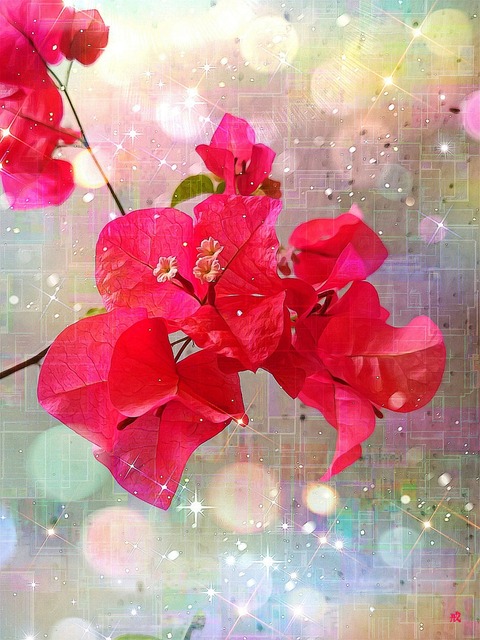 希望という名の
明日を迎え
今日の戒めを
辿る
人は
幾つもの
道を選択し
喜怒哀楽を繰り返す
そこには
人の生き様がある
最後の三年間に
人は
愛を求める
その始まりは
予感する
己を信じ
前に進めよ
-戒-
Under the name of hope,
Tomorrow awaits its arrival.
We follow the admonition of today,
Treading the path.
People,
Choosing numerous roads,
Experience the spectrum of emotions.
Therein lies
The way of life.
In the final three years,
People seek love,
Its beginning is anticipated.
Believe in yourself,
And move forward.
-Kai-
きりんツール【ゴールドプラン】
きりんツール ライトプラン
仮想通貨指定価格LINE通知ツール限定解除版
仮想通貨最強情報サロン(特典あり)
サロン向けホームページ制作39プラン
アマスタ
インターネット総合集客ツール アメプレスPro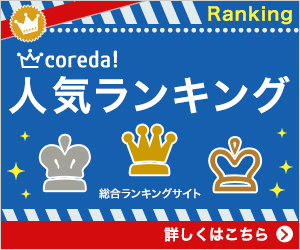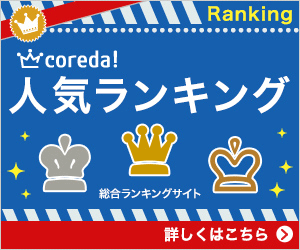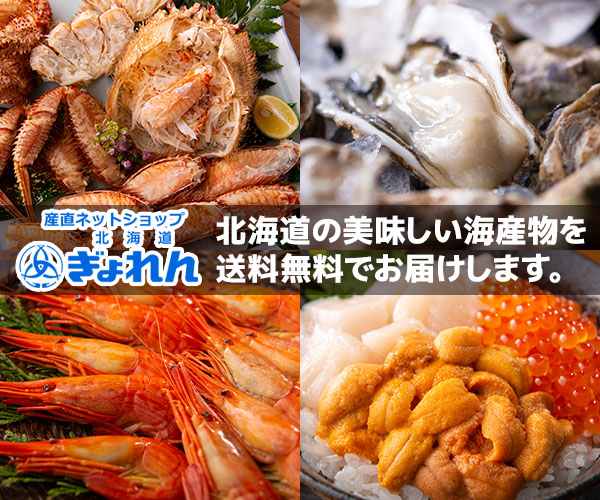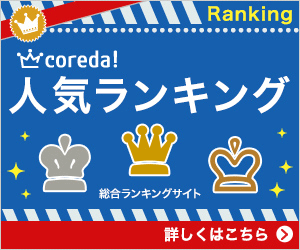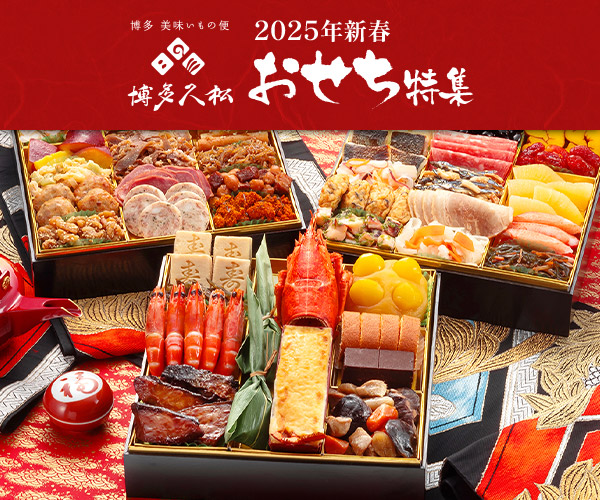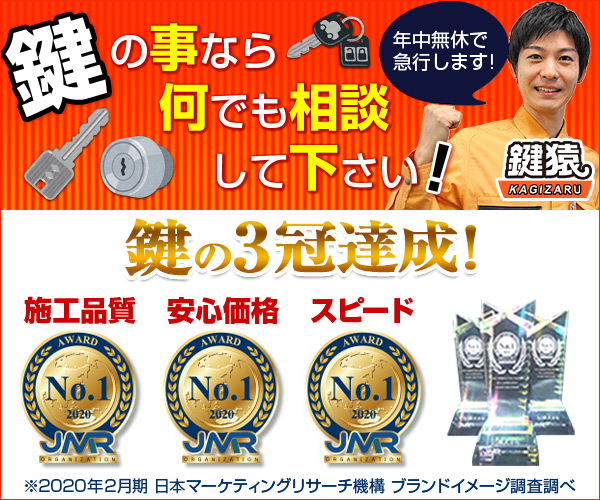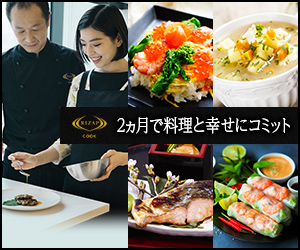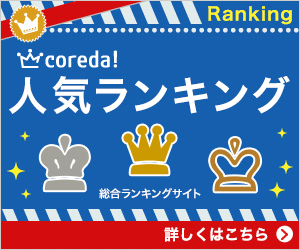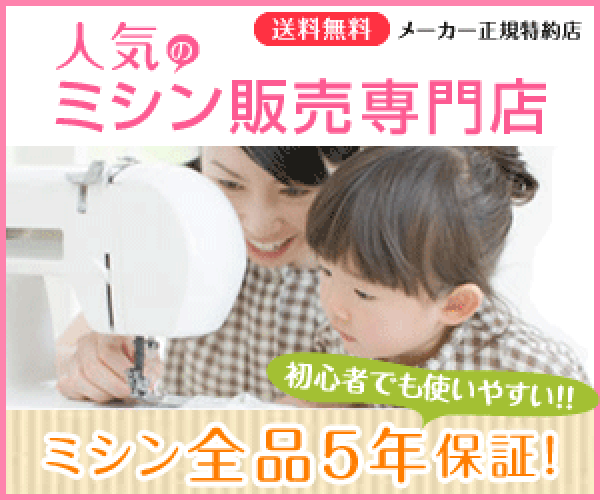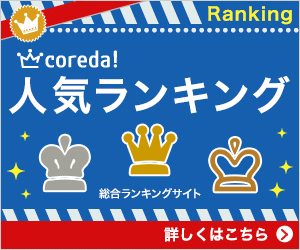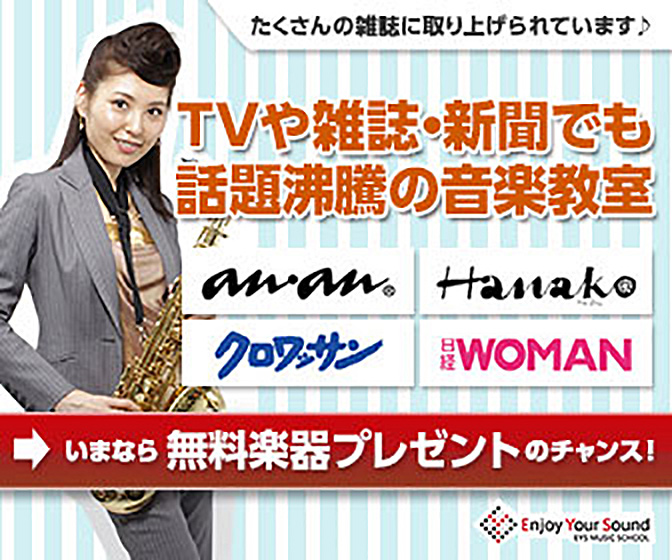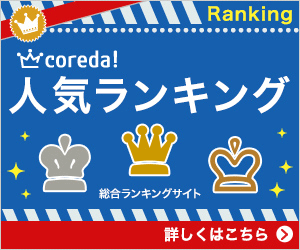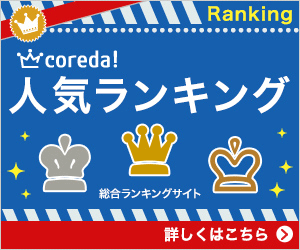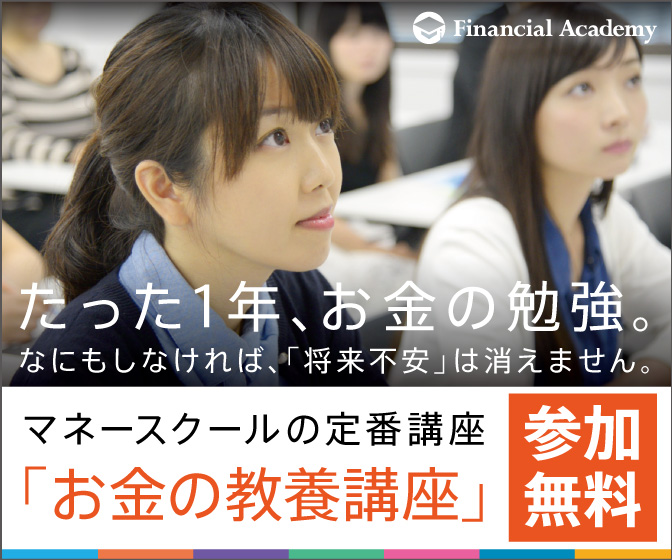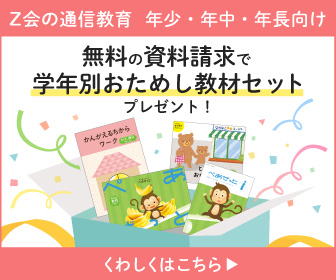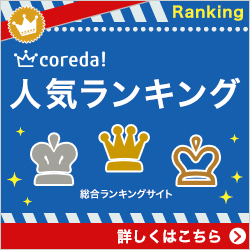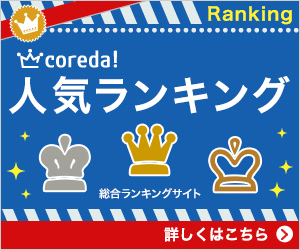 https://p-any.net/index.html?guid=ON&fid=345047&ic=8313216ce11210efbcf4175543d705c6