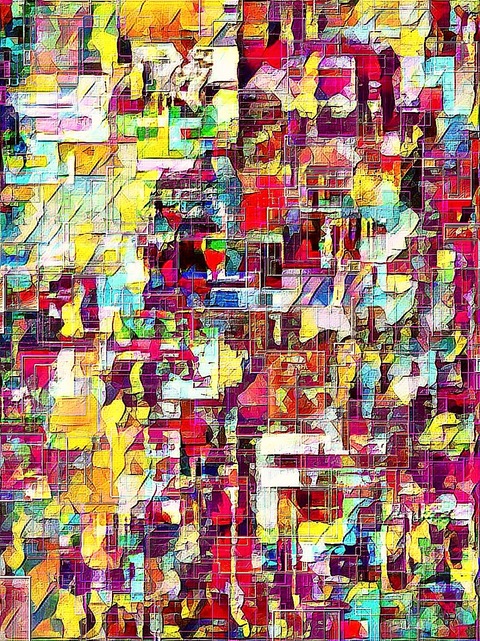 夜
カーキ色のテントの中
音のしない夜
出入口から見える闇
身体を横たえると
煌々と光る白く大きな月
ここは広大な
砂漠の真ん中
さっきまで焚いていた
焚き火の残り火が
燻り爆ぜた
音は砂と闇と
月明かりに吸い込まれる
私は毛布にくるまり
遥か遠くの
我が家と家族の夢を見た
-戒-
Night
Inside a khaki-colored tent,
In the silent night,
Darkness visible from the entrance.
As I lay down,
A brilliantly shining, large white moon.
This place is vast,
In the heart of the desert.
The remaining embers
Of the campfire I just had
Glow and flicker.
Sounds swallowed
By sand, darkness,
And the moonlight.
Wrapped in a blanket,
I dream of my distant home
And family.
-Kai-
きりんツール【ゴールドプラン】
きりんツール ライトプラン
仮想通貨指定価格LINE通知ツール限定解除版
仮想通貨最強情報サロン(特典あり)
サロン向けホームページ制作39プラン
アマスタ
インターネット総合集客ツール アメプレスPro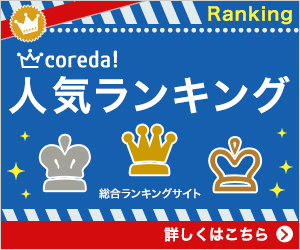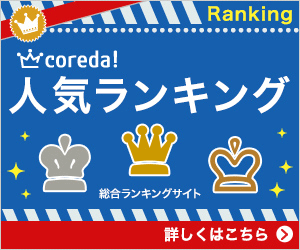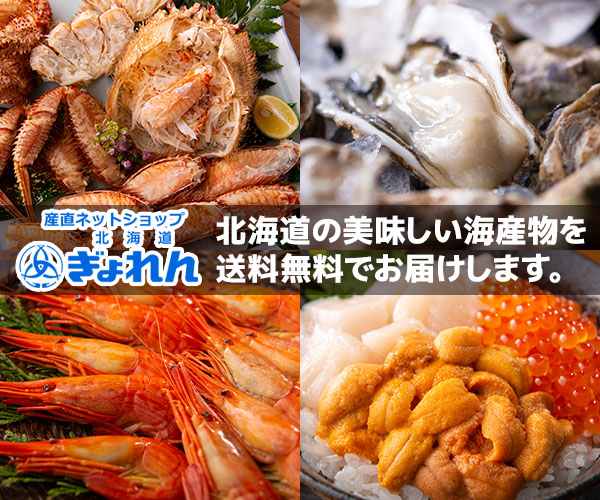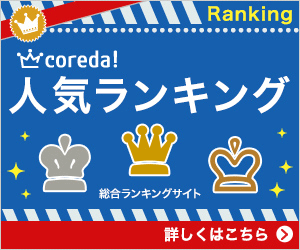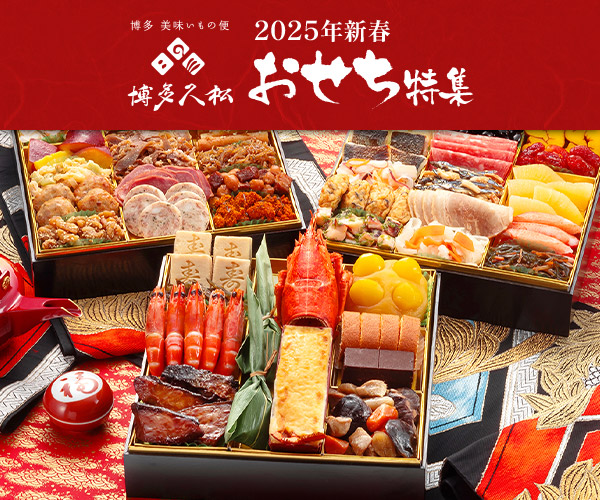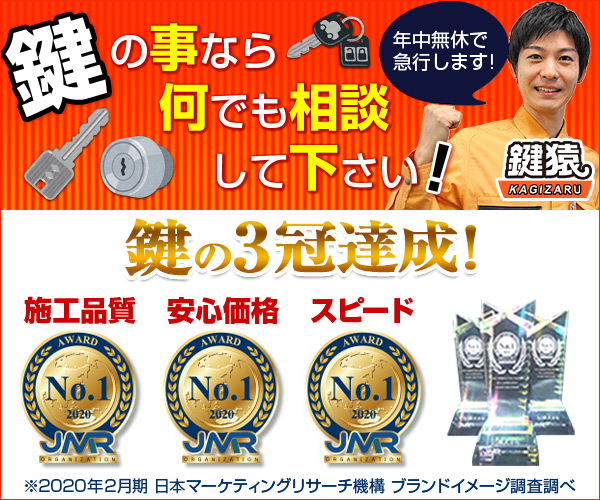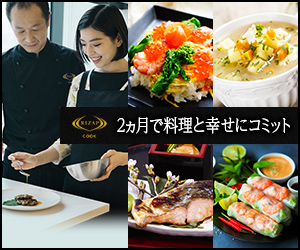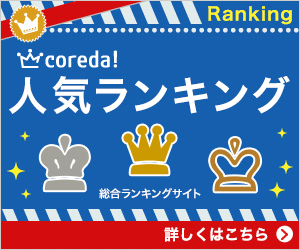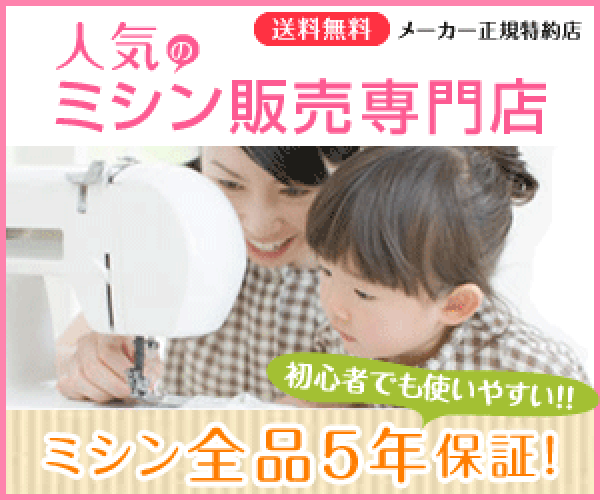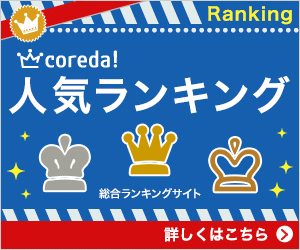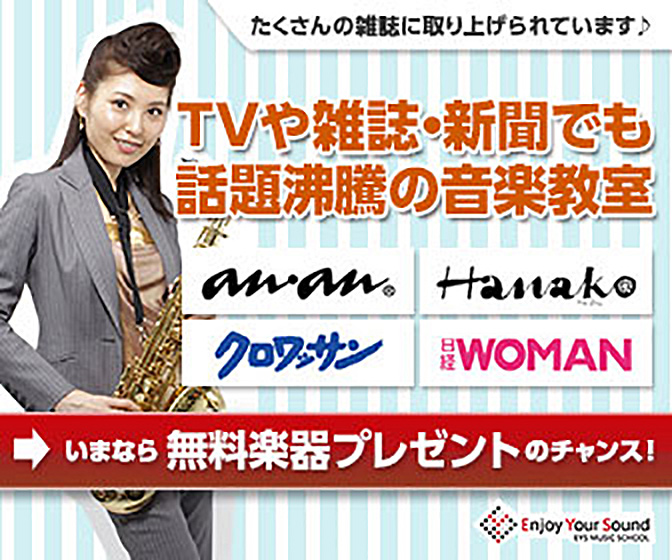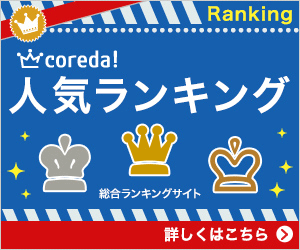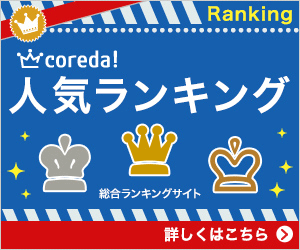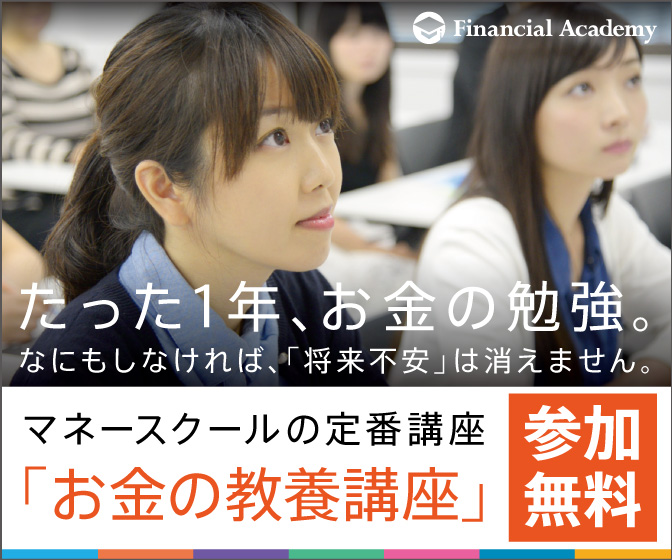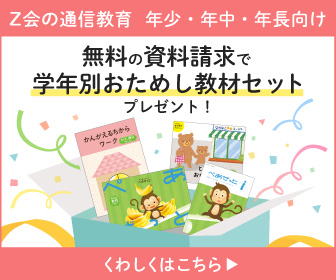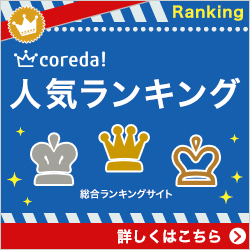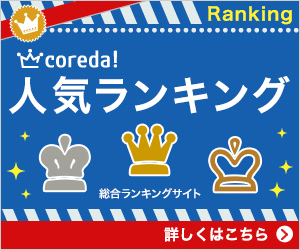 https://p-any.net/index.html?guid=ON&fid=345047&ic=8313216ce11210efbcf4175543d705c6